Coast Guard Alaska - TV Show Review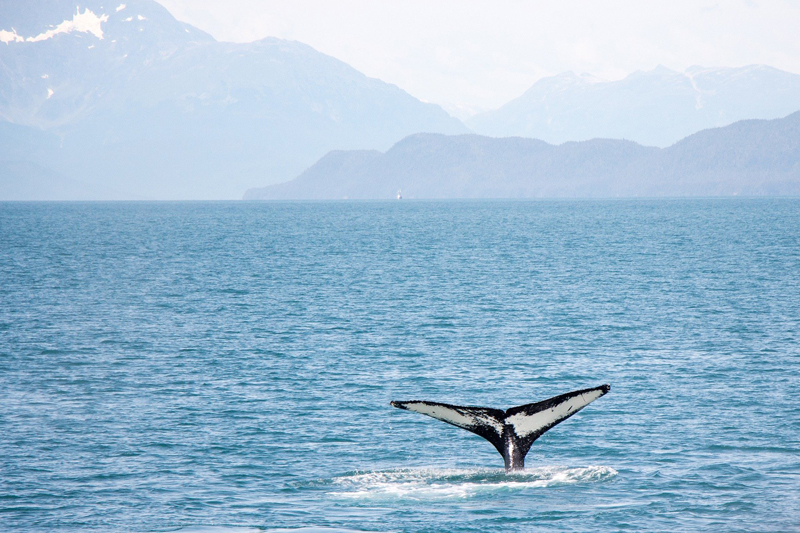 Coast Guard Alaska is a real telling of the day to day activities of the Coast Guard unit stationed at Kodiak, Alaska. Hosted by the Weather Channel, this seven part series is repeated often enough for your DVR to catch it. I was a member of a Coast Guard reserve unit in southern Florida, and even I have had my eyes opened by what the men and women in Kodiak have to do.

The show usually has three clips of an actual SAR, or Search and Rescue mission, along with some stories of training and the personal lives of the crews. After watching four shows, I've come to admire the commander, respect the chief in charge of training new recruits, who think they want to be rescue swimmers, and seriously, I'm in awe of the responsibilities of the rest of the "Coasties".

I was on one SAR mission in my time with the reserves. Eight hours of staring at a mirror of ripples and waves, looking for someone was not easy and not fun. The longer you stare the more things you see that aren't really there, and the deeper your heart sinks in knowing this person probably hasn't survived. This was in the warm waters of sunny Florida. In Alaska, without a survival suit a person has probably a few minutes to live, and with a survival suit a few hours, but not many.

The majority of the rescues involved getting injured off fishing vessels. Some because of just good old stupidity, like getting beached on a sand bar, and some were unavoidable problems, like appendicitis. They show the step by step process of each crew member and their task with the particular mission. There are pilots, co-pilots, rescue swimmers, flight mechanics, and medical personal, if needed. It is shocking, the amount of equipment each crew member carries to the helicopter. There are suitcases, backpacks, medical cases, in addition to all the stuff already on the helo.

They usually show a segment on how recruits handle the rigor of in-testing for a four month intensive rescue swimmer course. In four shows there has been one of eight young men make it to the next step. If they make it through the four months, they move on to next training. The chief in charge of this initial training is tough, but says the same thing over and over; "You mess up here, you fail...you mess up out there, and someone dies."

The commander of the station usually has a short segment on each show. In one show, he made a thank you speech to the people of Kodiak, who hold an annual dinner to thank the coasties. He says it's a way of life, it's what they do. Just about everyone interviewed has made some comment about how much they love Kodiak, Alaska and the people they deal with day to day. A great show, so try and catch an episode.

Edit: After viewing the fifth episode, I realized they also cover Sitka and Ketchikan Coast Guard Units. Still remains an eye-opening show!


Related Articles
Editor's Picks Articles
Top Ten Articles
Previous Features
Site Map





Content copyright © 2022 by Dawn Engler. All rights reserved.
This content was written by Dawn Engler. If you wish to use this content in any manner, you need written permission. Contact Deb Frost for details.