Increasing Learning with Disabilities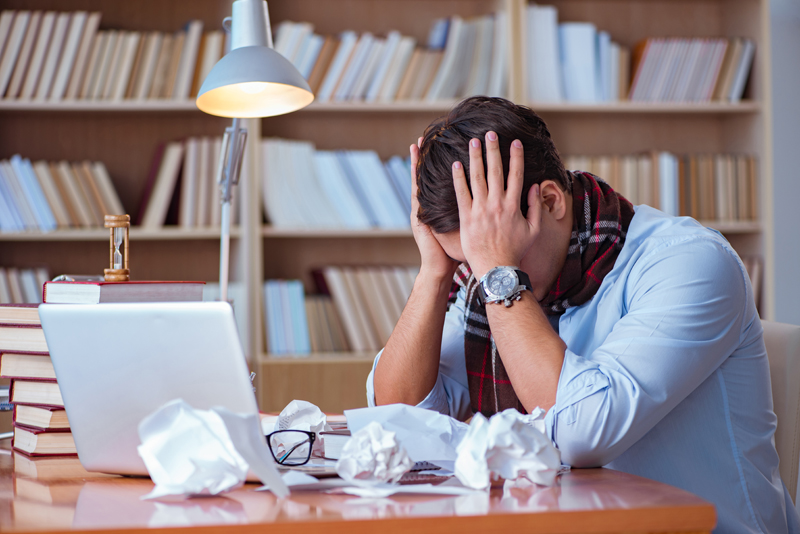 Students with learning disabilities have the ability to learn. They just learn differently. Student learning can be increased by simple cause and effect strategies.
Cause and effect relationships promote student learning. The teacher has to decide what will be taught first. The focus of instruction must be narrowed. The focus must be on what will be taught today. There are dependent and independent sequences. Teaching must reflect your knowledge of what that particular group of students already knows in relation to that content standard and what is next to be learned.
Prior learning is a key component to learning. It must be determined in order to make a decision about the content you are going to teach successfully the following day. Prior learning is a prerequisite to more complex lessons. Once this material has been developed, more advanced material can be presented. There is no particular order of learning. It is a waste of valuable instructional time to attempt to teach skills and concepts when there is insufficient prior learning to support the new learning or to teach skills and concepts already possessed by the student.
The delivery of the material must be examined. The next focus is on whether learning is possible. This is dependent on how the student learns. The focus is on how the student learns or takes in information. The output of information from the student determines whether the student is ready to move on to more complicated information.
It takes time to plan the learning experience. The instructional objective determines the following teaching decisions: content and student learning behavior. Once those decisions are determined, a clear understanding of how learning will be increased must be decided. The teacher holds the power to motivate students to learn, as well as determine the rate, degree, and retention of learning. This is why it is so important to understand each student and the ways he or she learns. The lesson should be tailored to the the learning style, as well as strengths and interests of each child.
Simple planning techniques can increase learning. It is all about planning with the student in mind. The learning strategies of the teacher can increase or decrease the learning of students. Success in the classroom can increase motivation in other areas of life by building self esteem.
Article By Celestine A. Gatley
Celestine Gatley´s Designed Transformation Blog


Related Articles
Editor's Picks Articles
Top Ten Articles
Previous Features
Site Map



Follow @celestinejones
Tweet





Content copyright © 2022 by Celestine A. Gatley. All rights reserved.
This content was written by Celestine A. Gatley. If you wish to use this content in any manner, you need written permission. Contact Celestine A. Gatley for details.