How to Help During an Asthma Attack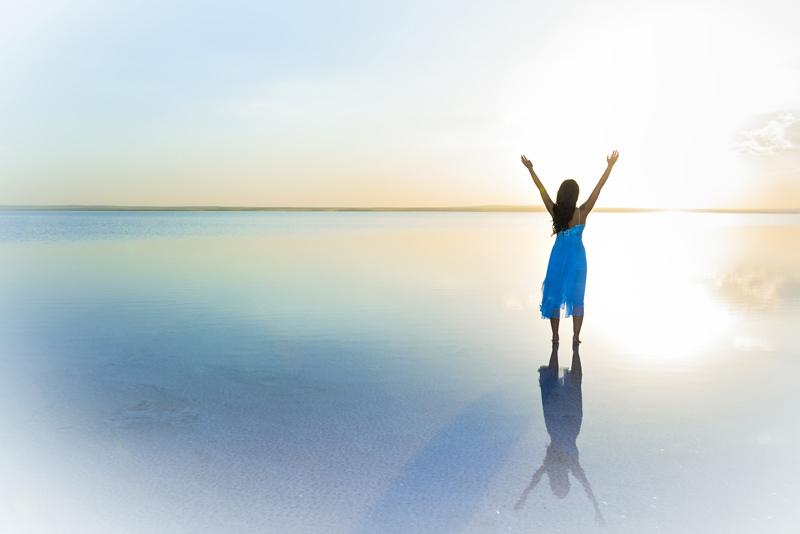 Asthma attacks are scary, both for the person having the attack and for those who may be with the asthma patient at the time. Such attacks can happen anywhere and at any time. If you need to help someone who is having an asthma attack, there are several steps you can take to help him or her.
1.
Remain calm.
Staying calm will not only help the person having the asthma attack, but will also help you. If you maintain calmness, no matter what, your asthma patient will feel you have the situation under control. This will help to keep your patient calm, along with helping their breathing to ease. Stress and fear can make a person breath harder, which could make your patient's asthma worse.
2.
Help your patient to a sitting position.
Asthma patients often find it easier to breathe sitting up. It is important to help the patient to as comfortable a sitting position as is possible. Sitting up also makes it easier to administer inhaler medications.
3.
Ask your patient what to do.
Many asthma patients will know what they need to do in order to get their asthma stabilized. Be sure to ask your patient what emergency medication they have with them, such as an emergency inhaler. Most patients also carry an asthma action plan on a card or paper. The asthma action plan will have their doctor's written directions on what should be done for this patient during an asthma attack. Following the action plan could save your patient's life.
4.
Emergency inhaler.
Most asthma patients carry their own emergency inhalers with them every day, everywhere they go. Ask your asthma patient if they have an emergency inhaler with them. If not, doctor's recommend using an emergency inhaler belonging to another asthmatic. Doing so could mean the difference between life and death for your asthma patient.
5.
Administer emergency inhaler.
Follow the action plan as to how many puffs should be given and how often. First tell your patient that you will help them to use their inhaler. Hold the mouthpiece of the inhaler to their lips. Next, tell them when you will administer a puff, so they can synchronize their breathing with the puff of the inhaler. If you can't find an action plan, doctor's typically recommend giving the asthma patient one puff of the emergency inhaler, waiting about a minute, then giving the patient a second puff of the inhaler. Wait about five to ten minutes, and repeat if the asthma attack is not stabilizing and/or breathing is getting easier.
6.
Constantly monitor your patient.
It is important to keep monitoring your asthma patient in order to determine if their symptoms are getting better or worse. If the emergency inhaler is not helping, then it is time to call an ambulance, using the emergency number in your country. In the United States, the emergency phone number is 911.
7.
Wait for help to arrive.
While waiting for the ambulance to arrive, be sure to keep administering the emergency inhaler (see number 5 above for instructions). You should also ask your patient if there is a person who should be called during an emergency, such as a parent or spouse.
These steps will guide you in how to help an asthma patient during an asthma attack. The most important thing you can do is to stay calm throughout the situation. Stress and fear can make an asthma patient's asthma worse. By remaining calm, you will help your patient to be calmer during the asthma attack. This will help your patient to not only breathe easier, but will help them to feel that you have the situation under control. This is important in order to keep your patient's asthma from worsening. By following these steps, you will be able to help an asthma patient during an asthma attack.
Please check out my new book
Asthma's Nothing to Wheeze At!
Now also available on Amazon
Asthma's Nothing to Wheeze At!
You Should Also Read:
What is asthma?
Understanding Asthma Signs and Symptoms
Proper Inhaler Technique


Related Articles
Editor's Picks Articles
Top Ten Articles
Previous Features
Site Map



Follow @SherryAsthma
Tweet





Content copyright © 2021 by Sherry Vacik. All rights reserved.
This content was written by Sherry Vacik. If you wish to use this content in any manner, you need written permission. Contact Sherry Vacik for details.