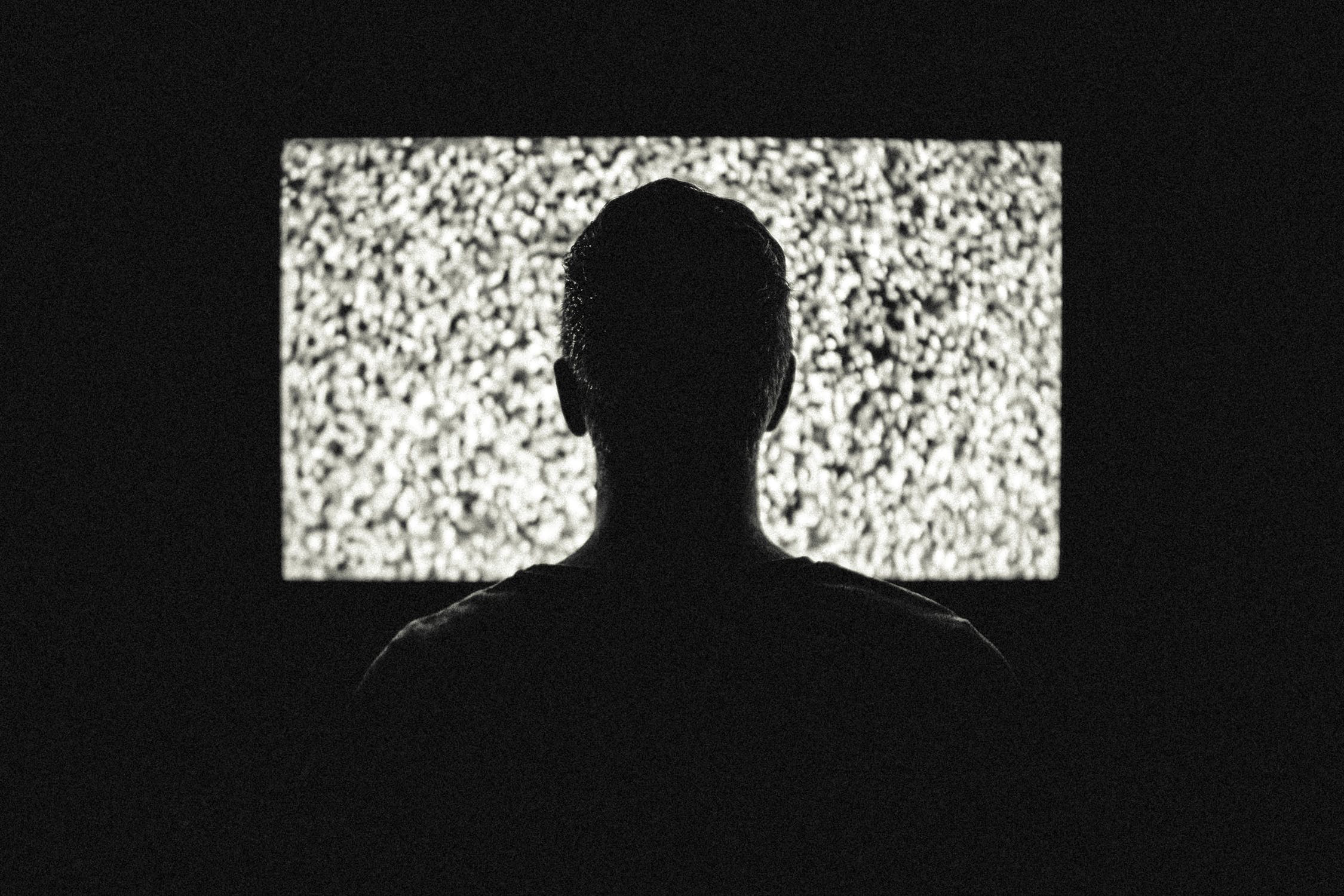 Set in Victorian England, directed by one of my favorite directors, Tim Burton, starring one of my favorite actors, Johnny Depp, a horror, and musical and also rave reviews, I was highly anticipating watching one of my favourite director's latest movies.

After hard years in exile for a crime he didn't commit, Benjamin Barker (Johnny Depp) now Sweeney Todd, returns to London with the help of a sailor, Anthony Hope, to hear his beautiful wife is dead and his daughter is captive in the hands of the evil Judge Turpin (Alan Rickman), who sent him to prison. He opens a barber shop above Mrs. Lovett's (Helena Bonham Carter) Meat Pie Shop, where she sells "the worst pies in London." In his anger, Sweeney goes on a murderous rampage on all London, with the help of Mrs. Lovett; he lures his victims into the barber's seat, before casually ending their life by slashing their throat. Mrs. Lovett's pies become a whole lot tastier, due to the new human meat that Todd is providing her with. But nothing can satisfy Sweeney's lust for revenge on those who've caused his misery and loss.

The tone and visuals of the film, as with most Burton films, is darkly gothic and the picture is beautifully filmed. The backdrop of Victorian England is brilliant for that of a horror, and as proved in the musical, 'Oliver!' it also works within the musical genre. The sets' are amazing and the darkly comic tone of the film is splattered all over every scene.

Any Burton fan will know that Johnny Depp and Burton seem to be attached at the hip; with Depp starring in most of Burton's movies, and acting as his personal friend and muse off screen. Helena Bonham Carter is Burton's wife, and I think that it was with these two casting decisions, that Burton went very wrong. Yes, Depp is a brilliant actor, but this was a musical number, and unfortunately Depp can't sing. This isn't helped by the fact that nearly every song in the movie is tuneless and holds no melody, apart for a couple – which weren't carried by Depp.

Both Depp and Helena Bonham Carter give good performances, but they are by no means their best, and at times Depp, in particular, looks out of place and in too deep. Carter's awful Cockney accent is also a failure to the film and her character, which she carries off well.

After fifteen minutes into the movie, I wanted to press the mute button, as the tone deaf music which swept throughout the entire film grated so heavily on my nerves. The dialogue when delivered was great, but there just wasn't enough of it. There are two types of musicals, in my opinion, ones which help the movie along, and others which are just one long song. The song's in 'Grease' and 'Oliver!' help the story along, where as in 'The Phantom of the Opera' the movie is mainly song, which with 'Phantom' is fine, because the music is great. With 'Sweeny Todd' not only was the film nearly all music, with a handful of dialogue, but it was also awful music, this isn't the case with the other musicals I mentioned.

The 'horror' in the film was sadly lacking, it was simply gore, and lots of it. Bright red blood was the only colourful thing used throughout the film, even though it was very graphic; there was nothing scary about the movie apart from Depp's singing.

The story, although quite thin, is a good one, and the added sub plot of Todd's daughter was enticing, but not used to its full advantage at all. Jayne Wisener as Johanna (Todd's daughter) and Ed Sanders (Toby, a taken in orphan) give the best vocal performances in the film, and their acting is also nice and fresh. Being a Burton fan for many years, I feel disappointed again, to see Depp cast in yet another one of his movies. Instead of complimenting one another, as they once did, for example, in 'Edward Scissorhands' – Depp feels a nuisance in Burton's movies now, and I long to see a new star in his iconic films.

I was disappointed greatly with this film, with Burton giving far too much visual excellence over plot. A thing he has been criticised for many times, but I had never agreed with till 'Sweeny Todd.' It does have times of comedy and some good stints, but overall, I believe the names made this movie the success it was.







Related Articles
Editor's Picks Articles
Top Ten Articles
Previous Features
Site Map





Content copyright © 2022 by Steven Casey Murray. All rights reserved.
This content was written by Steven Casey Murray. If you wish to use this content in any manner, you need written permission. Contact Steven Casey Murray for details.