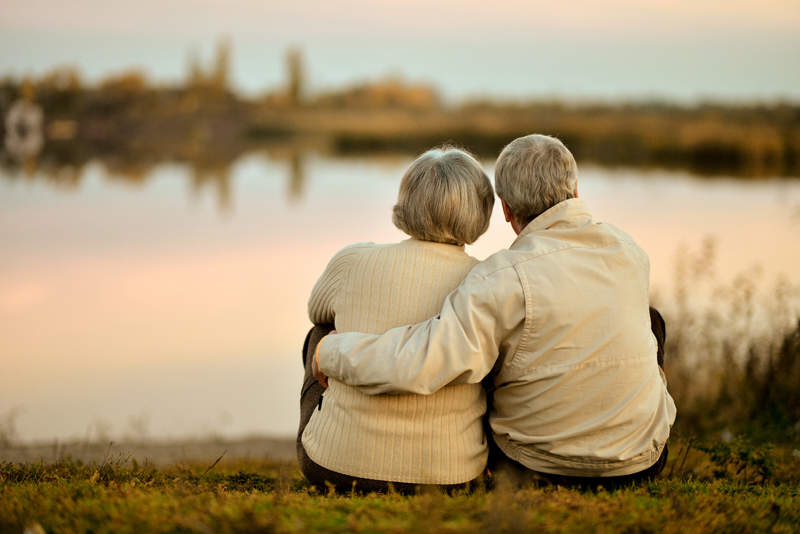 Having dealt with my own mother's stroke-enhanced dementia, before her death in 2005, made me aware, and frankly, concerned, about memory issues in the mature years. There are memory disorders that mimic Alzheimer's and I don't believe there is a person alive who doesn't fret, thinking each memory slip means Alzheimer's in our future. In fact, more than 80 % of Americans are worried about not being able to remember names. So what are some of the solutions?
The basic step is exercise. Physical and mental. I know, that is something most of us don't want to hear – it is just more of the same "stuff" we have been told in the past. However, the truth is simple. Exercise works. We have turned ourselves into chemical and herbal experiments, trying to beat Mother Nature, and to stave off the "side-effects" of aging. We add things to our diets, or try the latest fad, but we fail to realize that adding to prescription drugs, for instance, can be a dangerous game. Work with your doctor. Tell her the truth about EVERYTHING you are taking (and include illegal medications as well. Doctors provide confidentiality, and your doctor can't be your advocate for your health if she doesn't have the whole picture) and discuss things you would like to try, based on your researches. Give your doctor print outs of things you find online to follow up with, since often doctors don't have the time to do the research we can do on our computers! And then....
Start exercising your body and brain. Walk 30 minutes a day if you can. Swimming is a fantastic exercise for seniors, as it provides no-impact body movement. In addition, the "side effects" of exercise are fantastic; weight-loss, body toning, less depression, more energy, and more enthusiasm for life. Find something you enjoy, and your body can tolerate, and do it!
Open your mind to learning experiences – get active in cribbage tournaments at the neighborhood senior center, try online scrabble games (try the Scrabulous game on www.facebook.com and challenge your friends and family!) Don't do mind games on your own; it isolates you and defeats the purpose. Nevertheless, if you enjoy word or number games, keep a book of crosswords or Sudoku in the bathroom. Set up a family game night once a week, or once a month, with your children and grandchildren. Some great family games (and of course, you know what your favorites are!) include Cranium and its kid-oriented editions, GO, Mancala and Dominoes, which all can be great learning tools for kids as well as memory-joggers for you!
Read. Read novels, plays, poetry or whatever piques your interest. Read the classics. Read new stuff. Join a book club, or share books with your friends and siblings and discuss them. Do whatever it takes for you to become more in the moment, more aware of your surroundings, more interested in what is going on in the world. An article in our local paper today (Sunday, June 29, 2008) was about a 94-year-old man. He still walks 30 minutes a day (albeit with a cane), loves watching wheel of fortune, and can carry on a conversation about his childhood, married life and family with great ease. Let that be a goal for us all – a happy, engaged, sentient mature life!
Check out the Links below under
Related Links
and take a look at this week's book recommendation – Sue Halpern's new book, just published, and a great way to discover the latest news from Memory Research projects:
Can't Remember What I Forgot: The Good News from the Front Lines of Memory Research


Related Articles
Editor's Picks Articles
Top Ten Articles
Previous Features
Site Map





Content copyright © 2022 by Laura Strathman Hulka. All rights reserved.
This content was written by Laura Strathman Hulka. If you wish to use this content in any manner, you need written permission. Contact Pamela Slaughter for details.