Women's Studies Movie Review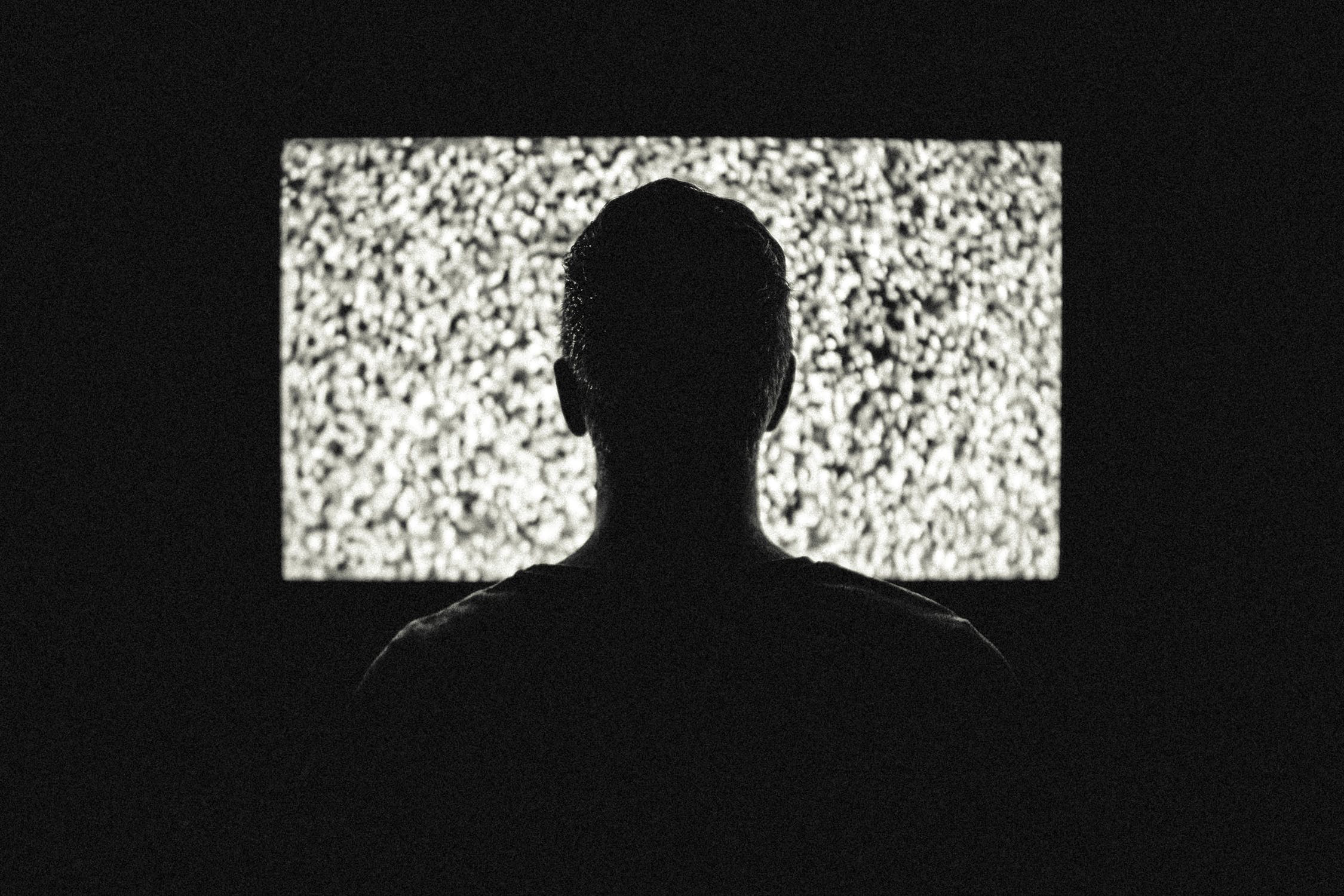 'Women's Studies' is a horror film about two feminist women who believe the same fundamental ideals about human equality. Mary, an idealist, lobbies for change in a peaceful manner, while Judith, a revolutionary and the leader of a feminist cult believes change can only occur through violence.

It's great to see an original horror movie these days; with Hollywood throwing out re-make after re-make of classic horrors, led mostly by Michael Bay of 'Platinum Dunes' production company.

This is an indie horror movie, with the concept for a great comment on women in the horror genre. It slants off in its own direction though, and that great chance is lost, with the women coming across mostly as strong, anti-female stereotypes; although there are exceptions.

The cast is mostly made up of women, the problem is, the best actresses either disappear or get killed off. Melisa Breiner-Sanders gives a stand out performance as Beth, and delivers her lines with believability and conviction. Also, Mundy Spears as Sharon delivers a strong performance while trying to protect her baby from the cult after giving birth to a boy; who of course must be killed. The problem is that neither actress is used to her full potential. Melisa Breiner-Sanders in particular, instead of playing the best friend of the lead character could have made a very good lead in the character of Mary.

James A. Radack plays the only male character who suffers the archetypal man's worst fear. His acting like that of Cindy Marie Martin (Mary) is up to standard for the most part, but is let down when they are in the company of the better actors. The movie could have really turned the stereotype on its head and had some male gratuitous nudity, instead of the 'slasher' style usual women's bodies being shown off.

There are obvious references to the Bible with the two main characters who are opposing each other, being called Mary and Judas, plus Judas wanting to kill male babies. These characters could have worked, without the introduction of lesbian love, which isn't needed and takes away from the plot.

The mood of the movie changes throughout, from being racy to political, to dark and comedic. Obviously, a low budget halts a lot of things from happening, but the script should have been railed in and made a lot tighter.

The concept of women killing men or having them as zombie slaves to feel empowered is quite comedic, and completely, I feel, against the whole concept of feminism. A few scenes which were particularly misogynistic, were these cult members having sex with men just to kill them, and even owning a strip bar. The strip bar would have worked in concept, to draw the stereotypical sexist man in to be killed, but why have sex with them first?

The script is trying to make a point about feminism but comes across as anti-men, while still being misogynistic; it's all a bit of a contradiction, especially with the movie being written and directed by a man – Lonnie Martin. I think you have to watch the movie with tongue stuck firmly in cheek; however the subject matter is a bold and fresh idea.

If the movie hadn't been sold as a horror film dealing with sexual politics it would have succeeded in simply telling a story, instead of trying to say something it doesn't, with the audience expecting something they don't get. After all, there's nothing empowering about a woman stripping or rolling around in mud fighting with another woman in a short skirt.

There is some very nice cinematography used throughout the film, and the exterior shots are impressive; with the architecture of several of the buildings being memorable and impressive.

Judith O' Dea (Barbara in George A. Romero's 'Night of The Living Dead') puts in a good performance as Senator Gayle Hamlin, a woman suffering from breast cancer and a victim of male violence, as many of the characters who belong to the cult seem to have suffered from. This was another issue that wasn't needed though. Why can't a woman simply feel superior to men? Why does she have to have a reason of vengeance? This would have made the delivery of the message stronger.

This was a good effort with amazing possibilities for challenging some of the female stereotypes that can be seen in the 'slasher genre' in particular, unfortunately, it doesn't take advantage of this, and turns itself into the negativities it's commenting on.

There is a brilliant use of a Fraud and Cyndi Lauper quote contrasting in the opening scene, which earns a well deserved laugh.







You Should Also Read:
For further infomation on the movie


Related Articles
Editor's Picks Articles
Top Ten Articles
Previous Features
Site Map





Content copyright © 2022 by Steven Casey Murray. All rights reserved.
This content was written by Steven Casey Murray. If you wish to use this content in any manner, you need written permission. Contact Steven Casey Murray for details.