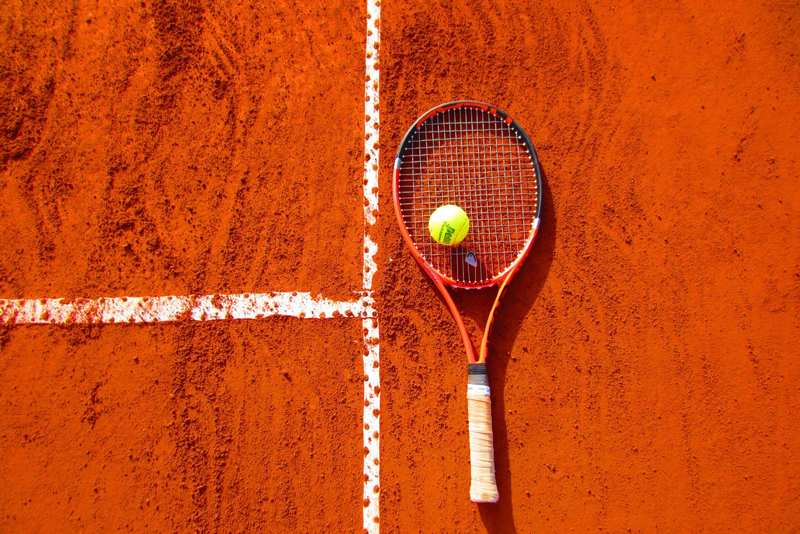 Roger Federer, Maria Sharapova, and others have had a successful career as a professional tennis player. They are the best at what they do earning millions of dollars just by playing tennis.

Only a very few elite professionals can turn tennis into a career. For the rest of us who love tennis but are not gifted athletes, there are various other ways to make money with tennis.

College/High School Coach
This is a great opportunity to help mentor the next generation of players. Qualifications for coaching at this level vary, but most require that you are an accomplished player, former collegiate or pro, and experienced at running a team.

City/Rec Instructor
Teaching tennis to beginners and those who might not otherwise learn about the sport, these instructors can be juniors or even non-players who are great at motivating kids. The pay is likely minimal but the reward is growing the game.

Private Lessons
Former coaches of touring pros or highly rated club pros typically offer private lessons to those who can pay. Clientele include top juniors, competitive league teams, and members at private clubs who can afford it. Hourly rates can range from $50 to $150 for private lessons.

Resort Tennis Staff
Think of a family vacation to a tropical resort with warm weather and pristine tennis courts. The tennis staff is there to make your vacation fun, offering clinics and tennis activities for kids and adults. Work is typically suited to college tennis players on summer break.

Club Teaching Pro
This is generally a certified professional tennis instructor, which is different than a professional tennis player. Many of the best teaching pros are nowhere near the level of a top player, but they are excellent teachers and have been certified to do so. Not only do they offer instruction on stroke production but will also cover strategy both on and off the court.

Management/Retail
For those who may or may not play tennis, you can mingle with those that do by owning or managing a club or retail store. As with any public establishment, this can involve long hours and weekend work, so may not be suitable for those who want to get out and play.

The above is just a sample of the types of careers open to those who love the sport of tennis. The best way to get your foot in the door is by word of mouth. Visit a club or resort, or research to find out who the local tennis instructor is. There are always summer opportunities for assistants and you can work your way up from there.

Have fun on the courts!


Related Articles
Editor's Picks Articles
Top Ten Articles
Previous Features
Site Map





Content copyright © 2022 by Sandy Eggers. All rights reserved.
This content was written by Sandy Eggers. If you wish to use this content in any manner, you need written permission. Contact Sandy Eggers for details.