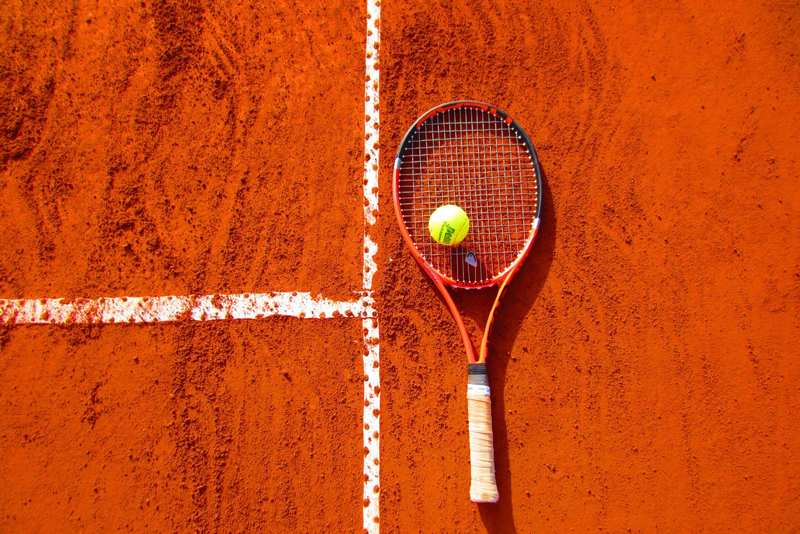 In any competitive tennis situation, you want to be as prepared as possible to gain every advantage available. This includes pre-match preparation and strategy which begins before you get to the court and up the start of the match and the first point.

Scouting
Many tournaments and league schedules are posted online allowing you to see who your opponent is before arriving on court. Just like the pros, you may want to do a little scouting. Use the internet to research your opponent and ask around. Find out how they've been playing recently, if they are recovering from injury, just back from vacation, etc.

Side or Serve
Before the match is started, a coin will be tossed or players will spin a racquet to determine side or serve. Whoever wins the toss can choose to serve or receive, or choose which side of the court to play, or choose to let the opponent choose. Any or all of these decisions can be critical to getting off to a good start. Which side do you want to serve from? Is your service return your best shot? Is the sun a problem? Does your opponent have a weak serve?

Warm Up
When you take the court with your opponent for warm-ups, you should already be warmed up. This is the time for you to size up your opponent. Hit them a few forehands and a few backhands to see which they prefer. Are they having problems with volleys or looking into the sun for overheads? Take note if they spend more time in the back court or at net. Use the warm-up time to finalize your match strategy.

The First Game
Learn from Rafael Nadal and come out swinging from the first point. Whether or not you like Nadal, he comes to play with intensity on every point. It is important to get off to a good start and send a message to your opponent. Doesn't matter if you're serving or receiving, put the pressure on them from the beginning. Your opponent will know that you are going to fight all the way to get a win.

The above will help you prepare for your next match. Most important is have a game plan before the start of the match, and adjust as needed according to how it plays out. Always keep the pressure on your opponent, and focus on being consistently mentally strong throughout the match. This guarantees you much success.

Have fun on the courts!



Related Articles
Editor's Picks Articles
Top Ten Articles
Previous Features
Site Map





Content copyright © 2022 by Sandy Eggers. All rights reserved.
This content was written by Sandy Eggers. If you wish to use this content in any manner, you need written permission. Contact Sandy Eggers for details.