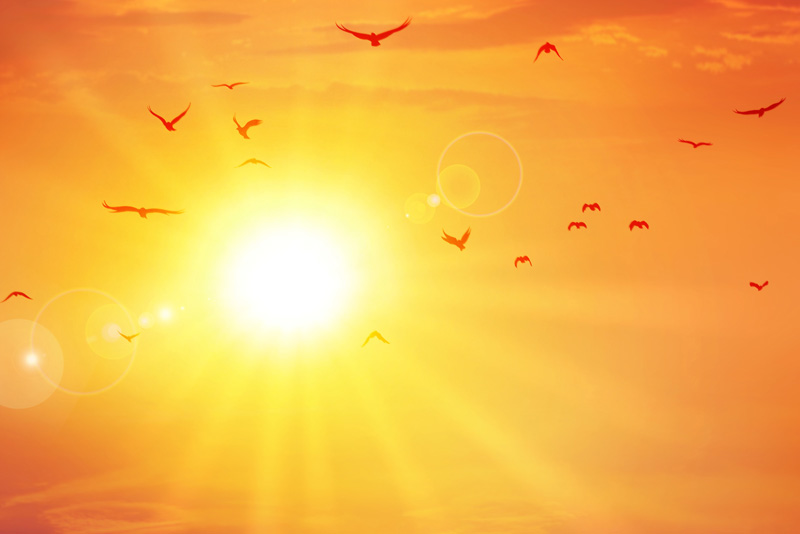 The book of Jude is very short and was written to those who are called, dearly loved by God the Father and set apart and kept for Jesus Christ. Believers. You can find it located in the Bible, after 3rd John and right before the book of Revelation. Jude introduces himself as a servant of Jesus Christ and a brother of James.
Jude, short for Judas, could have been one of three men named in the Bible.
Judas was a half brother of Jesus Christ.
Judas was a leader in the early church of Jerusalem who was sent to Antioch with Paul, Barnabas and Silas. (Acts 15:22)
Judas the apostle although in verse 17 he seems to indicate that he is not one of the apostles.
I lean toward the theory that Jude was a son of Joseph and Mary, half brother of Jesus. Mark 6:3
Jude says that he really wanted to write this letter about the joy of the salvation but he felt compelled to write about a problem that had arisen. Men had infiltrated the church and were attempting to destroy the foundation of faith. These men denied the authority of Jesus Christ and took advantage of the grace and freedom offered to us and believed that they could go on with immoral behavior while being part of the church. Jude urged believers to contend for the faith. (contend: to strive in debate; dispute earnestly: to contend against falsehood.)
Jude gave these guidelines on how to avoid the apostates' mis-information. ( Apostate: One who has abandoned one's religious faith, a political party, one's principles, or a cause)
Remember the teaching of the apostles.

They had warned that men would come to distort the truth and to try to destroy the flock. Acts 20:29-30, 1 Timothy 4:1, 2 Timothy 3:1-5 and 4:3-4

Nurture themselves

"Build yourselves up in your most holy faith."


Pray in the Holy Spirit."
Pray out of a heart that is filled with the Holy Spirit
"Keep yourselves in God's love."
Be occupied by God's love and therefore be in fellowship with Him
Wait for Christ's return
Look forward, expectantly to Christ's return.

Refute wrong teaching and be merciful to those who waver.
They should be dealt with in the same way in which Jesus dealt with them – in love and mercy, while being careful not to become corrupted by their beliefs. They needed encouragement not criticism for they were unsaved and about to fall into the eternal fire of hell
Sadly, we have the same problems in the church today. There are those who claim the Christian faith, but teach a different gospel than that of Jesus Christ. They will argue that we must be saved by something other than belief in Christ Jesus or they take advantage of grace and freedom to indulge in immorality.
Jude's remedy is as valid now as it was then.
Study scripture so that you know the truth of the gospel of Jesus Christ.
Pray with a heart filled with the Holy Spirit.
Look to God for guidance and stay in close fellowship with Him
Look forward to Christ's return. Read about it in scripture so that you can look forward to it with joy.
Be merciful to those who may believe a false doctrine. Show them the love of Christ. You might help them to understand the true gospel and aid in their salvation.
In finishing his letter, Jude focuses attention back on God the Father, Who is Almighty and able to keep us from falling and to bring us into eternal life. Amen.
Read more about Jude.
You Should Also Read:
Jonah of the Bible
Amos
Satan, Who is He ?


Related Articles
Editor's Picks Articles
Top Ten Articles
Previous Features
Site Map



Follow @LynneChapman
Tweet





Content copyright © 2022 by Lynne Chapman. All rights reserved.
This content was written by Lynne Chapman. If you wish to use this content in any manner, you need written permission. Contact Lynne Chapman for details.