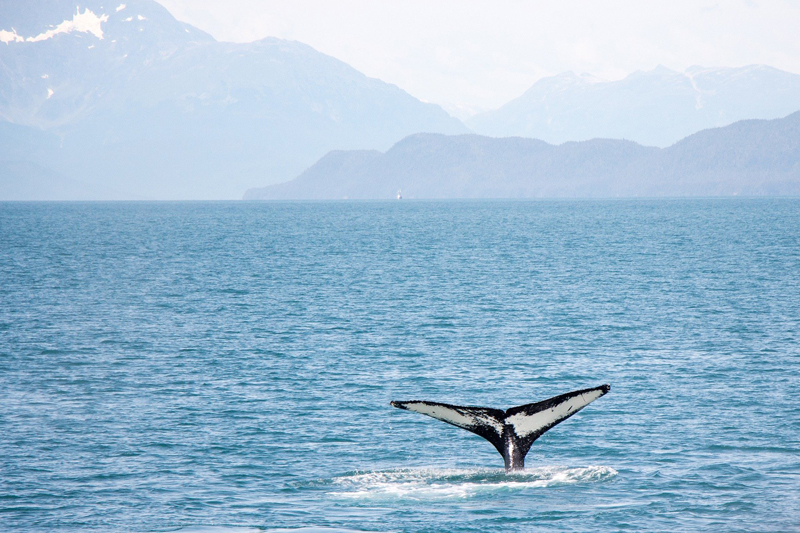 My personal experience with this mighty Yukon River is limited. I traveled a very small section of it from Dawson City, Yukon to Eagle, Alaska on a portion of a cruise tour with Holland America. The five minutes I had to sit in the Captain's chair and pilot the boat up that river made me think it was pretty darn big at the time. I just learned that the boat I travelled on will no longer be making the trips up the Yukon as of 2012.

Sections of this mighty river come to a screeching halt in the winter, freezing over solid. It continues as a passageway and instead of using boats, and float planes, folks just use dog sleds, snow machines, skis, and planes to traverse it from village to village. My eyes were opened a little more watching the Iditarod. Villages you may never otherwise hear of come to life during the running of the Iditarod. Villages like Ruby, Galena, Nulato, and Kaltag. You even learn how to pronounce some of the harder to grasp names when you follow the Iditarod, like Unakaleet. Although this village is not on the Yukon River, I just like to say it!

Most villages along the Yukon have populations of fewer than 500 people. This is where you find the heart of Alaska. Federally-recognized tribes inhabit these villages. The interior Athabascans have lived on and along the mighty Yukon River for time immeasurable. The river provides food, water, and energy for daily living that in our time is hard to understand. Imagine your every living day revolving around this mighty water source. Bathing, washing clothing, cleaning homes, making soup, teas, food, flushing the outdoor commode, fishing, using grasses that grow alongside the water for basket weaving, mail run to the next village, communication corridor, or hunting bear that are hunting salmon, all are just a small listing of what the waters of the mighty Yukon are used for.

2000 miles is a long way. The Yukon River winds through time, doing what it has done always. It sets the way of life for those who depend on it, and shows the rest of us only glimpses of its true might.


Related Articles
Editor's Picks Articles
Top Ten Articles
Previous Features
Site Map





Content copyright © 2022 by Dawn Engler. All rights reserved.
This content was written by Dawn Engler. If you wish to use this content in any manner, you need written permission. Contact Deb Frost for details.