Fun St. Patrick's Day Games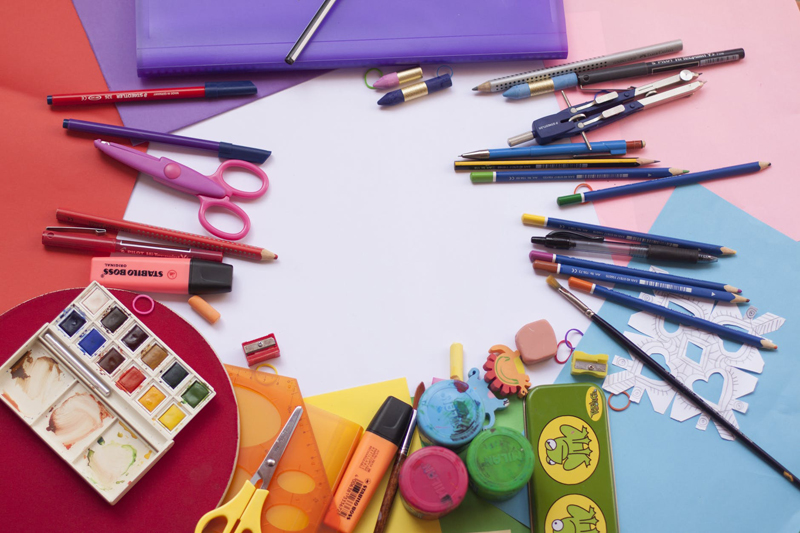 Corned beef, cabbage, shamrocks and leprechauns, break out the fun it's St. Patrick's Day! Ready for some luck o' the Irish this St. Patrick's Day? Then check out these fun St. Patrick's Day games.

Play your favorite Irish bands like Enya, The Progues, Ash or any other Irish band that strikes your fancy. There's nothing like friends, food and fun St. Patrick's Day games to let the good times roll. Oh, and make sure to have plenty of prizes on hand!

St. Patrick's Day Game #1

Ladder Lingo

How about a fun word game to get the party started? Try Ladder Lingo to get the ball rolling. You might be surprised at what words people will come up with.

What You Will Need

Party guests

How to play

This is a great ice-breaker St. Patrick's Day themed word game. The first person starts with a word like "Shamrock." Then it goes around to each person; each in turn has to come up with a themed word beginning with the last letter of the previous word. For example if the previous word was "Bag Pipe," the next word should be something like "Emerald Isle." The game keeps going until no one can think of another themed word. The last person to think of a word wins.

St. Patrick's Day Game #2

There's fried potatoes, baked potatoes and boiled potatoes just to name a few. But, your friendly spud can also be the center of a really fun game sure to keep your guests happy. Try a Tater Toss at your next party!

Tater Toss

What You Will Need

Potatoes
Hula-hoop

How to play

Place the hula-hoop on the ground. Starting close, about 1 foot, each player tosses his/her potato into the hoop. Each player who gets their potato into the hoop, moves to the next round. Each round after that moves farther away from the hoop, maybe about a 1 foot each time. Each player that misses is out. The player who gets it into the hoop from the farther distance wins.

St. Paddy's Day T-Shirts

This is more of an activity than a game, but can be turned into a game with little effort. Make a contest out of it, if you like. Award a prize for the funniest or most creative t-shirt or any other category you can think of.

What You Will Need

Plain T-Shirts
Fabric paints
Small piece of cardboard for each shirt
Glitter (optional)
Glue (optional)

How to play

Lay out T-shirts, fabric paints, cardboard and the optional supplies, if used. Have each of your guests insert a piece of cardboard inside each T-shirt so the paint doesn't leak through. Tell your guests to paint anything associated with St. Patrick's on the T-shirts. The best designed shirts in each category wins a prize. The t-shirts are also a great party favor that your guests can take home.

Leprechaun Coin Treasure Hunt

This game is a great game for St. Patrick's Day, because anyone can play, kids or adults. Set one up for the kids outside and the bigger kids inside.

What You Will Need

Plastic or gold foil wrapped chocolate coins
A small gift bag or container
Blindfolds (if playing variation #3)
Rope (If playing variation #3)
Small slips of paper or stickers

How to play

This is an Easter egg hunt with coins. Just hide all over your chosen area and have your guests find them. The three people that collect the most coins win a prize.

Variations

Coin Hunt Drinking Game

This one is for adults only. If using the chocolate coins, use little stickers to place on the outside or for the plastic ones use slips of folded paper. Write things like: "Chug your drink," "assign a shot," "take 1 shot," etc. on each sticker or slip of paper and stick to or place in each egg and let the uproarious fun begin.

By the Rules

Take it up a notch. Make the coin hunt harder. Add some rules. Some examples: "To keep this coin, hop on one foot for 30 seconds" or "If found, you must give two coins to the nearest person." You can get as crazy as you like. Play around with this, it's a ton of fun.

Blind Man's Coin Search

Hide the coins. Split people into 2 teams, more if necessary (make it even numbers of teams). Team 1 is blindfolded. Team 2 is not. Each member on each team that is not blindfolded has their hands tied behind their backs and has to direct a member from the team that is blindfolded to the hidden coins. The team that finds the most coins is the winner.

Have a potluck, invite some friends and play some games. And remember the green. You don't want to get pinched!



Related Articles
Editor's Picks Articles
Top Ten Articles
Previous Features
Site Map





Content copyright © 2022 by Jana Taylor. All rights reserved.
This content was written by Jana Taylor. If you wish to use this content in any manner, you need written permission. Contact Jana Taylor for details.