Hispanic Culture Benefits of Duel Languages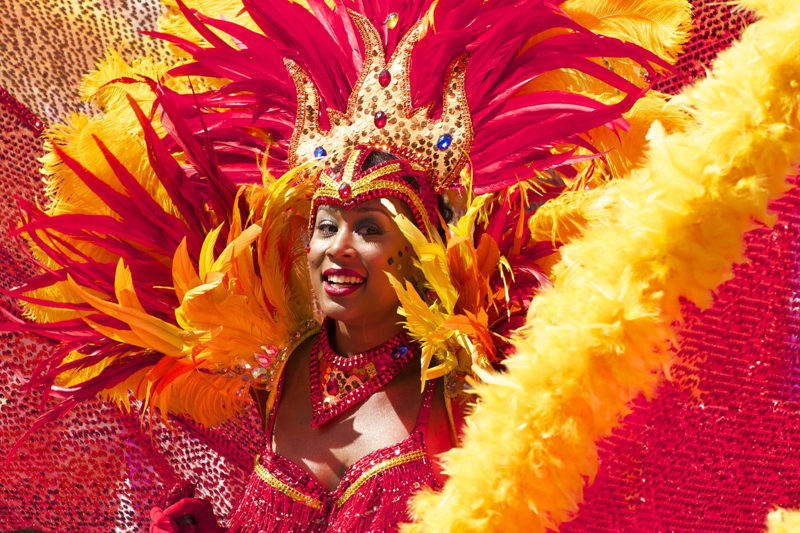 Hispanic Culture offers many benefits to those who are a part of the culture as well as those who have an interest in learning more about it. One of the benefits of the Hispanic Culture recently discovered by studies, though long known to Hispanics is how learning two languages affects the mental process. According to recent studies conducted by Baruch College and the University of Wisconsin-Milwaukee conducted with Hispanic Women participants uncovered some very interesting things about those who speak two languages.

First they noticed a definite change in frame of mind comparatively between those who were involved in the Hispanic community as compared to those involved in the Anglophone community. The language spoken can actually indicate specific mind frames contributed to each culture. Hence through learning a language you learn a thought process and share in the culture, history and thought process of that culture.

Through this study it was discovered that those who were bi-cultural could change frames of mind faster than a person who lives within only one culture. The women in the study felt they could express what they were trying to convey and felt more comfortable when speaking Spanish than in English.

In the sessions where Spanish was spoken, the researchers believe the women were more open and outgoing.

In one of the studies these Hispanic bilingual women from the US were shown public advertisements in one language. Six months later they returned and saw it in the other language. Their perceptions of themselves and the women in the announcements changed depending on the language used at the time.

For example, one participant felt that the main person in the announcement, when viewed in Spanish, was a independent and dangerous where in English she perceived her to be lonely and confused.

The study poses interesting thoughts about Hispanics and the Hispanic Culture. In some ways it is indicative of the complex and multifaceted dynamics that defines who we are and how we function. It is most likely a key into understanding ourselves and an aspect of value that we as Hispanics can tap into and pull on as strength contained within the Hispanic Culture.


Related Articles
Editor's Picks Articles
Top Ten Articles
Previous Features
Site Map





Content copyright © 2022 by Rebecca M. Cuevas De Caissie. All rights reserved.
This content was written by Rebecca M. Cuevas De Caissie. If you wish to use this content in any manner, you need written permission. Contact Valerie D. Aguilar for details.