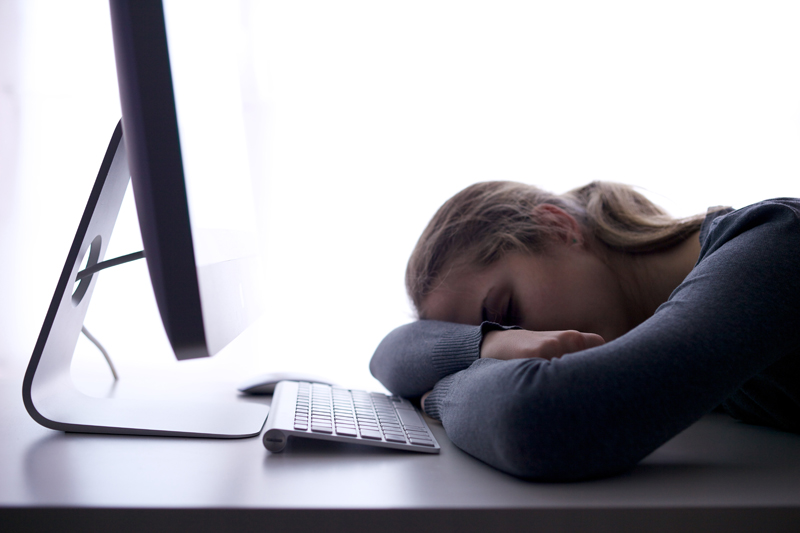 Unemployment benefits can be a tricky labyrinth of information, paperwork and deadlines. Receiving these benefits is not automatic. Many factors are taken into consideration for the determination of benefit eligibility. The three most frequent reasons to file for unemployment benefits are quitting your job, getting laid off and being fired. There is no proof that any one of these reasons is worse or better than the other two, but when it comes to filing for unemployment insurance, it is important to know the ramifications of one over the other.

Information on the how, when and where to file unemployment claims vary by state. There are two ways that you can access the information. The first point of access is by logging on to your state's Department of Labor (DOL) website. The second access is through the US Department of Labor Website where you will find a map of the United States with links to each state's Department of Labor site.

"I quit". We all know that people quit for various reasons. It is important to realize, however, that quitting for "no good reason" can cost you your eligibility to file an unemployment insurance claim. That is not to say that quitting automatically disqualifies you from receiving benefits. In most instances, your case may be reviewed, giving you the opportunity to provide reasons for quitting your job.

"You're fired". These words are definitely on the list of "phrases we never want to hear". It's interesting, the number of times that I've been in the middle of counseling an employee who tells me that their spouse told them to "go ahead and get fired" so that they could draw unemployment. This is definitely not the route you want to take. Just like quitting, the reason that you get fired can also cost you receiving benefits. For example, if an employer can show that you were fired with good cause, which usually means some type of misconduct, you may not be eligible to receive benefits.

Unemployment is an employer paid tax. It is important that you remember that the government is not just going to shell out benefits, without giving the employer a chance to tell their side of the story. Therefore if you are fired, it is important to realize that the employer will (or should) have all sorts of documents showing why you were separated.

A layoff is the last reason to file for unemployment insurance. It is important to not automatically assume that a layoff will automatically qualify you for unemployment insurance benefits. I suggest that you check your state's DOL website. There may be some obscure reason like a labor dispute, for example, which may cause you to be ineligible for benefits.

Obtaining unemployment benefits may not be easy. It's important, however, that you start by becoming versed in the laws of your state. The state and federal websites are excellent resources for gathering information. Visit your local library. There are a wealth of books on being or becoming unemployed. Remember, information is the key to successfully navigating the unemployment maze.




Related Articles
Editor's Picks Articles
Top Ten Articles
Previous Features
Site Map





Content copyright © 2022 by Dianne Walker. All rights reserved.
This content was written by Dianne Walker. If you wish to use this content in any manner, you need written permission. Contact Corlia Logsdon for details.