How to Have Successful Family Home Evenings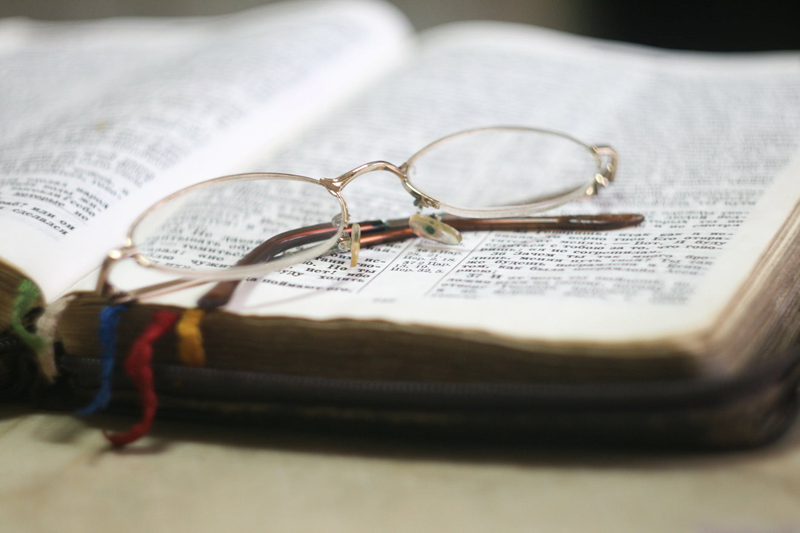 We have been counseled by our leaders and prophets to hold Family Home Evenings every week. Too often we tend to make this weekly ritual more difficult than it really needs to be. If you are just beginning your family, then starting your tradition now will be an easy habit to implement. However, if you have tried and failed in the past, then never fear! It is not too late to follow the counsel of our leaders and have a great experience.

One of the main purposes of Family Home Evening is to promote family togetherness. Family Home Evening is one of the ways you can help to build a solid family relationship that will weather any situation no matter how big or small. Here is how you can create a Family Home Evening program for your family:

Schedule it
Our leaders have counseled us to set aside Monday evenings for our Family Home Evenings. Some families choose to do it on another night, such as Sunday as it works better for them and their schedules. The important thing is to set aside that time each and every week. Make it a dedicated time and hold it sacred. Do not change the night each week. You will need to be consistent so that every family member will know what to expect. Every single family member should know when family night occurs each and every week.

Get the Family Together
You will want to make sure that every family member is in attendance. Sometimes you may have a family member who must be away from the family due to a business trip or school trip. In this case, you can include them by calling them and using the speaker function of your phone. This will help them to feel included and keep your family close.

Teach
Family Home Evening is a time to discuss the words of the prophets and teach the gospel to your family. It is also a great time to have an open discussion for any concerns you might have. The most important thing is to be sure to listen to each family member. Each person should feel that their opinion and view is important. Make this an opportunity to discuss together your family values.

Have fun
Don't forget to do some sort of fun activity together each week. Playing a favorite game together is something your kids will enjoy. This will help you build and foster relationships within the family. This also will help to open the doors of communication with each other.

Have a treat
Perhaps the most loved part of Family Home Evening is the treat that is served at the end. It doesn't need to be anything fancy; it could be as simple as some cookies and milk. If you make the cookies together, then it can count as your activity too!

Don't get discouraged
Remember that the most important thing is to not get discouraged if things don't always go the way you plan. It may take time to make Family Home Evening a priority within your family. It will take time to develop the habit each week. Don't give up. You can do it! Remember that the benefits will far outweigh the obstacles that may be in your way.



Related Articles
Editor's Picks Articles
Top Ten Articles
Previous Features
Site Map





Content copyright © 2022 by Brenda Emmett. All rights reserved.
This content was written by Brenda Emmett. If you wish to use this content in any manner, you need written permission. Contact Brenda Emmett for details.