Refreshing Cranberryade Recipes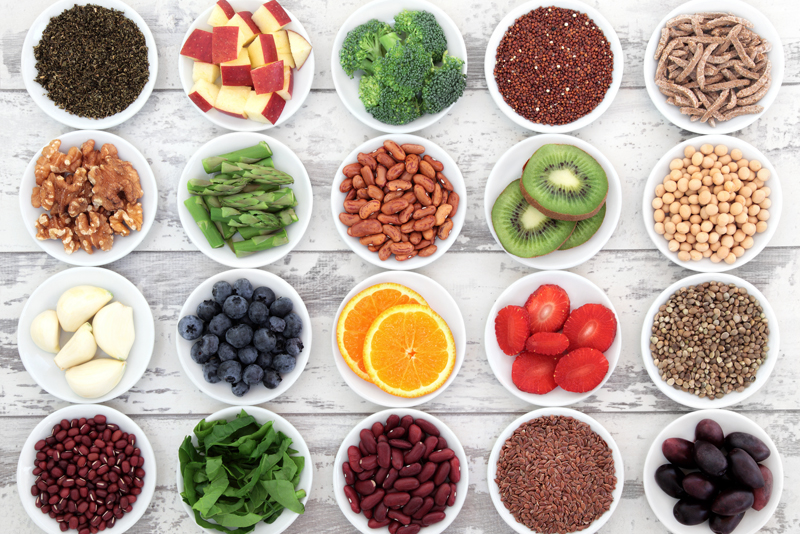 If you're looking for a different, refreshing beverage to take on a picnic or serve at your next barbecue, this Taiwanese Cranberryade may be perfect. My first taste was at the Shinlin Night Market in Taipei, where the temperature was over a hundred and the high humidity made it unbearable. Giant vats of a beautiful red drink rolling over 12" ice cubes looked pretty enticing, so I ordered some. At the time I had no idea what I was ordering since the vats were labeled in Chinese. The lady behind the counter spooned some cranberry puree into my glass, then filled it up with the red drink. I was hooked at the first sip; it was better than any lemon or limeade I had previously tasted, even those with fresh berries, and I took notes so I could duplicate it when I arrived home.
During testing, I came up with 2 versions, one that uses canned lime and lemonade which can be put together in 10 minutes, and another using freshly squeezed lemons and limes, which is definitely the best, but takes a little more time. Both versions have been tested on several willing parties in the heat of summer, and both have received rave reviews.
Since 88% of the world's cranberry crop (grown in northern parts of the US and Canada) is harvested during September and October, fresh cranberries aren't available to most of us for summer entertaining, except maybe in hot climates like Taipei. I solved that problem by using canned jellied cranberry sauce, which is faster anyway. If you plan to make this refreshing drink often, you may want to invest in an inexpensive citrus juicer, since a juicer makes very quick work of juicing the lemons and limes.
Once the concentrate is prepared, it can be stored in the refrigerator up to a week; it can also be frozen. If you want to serve a fizzy version of this drink, freeze the concentrate in ice cube trays and drop one or two into a glass of lemon-lime soda. It can even be made into slush by adding 2 1/2 cups of ice to 1 cup of concentrate and blending until smooth. You'll be on the lounge sipping Taiwanese Cranberryade before you realize how hot it really is!
Taiwanese Cranberryade
25 Servings
2 1/2 cups sugar
2 cups water
2 15 oz. can jellied cranberry sauce
12 medium limes
6 medium lemons
ice and water
Place the sugar and water in a saucepan.


Using a Microplane, zest 3 of the limes and one of the lemons; transfer the zest to the pan with the sugar and water.


Cover the pan, bring the mixture to a boil, then uncover and simmer until the sugar has completely dissolved.


Add the cranberry sauce and whisk over low heat until it is dissolved.


Transfer to a blender and blend until smooth; set aside to cool.


Meanwhile, juice the limes and lemons. You should have 3 1/2 cups of juice. You may need to juice an additional lemon or lime if you don't get enough.


Mix the juice with the cranberry mixture.


To serve, add 2 1/2 cups ice and water to each cup of concentrate.
Amount Per Serving
Calories 155 Calories from Fat 1
Percent Total Calories From: Fat 1% Protein 1% Carb. 98%
Nutrient Amount per Serving
Total Fat 0 g
Saturated Fat 0 g
Cholesterol 0 mg 0%
Sodium 11 mg 0%
Total Carbohydrate 38 g 13%
Dietary Fiber 0 g 1%
Sugars 20 g
Protein 0 g
Vitamin A 0% Vitamin C 29% Calcium 0% Iron 2%
---
Quick & Easy Cranberryade
24 Servings
2 12 oz. cans frozen limeade concentrate
1 12 oz. can frozen lemonade concentrate
1 cup sugar
2 16 oz. cans jellied cranberry sauce
ice and water
Blend the ingredients in the blender in batches until well mixed.


Transfer to a storage container.


Mix each cup of concentrate with 2 1/2 to 3 cups ice and water (depending on how strong you like it).


Amount Per Serving:
Calories 174 Calories from Fat 1
Percent Total Calories From: Fat 1% Protein 0% Carb. 99%

Nutrient Amount per Serving
Total Fat 0 g
Saturated Fat 0 g
Cholesterol 0 mg
Sodium 13 mg
Total Carbohydrate 43 g
Dietary Fiber 0 g
Sugars 8 g
Protein 0 g

Vitamin A 1% Vitamin C 14% Calcium 0% Iron 2%


Purchase a Progressive International Citrus Juicer from Amazon
Purchase a Black & Decker Citrus Juicer from Amazon
Purchase a Cuisinart Citrus Juicer from Amazon
Purchase a KitchenAid Juicer Attachment from Amazon.com






Related Articles
Editor's Picks Articles
Top Ten Articles
Previous Features
Site Map





Content copyright © 2022 by Karen Hancock. All rights reserved.
This content was written by Karen Hancock. If you wish to use this content in any manner, you need written permission. Contact Karen Hancock for details.