How to Help Girls Avoid Dating Abuse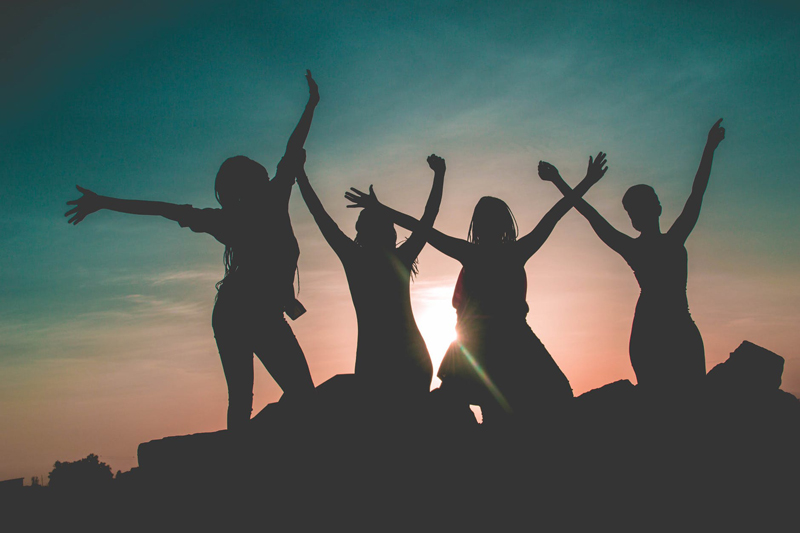 The Violence Against Women Act has finally been reauthorized. On signing the act into law, President Obama cited statistics estimating that one in five women will be raped in her lifetime. In some cases, these victims are not women, they are mere girls. The good news is parents, counselors and others have worked hard to make girls aware of some of the dangers they face from strangers, and in unsafe situations. That is a plus. We must also do what we can to prepare girls, and boys, to navigate potentially unsafe situations with acquaintances and intimate partners.

According to the Centers for Disease Control, almost a quarter of young people will experience abuse, which can include physical, emotional or sexual harm, from a dating partner. Further, the Seattle's Group Health Research Institute, along with Amy Bonomi, an associate professor at Ohio State University, surveyed college students about their experiences with dating between the ages of 13 and 19. Two-thirds of the students said they had experienced dating violence.

How can we help our young people have healthier relationships? Of course, there are no guarantees, but the following strategies can help.

Listen
Young people are notorious for tuning out when they hear a lecture coming on. Instead of treating your son or daughter to another monologue, listen out for opportunities to open a real dialogue. These are often casual moments. Sitting down for a formal talk can feel so awkward that it shuts down the natural flow of conversation. Instead, you might broach the subject of healthy relationships while working out, shopping or playing ball. Your goal is at least two-fold.

First, try to hear how your child feels about the relationship if she or he is in one. Listen for the words behind the feelings and watch for body language. Offer responses that invite your child to continue talking. For example, "what did you think about that?" or "it sounds like you felt…" or "what was that like for you?"

Second, help your child understand what constitutes a healthy relationship. The best way to do this is by showing (as in the way you conduct your own relationships) as well as telling. Ask your child about the qualities and behaviors they look for in potential partners. Share your own feelings and experiences about choosing a mate.

Model Healthy Relationships
The old adage still holds true. Children learn what they live. Show your son and daughter how to disagree respectfully. Help them understand that love isn't just about what you say; it is also about what you do. Create an environment that supports children in developing a healthy sense of self. Teach them to balance that sense of self with respect and compassion for others. Your example will be powerfully important here, too.

Watch What You Say
Dating abuse happens every day in real life as well as in movies and other media. When these instances occur, avoid offering excuses or justification for the abuse. Ultimately, condoning dating violence perpetuates the problem.

Stay Involved
It can feel tough for parents to keep showing up when children use so much energy to push them away. Stay involved anyhow. Volunteer at school or on sports teams, if possible. Spend time doing activities you both enjoy. When you talk, offer feedback that shows you hear and value your child's thoughts and opinions. Finally, let your children know they can turn to you no matter what they are experiencing. Dating violence can be frightening and confusing. Let your children know help is available starting with you.


Related Articles
Editor's Picks Articles
Top Ten Articles
Previous Features
Site Map





Content copyright © 2023 by Barbara Gibson. All rights reserved.
This content was written by Barbara Gibson. If you wish to use this content in any manner, you need written permission. Contact Barbara Gibson for details.