Final Destination Trilogy Review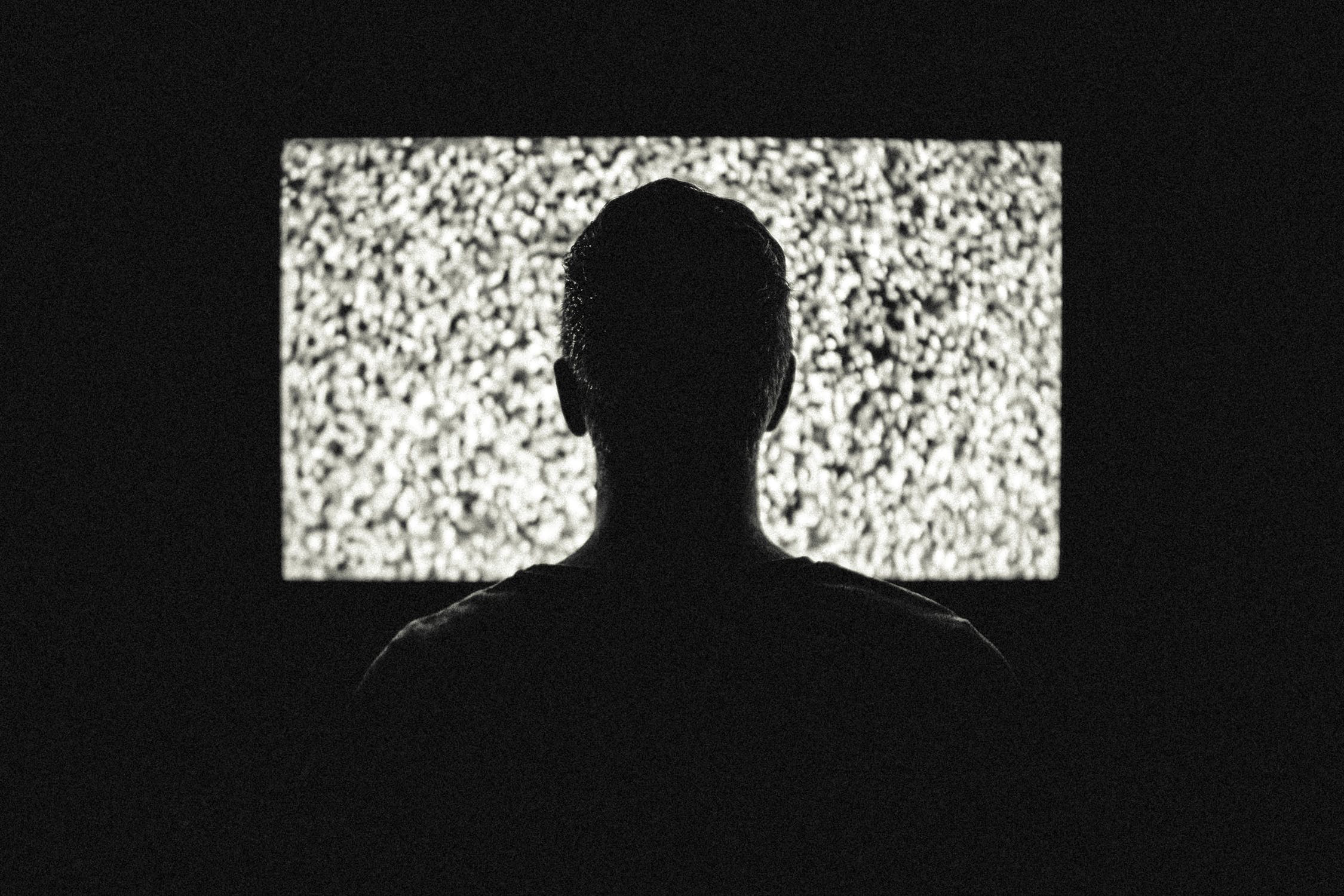 Final Destination

The first and by far the best, firstly for stepping away from genre conventions in many ways, for example by having the protagonist played by a man and having the 'killer' as death itself, or fate. This was a landmark movie in many ways and spawned a franchise which will continue soon with instalment number four. 'Final Destination 4 (3-D)', the film will be directed by David R. Ellis (Final Destination 2).

This supernatural thriller about a group of teenagers who 'cheat death' by avoiding a plane crash when one of them, Alex (Devon Sawa), has a premonition of their deaths. Soon after their escape, they begin dying one-by-one in mysterious freak accidents. The opening sequence is particularly memorable, with Alex having his premonition of the plane crashing, if anything was to put you off flying, it would be watching this taught with tension crash. Devon Sawa is particularly brilliant in the lead role, and the characters are well developed, unlike many slasher movies, when it's just 'who's next?'

Ali Larter (Hero's) and Kerr Smith also put in strong performances, although Sean William Scott as per usual is annoying in his role. There is a brilliantly written speech that Tod (Chad E. Donella) reads at the funeral for the students that did die in flight 180, which is very haunting, with it's honesty that people always refer to death as if it is somewhere in the future, never thinking that today could be the day we meet our end.

The script was originally written by Jeffrey Reddick as a script for the X-Files.

Final Destination 2

To me, this is the weakest of the trilogy, with us being introduced to a bunch of new faces, apart from Ali Larter who returns as Clear Rivers from the original. The plot is mostly the same; but instead of a plane crash we have a motorway pile-up and instead of Devon Sawa we have A.J. Cook as Kimberly Corman, who has a vision before her and her friends go onto the motorway, there will be a terrible accident. As in the original, she tries to warn everyone, and several are saved; far too many, for the film to function with the same tension and skills of the original.

This movie comes across much more as a slasher style film, with the writer inventing new and quirky ways for the victims to die. There isn't enough character development, with the exception of Ali Larter (but she was in the original) – and what is done with her character is unbelievable at times and downright annoying at others, with Clear acting in a way that she wouldn't have in the first movie. If you don't develop the characters, you can't feel as much empathy for them, and there's a lot of comedy surrounding many of the deaths also. Hopefully, director, David R. Ellis will be able to resolve these issues in FD4. This was also the least successful movie in the franchise.

Final Destination 3

As with most horror franchises; this one seems to get back on track with the third installment, by delivering a good horror. The third movie begins on the 6th anniversary of the Flight 180 explosion (all movies refer to the flight somehow), on an ill-fated roller-coaster ride. This time round, Wendy Christensen (Mary Elizabeth Winstead) foresees this, and gets few of her friends off the ride in time, and a few get thrown off in the commotion.

The roller-coaster scene is fantastic to watch, as it truly chills. I didn't like them before, but I don't think I'd ever get on one again after watching this movie. The roller-coaster scene is breath-taking in its terror; one particular part where the riders are holding onto their safety supports while upside down is brilliant. This movie returns back to the more serious nature the original introduced, although there are comedic moments.

It's a shame that in both sequels, a girl was the protagonist/hero, but Mary Elizabeth Winstead is great in the lead role, and her star potential is easily noticed. She adds a level of sincerity and believability to the film because her character comes over well.

There are some great and very tense moments in the movie as Wendy and friend, Kevin Fischer (Ryan Merriman) try to prevent the deaths from happening and reach 'death's' next victim by deciphering the clues, as with all the movies.

The original is the best, but the third installment is also very good. Hopefully, 'Final Destination 4' will rise to the challenge coming out on 14th, August, 2009. It does sound positive, with the lead going back to a guy, Bobby Campo, which defies genre as did the first, and this time the disaster revolves around a racing car accident. Tony Todd (Candyman) won't be appearing in the movie as he did in 1 and 2, as the hinted at, death.





Related Articles
Editor's Picks Articles
Top Ten Articles
Previous Features
Site Map





Content copyright © 2022 by Steven Casey Murray. All rights reserved.
This content was written by Steven Casey Murray. If you wish to use this content in any manner, you need written permission. Contact Steven Casey Murray for details.