Researching Short Story Collections In Libraries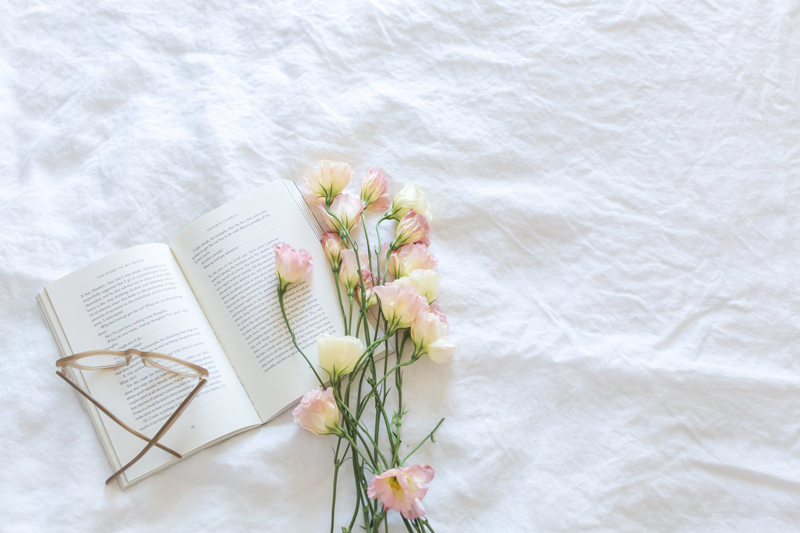 Short stories collections in libraries are often non-existent. Books of short stories there are in plenty, but books of short stories arranged together – that is a different question. How easy are short story collections to find in your local library? And how can fans of the genre, and of flash fiction and micro-fiction, exert their rights to locating their genre preference easily on the shelves at their local library?

Before I started to write flash fiction myself, I was also a keen fan of poetry and had no problem locating tomes of the stuff on any library shelf. Spoilt for choice, and attracted to poetry chapbooks for the same reason I now like short stories and flash fiction (ie their neat little shape and minimal weight in my bag) I never went short of a poetry collection to slip in my bag when rushing out the door.

My choices in the short story genre however, were limited to what I randomly happened across while perusing the shelves. For poetry the library visitor headed straight for the poetry section, where everything was neatly ordered by category, with cute neat little numbers on the spines of the books. Undoubtedly, I happened upon some great short story jewels in my aimless wanderings (among them 'The Streets' by Gerry Adams and 'Sketches by Boz' by Charles Dickens) but supposing I wanted to educate myself further in this genre? - supposing I wanted to move up, or along, from writing poetry due to the inspiration of these great short story authors? The thought inspired a little experiment.

I investigated the shelves of my local library first. On finding no such short stories category in the fiction section, I approached the desk. A rather nervous looking young man whispered quietly...

'Oh, the short stories don't have a category of their own.'
'How do I find a collection I might like to read?' I enquired sweetly.
'Oh, he said, under the author name, they're all mixed in.'
'Oh, I nodded thoughtfully, 'but what about collections written by different authors?'
He paled a little and headed back to the desk.
'I'll just ask, he said, they might be next to the poetry.'

They weren't. It was the same in all the other libraries I visited on trips away. It was even the same in our local Waterstone's – a major bookseller in England. I was thwarted in my quest to stock up on short story collections suitable for studying the genre. I had particularly wanted to expand my knowledge of short stories from other cultures, instead of constantly retiring to my comfort zone of Irish and anglo-celtic short stories.

Intrigued and entertained by funny, witty and sharply clever micro-fiction from Mslexia magazine, Anne Enright and Leaf Books, I had tried with a little success, to write some micro-fiction myself and had wanted to read some more good examples. My quest is now at an end, and it seems that the only option is to change perceptions and habits among library administrators by creating a demand for a different way of 'doing things.'

Here are some ways of changing the system of ordering short stories in local libraries:
Look around for short story collections on the shelves and see if there is an assigned category.
If there isn't one, politely point out the difficulty of locating them.
Suggest a convenient location – such as right after the poetry collections.
Suggest a small notice above the general fiction shelves that alternative works may also be found under 'short stories.' Or even duplicate the works in both locations – after all the volumes are usually slim and relatively inexpensive.
Keep an eye on exciting new authors and request their collections as they are published.
Ask for a feedback questionnaire to record your requests.

Hopefully, once libraries realise that there is a demand for micro-fiction and short story collections – the selection will improve.




Related Articles
Editor's Picks Articles
Top Ten Articles
Previous Features
Site Map





Content copyright © 2018 by Siobhain M Cullen. All rights reserved.
This content was written by Siobhain M Cullen. If you wish to use this content in any manner, you need written permission. Contact Michelle Anne Cope for details.