Fix-It and Forget-It Cookbook - Book Review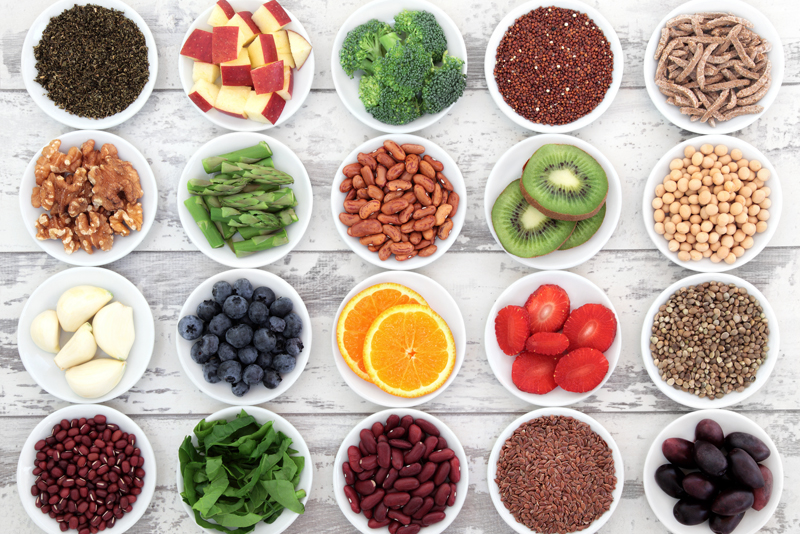 Fix-It and Forget-It Cookbook--I say Just Forget-It!
I just recently purchased "Fix-it and Forget-it Cookbook, Feasting with your Slow Cooker."  It is a National #1 New York Times bestseller, so I thought I would have a great book to read while traveling and to cook from at home.
I like cookbooks with pictures; this book has no pictures.  I like cookbooks with comments, stories, or history of the recipes; this book has no comments, stories, or history on any of the recipes.  I like cookbooks with new and innovative dishes; this book has nothing new or innovative. 

If you like cookbooks with a laundry-list of recipes, many just slightly changed from the one next to it, then this book may be for you.  If you like community cookbooks, where the recipes are only tested by the contributor, a person you most likely don't know personally, and therefore don't know anything about that person's cooking skills or personal taste, then this book may be for you. 

I ask you, what are you going to do with seven similar but slightly different recipes for pea soup?  How about 20+ recipes for beef stew?  Or an equal amount of recipes for Swiss steak?  

This cookbook has over 700 recipes, but they are nothing special; just recipes that are available in every community cookbook or on-line recipe web site.  I couldn't actually find one main dish recipe that I would want to serve company, nor was there anything new that "blew me away."  Actually, I have never seen a larger collection of b-o-r-i-n-g food anywhere else in my life! 
 
On the upside, there is a small chapter on vegetables (which includes rice dishes (I thought rice was a grain, not a vegetable!) and some stuffing recipes (also not a vegetable).  While the recipes in this section are nothing innovative or new, there are some helpful ones, like Caramelized Onions, which I have made; the slow cooker makes them easy so they can be used in other recipes.  There are several other good recipes that I have tried, like one for acorn squash and a couple of good cabbage recipes.  I found it interesting that there was a recipe for "Extra Good Mashed Potatoes," which had been contributed by five different ladies.  The instructions tell you how to cook them, but forget to tell you to mash them before serving!

All said, this is a book of very pedestrian recipes that have been poorly edited.  If you are into "meat and potatoes" or like to cook food with no imagination, you may want to pick up this book.  Since so many copies have already been sold, chances are you were fooled by the cute cover as I was and already own a copy.  If you own it, all is not lost—you can prepare seven similar, but just slightly different kinds of pea soup this week!

Purchase Fix-It and Forget-It Revised and Updated: 700 Great Slow Cooker Recipes
from Amazon.



Related Articles
Editor's Picks Articles
Top Ten Articles
Previous Features
Site Map





Content copyright © 2022 by Karen Hancock. All rights reserved.
This content was written by Karen Hancock. If you wish to use this content in any manner, you need written permission. Contact Karen Hancock for details.