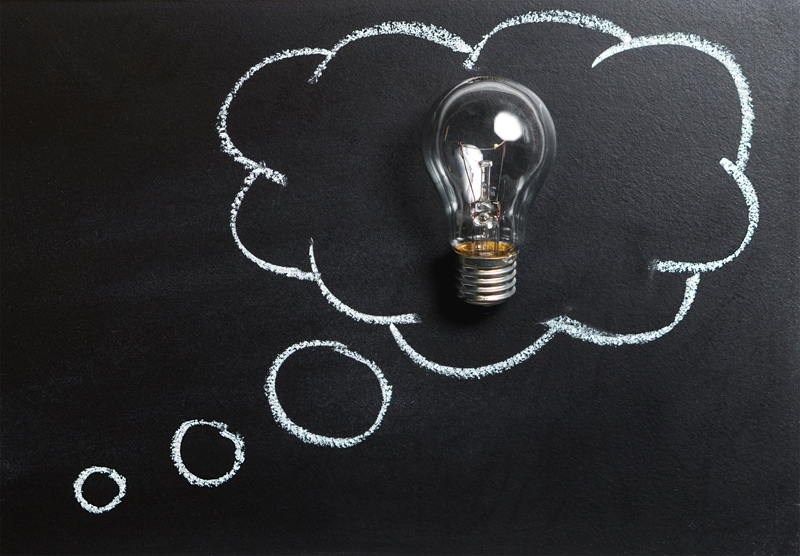 The idea of putting our emotions into words is an old one. We can find the likeness of it in the form of poetry, songs, novels, and movies. At its best, we find emotions written out in the form of a prayer or a handwritten letter. Either of these is an old craft, an artistic and heart-felt expression of desire and emotion. When is the last time you have done either? While I am not ordained to advise you on your formation of a prayer, I am keen on offering suggestions for a well-written letter.

With technology being as savvy as it is today, you may have forgotten the sacred feel of pen in hand, the way your hand slides across the paper, and the quiet presence that evokes the depth of your feelings in ways you were unaware could exist inside you. Today, I encourage you to write a letter. Write a letter to anyone you have deep feelings for. Your letter should express raw emotion and a power of love that you may never have expressed before. It could be a letter of forgiveness or one that says I miss you. It can be a letter to a friend, a parent, or a lover.

Set aside time especially for this task. Create a space and ambiance for it. I like to light candles, make a cup of tea, and keep the room quiet in order to hear the voice of my heart. You may prefer to play music, or listen to the sounds of nature. You may prefer to prepare your letter in bed or with breakfast. Whatever works for you, creating a mood and space for presence and focus can be priceless, as it makes room for letting your emotions expand and flow.

I suggest that you purchase or create stationary that sets the tone. Choose something that is indicative of your personality, the emotion you plan to express, or the relationship between you and the recipient. Your stationary and envelope are the first representation of your letter. Make the recipient smile.

Say whatever comes to mind. Tell a story. Recall great memories. Evoke laughter. Entice tears. Share sentiment. Keep in mind this will be a keepsake. It will be sacred, as many of us have forgotten the art of the handwritten letter. Rarely do we receive such a gift. This one you write today should be pure and honest.

Include a token that will remind your loved-one of this moment. Make your signature an unforgettable trademark of who you are. Add fragrance, lipstick, a stamp, or a one-of-a-kind symbol of your name. Put in a charm, bookmark, or business card with a quote printed on it.

Mail the letter. While a handwritten letter is well received by almost any means, it is best received in the mail. When is the last time you received anything in your mailbox other than bills?

A hand written letter is a valuable expression of who you are and how you feel about the recipient. It says, I care enough to take the time to craft this gift just for you. That said, it is your personal sentiment and should be created in the likeness of who you are. It should be sent with love and no expectations in return. Handwriting a letter offers you a wonderful opportunity to release your emotions and visit with them in the simplest way. You will find that it is freeing and unlike anything else you do.

Write one letter, and then another, and then another. Enjoy this liberation and indulge frequently.


Related Articles
Editor's Picks Articles
Top Ten Articles
Previous Features
Site Map



Follow @inspiredyvonnie
Tweet





Content copyright © 2022 by Yvonnie DuBose. All rights reserved.
This content was written by Yvonnie DuBose. If you wish to use this content in any manner, you need written permission. Contact Yvonnie DuBose for details.