The Tales Of Beedle The Bard J.K.Rowling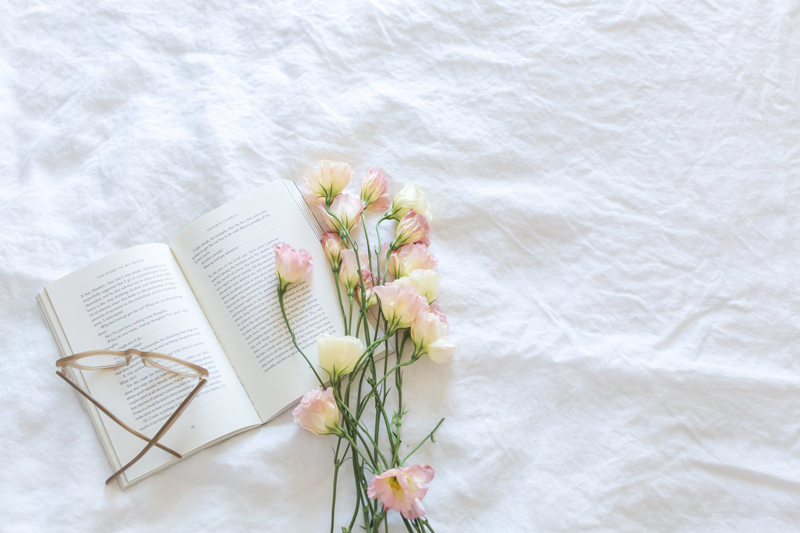 The Tales of Beedle The Bard is J.K. Rowling's latest gift to mystery and imagination story lovers, and to her fans across the world. What is more, the gift arrives just in time for Christmas 2008 too, as copies of her latest book can be snapped up from early December.





More than just a book, the collector's edition seems more like a precious artefact or piece of treasure than a collection of short stories, and seems to be cunningly packaged with this in mind. For those who just want to read the stories, there is also a standard edition. Some children actually are attracted to books by their covers! The former edition will surely appeal to this sort of child reader, for whom books are also a pleasure to hold, to own and to keep, as a work of art or as a souvenir or keepsake from a dear relative.

Evoking memories of the hand-written copy which was presented locked in a glass case and handled only by gloved hands from Sotheby's, the new collector's edition offers every child an opportunity to hold such a creation in their own hands. Children who have hitherto seemed uninterested in reading, in Harry Potter, or for that matter any other type of book, may be drawn to this collector's edition by the exciting presentation alone, and for this reason the book may be worth a try.

Parents can always read the book along with a child, interpreting, prompting and encouraging where necessary. Unfamiliar words should be supplied immediately as reading fluency and comprehension can be interrupted by constant word analysis. The unfolding magic and mysteries within this volume may spark further explorations into the wonderful world of books for a previously unimpressed child reader.

Five cautionary tales of wisdom, advice and daring-do appear in the volume, which is presented in a special case which looks like a book of spells. At the beginning, young and not so young wizards and witches can find a copy of the unique introduction Ms Rowling wrote (in her own hand) for the original edition.

Inside this 'treasure box', young readers will discover a velvety embroidered purse with J.K Rowling's own insignia stitched in. The booty bag contains the book of tales itself which replicates some of the decorative features of the original edition. Children will find on The Tales Of Beedle The Bard a dark metallic skull, with reinforced book corners and a security clasp to match – this clasp is sure to add gravitas and excitement to every opening of the said 'Tome.'

Girls in particular will love the shiny mock jewels and the silky green bookmarker ribbon which is reminiscent of the bright colour of precious emeralds.

The tales themselves, according to Amazon's review, offer a more proactive atmosphere than many traditional fairy tales, and offer more 'have-a-go -heroes' than passive victims. This cheerful positive energy dynamic should appeal to today's modern children, who we hope are educated to believe that the world is their oyster and that they can achieve any success they want provided they work hard enough.

The Tales Of Beedle The Bard also has a distinguished narrator, already known to many young admiring fans as one Professor Dumbledore and he adds depth and intrigue to the stories with his dark commentary on the 'historical context' of the tales.

Also illuminating the collector's edition are the extra illustrations created by J.K. Rowling for the original.

The book is published by the Children's High Level Group charity which aims to help a quarter of a million children, through education and support access, per year, and the net proceeds from the book sales will be donated to The Children's Voice charity campaign.

More suitable for bookcases than toyboxes, The Tales Of Beedle The Bard is more a book to cherish and admire than to throw in the bottom of a schoolbag and might make the perfect keepsake present for Christmas, Baby Shower, Birthday – or how about Hallowe'en in years to come? Or both? Now a Halloween birthday boy or girl recipient would be just perfect!.





Related Articles
Editor's Picks Articles
Top Ten Articles
Previous Features
Site Map





Content copyright © 2019 by Siobhain M Cullen. All rights reserved.
This content was written by Siobhain M Cullen. If you wish to use this content in any manner, you need written permission. Contact Michelle Anne Cope for details.