Quick Cooking in a Slow Cooker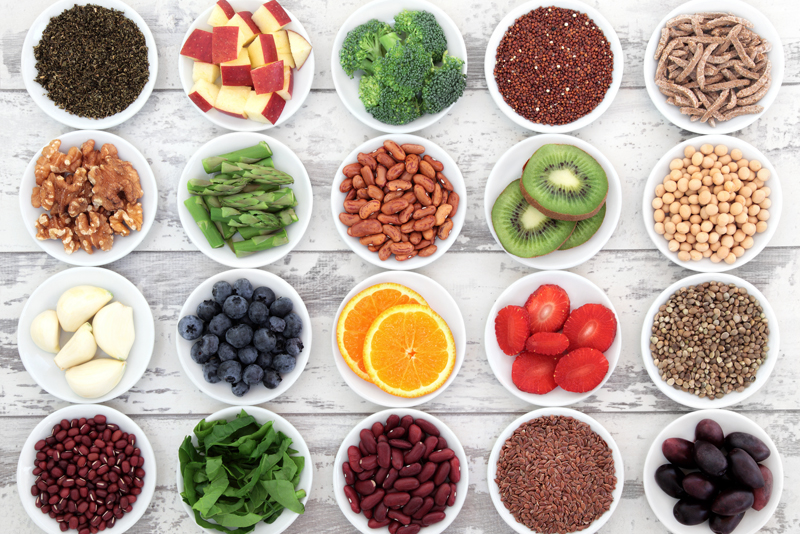 "Quick Cooking" in a "Slow Cooker" seems to be an oxymoron. But is it really? The way I look at it, "Quick Cooking" can be accomplished in many ways. As far as a slow cooker is concerned, hands-on time is what's important.
Statistics show that approximately 80% of American households own a slow cooker. I'm afraid I probably make up for the other 20% since I own over a dozen; many purchased recently so I could test recipes for a slow cooker class I was teaching. I had so much fun and learned so much cooking in those slow cookers, that every time I see another slow cooker on a shelf in a store, I have to pull myself away so I don't purchase yet another one!
I have not shoved those dozen plus slow cookers into a corner of my basement now that the slow cooker class is over; rather, I learned that those slow cookers are a valuable asset to any busy cook. If you are one of the few who don't own a slow cooker, I would highly recommend that you purchase one today. You won't regret it.
Recently I taught a class on Italian Comfort Foods, and my focus was on some of the wonderful non-pasta dishes that many of us don't cook as often at home, like polenta, risotto, and gnocchi. Although I have made polenta at home on a few occasions, I have never done it correctly. That is to say, I have never stood at my stove stirring for 30 to 40 minutes as directed. In fact, in the past I always quit stirring as soon as the mixture thickened, so even though it was thick like polenta, it never had that wonderful creamy quality it should have had. Who has time to stir something over a stove for 40 minutes when there are so many other things to do!
Then I learned from one of my favorite slow cooker cookbooks,
Not Your Mother's Slow Cooker Cookbook,
by Beth Hensperger and Julie Kaufmann (I have reviewed this cookbook and the link is at the bottom of this article), that polenta is easily done in the slow cooker. When using a slow cooker, Polenta takes less than five minutes of actual hands-on time and turns out perfectly creamy and good. Another advantage is that the polenta will stay warm and creamy for a couple of hours after it is done, in case you can't eat it immediately. Not only can you do wonderful polenta, but you can do risotto, grits, rice, bulgur wheat, and numerous other grains.
Most of us have thrown a pot roast in a slow cooker, and probably made stew and soup. However, I've found that there are unlimited possibilities with your slow cooker, including gourmet and ethnic foods, and even some incredible desserts! Many of your old standbys can be adapted to the slow cooker, too, and I've included two of my favorite adaptations at the bottom of this article. I plan to add slow cooker recipes regularly to this site; I'll let you know when new recipes are added through my newsletter; make sure you sign up so you don't miss any great quick recipes!
I could go on with this article and write volumes on the benefits of using a slow cooker, but I think it's better that you find out for yourself!
Authentic Chili Verde Pork, Slow Cooker Style
Moroccan Beef Tagine in a Slow Cooker
Read my review of Not Your Mother's Slow Cooker Cookbook


Related Articles
Editor's Picks Articles
Top Ten Articles
Previous Features
Site Map





Content copyright © 2023 by Karen Hancock. All rights reserved.
This content was written by Karen Hancock. If you wish to use this content in any manner, you need written permission. Contact Karen Hancock for details.