Natural Remedies For Scrapes And Small Wounds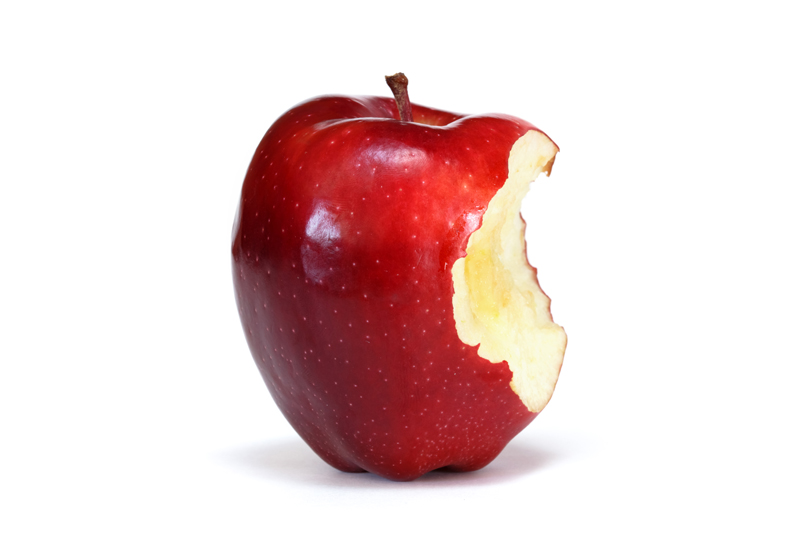 If you're like most people, your knees are covered with faded reminders of those early years of living dangerously. Most of outgrow the habit of falling on our knees, or elbows. But with adulthood comes access to all manner of sharp objects, from razors to steak knives. So unless you're highly coordinated and very careful, odds are good that you'll have to contend with the occasional flesh wound. The natural remedies in this article may help relieve pain and help your wound heal faster.
First try a soothing Antibacterial Ointment
Start by cleaning the cut or small wound with 10 drops of marigold flower (calendula) tincture diluted in eight ounce of already boiled cooled water. Than soak sterile gauze compress in the liquid and place over the injury to staunch the bleeding. A simpler, equally effective treatment is to apply health-food store bought calendula cream to wound once it is clean. Marigold has antiseptic and blood-clotting properties when applied on the wound it will speed healing.
Using sweets to heal a wound
Granulated sugar is inexpensive and abundant in most homes, placing a small amount of granulated sugar onto a clean cut or small wound can actually help reduce scar tissue. A couple teaspoons of sugar should suffice, covered up with gauze. Clean and reapply sugar and bandage four times daily, less often as the wound heals. First aid experts note that you should wait until the wound has stopped bleeding before applying.
Honey is a natural salve
Honey's high sugar content kills many kinds of bacteria, including some antibiotic-resistant germs. Honey also forms a moist environment, which speeds healing of wounds and minimizes scarring. Only use pasteurized honey; the unpasteurized kind may contain disease-causing microbes. When applying honey over the affected area; you can cover the affected area with a dressing or a dusting of cornstarch to reduce any stickiness.
Hot spice for wounds
Bleeding caused by mishaps, cuts from a kitchen knife can be stopped in seconds. How?...Cayenne pepper!... it is high in vitamin K, a nutrient that's essential for blood clotting. Just sprinkle a little bit of cayenne pepper on the scrape of minor cut, and the bleeding will stop almost instantaneously. One warning! Don't try this trick on deeper cute. If you do, you may feel a burn from the pepper which will only add to the discomfort.
Aromatherapy
Lavender, is multipurpose first-aid oil, it helps heal virtually any kind of superficial wound. Apply a drop or two of lavender directly to the skin after the wound is cleaned.
Herbal therapy
Keep an aloe vera plant on your windowsill...it's a living first aid kit!... When you get a cut, scratch or scrape, just break off one of the plant's fleshy leaves, squeeze out a little of the cool, colorless gel from the center of the leaf and apply it directly to the affected area. Reapply three o four times a day for maximum healing. Aloe vere also seals off the injury, relieves pain and helps cuts and scrapes heal quickly.
See your health care provider if you notice any of the following:
The cut is very dirty and you have trouble getting it clean.

Blood is spurting out of the wound. You may have cut an artery.

The wound is on the face or anywhere else you want to avoid a permanent scar.

The cut is large and open. You may need stitches.

The wound develops red streaks or a red area that extents more than a finger-width beyond the edge of the cut.
You Should Also Read:
Aloe Vera
Honey - Rivals Antibiotics
Lavender


Editor's Picks Articles
Top Ten Articles
Previous Features
Site Map





Content copyright © 2022 by Victoria Abreo. All rights reserved.
This content was written by Victoria Abreo. If you wish to use this content in any manner, you need written permission. Contact Victoria Abreo for details.