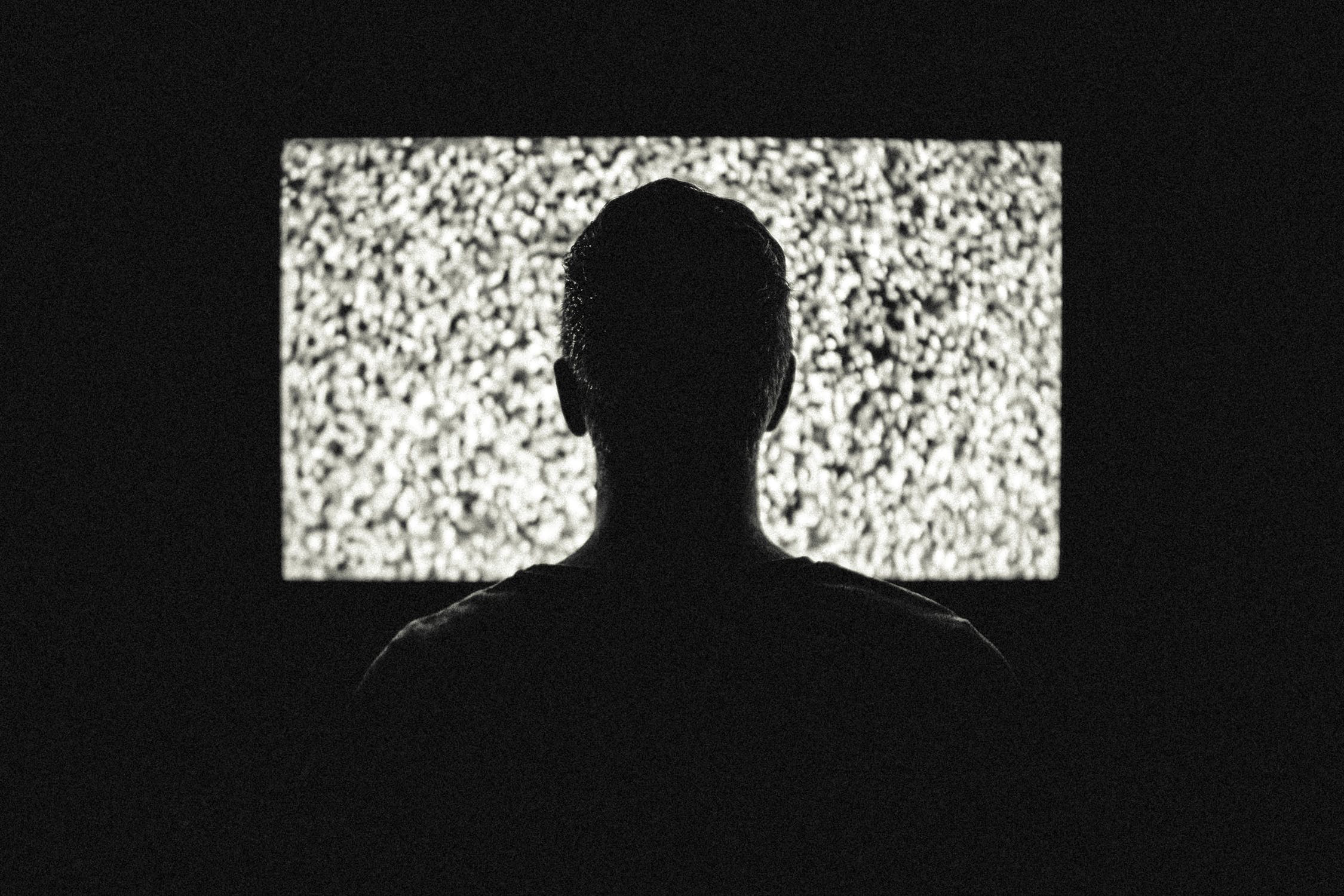 Three backpackers head to a Slovakian city that promises to meet their hedonistic expectations, with no idea of the hell that awaits them. The movie is rated "R" in the United States for its scenes of torture and violence, strong sexual content, language, and drug use. Due to the graphic nature of 'Hostel', its showing has been restricted in certain countries, primarily those with strict censorship policies, which shows you how extreme the movie is.

Even though you expect exactly what fate each character is heading for, it's still every bit un-nerving and genuinely scary to watch them experience it, as their acting of terror and pain is dead on and very believable. The scene where Josh (Derek Richardson) is being tortured is particularly uncomfortable to watch.

The film also boasts sexism, racism and homophobia, in fact, the three main protagonists don't really have many endearing character traits at all, but never the less you don't want to see them tortured to death. Jay Hernandez as Paxton does win the audience around in the end though, and you end up wanting him to escape with his life.

The last hour is almost too much to take on the anxiety, edge of your seat levels; with the audience desperately wanting the sole survivor (Paxton) to get out of this nightmarish world alive. The set of the film manages to bring the nightmare very much alive, with the huge derelict building being used for the torture gang looking as if it was ripped from some terrible nightmare

The horror is grotesque, cruel and un-equalled in its savagery, with exception to say, 'The Texas Chainsaw Massacre', with its style being quite similar. The story-line is sickening, both in the fact that an underground torture ring could, and possibly does exist, and watching a bunch of rich lunatics paying to torture and ultimately kill a human being while getting off on it. A sort of real-life snuff movie.

In one scene, where we discover just what is going on, Paxton discovers a business card for Elite Hunting, now revealed as a secret, worldwide, murder-for-profit organization that charges ascending rates for Slovakians, Europeans, and most of all for Americans. Which is supposed to be ironic, as director Eli Roth explains, even though the movie if read on a higher level, is completely racist in its portrayal of the country of Slovakia. The tourist board of Slovakia, disgusted by the movie, invited Roth on an all-expense paid trip to their country so he could see that it's not made up of run down factories and kids who kill for bubble gum. Tomas Galbavy, a Slovak Member of Parliament, commented: "I am offended by this film. I think that all Slovaks should feel offended."

Defending himself, Roth said that the film was not meant to be offensive, arguing that "Americans do not even know that this country exists. My film is not a geographical work but aims to show Americans' ignorance of the world around them." So either way, it's racist. In my opinion, against both America and Slovakia though, either way he's referring to all Americans as ignorant. Also though, because even if Roth depicts the characters as ignorant of culture, the hero, Jay Hernandez, is playing an American who is educated and can speak German, and uses it to his advantage.

The movie does almost play out like a European horror, that is until one of the characters risks everything to go back and save a girl he hardly knows, which takes the viewer away from the suspension of disbelief and into some storybook tale.

The film turns out to be very good though, even though it plays on torture horror, which I'm not a fan of; mostly because I'm not a fan of bullying. I would say torture horror could easily be called, bullying horror due to its psychological undercurrents. The movie is great to watch as a simple horror, taking it no deeper. It's extremely tense and well paced, the acting is brilliant, and it's a disturbing tale. Not for the faint of heart though.



You Should Also Read:
Official HOSTEL website


Related Articles
Editor's Picks Articles
Top Ten Articles
Previous Features
Site Map





Content copyright © 2022 by Steven Casey Murray. All rights reserved.
This content was written by Steven Casey Murray. If you wish to use this content in any manner, you need written permission. Contact Steven Casey Murray for details.