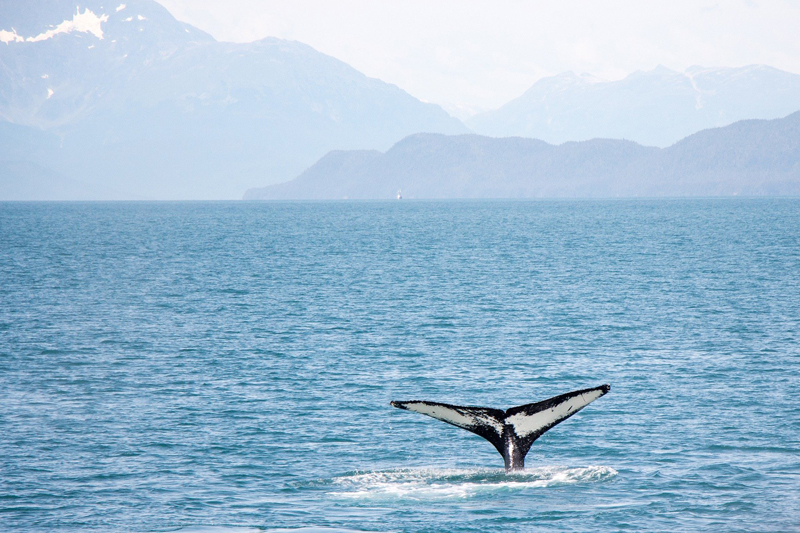 The Mardy Murie Story, by Charles Craighead & Bonnie Kreps, is based on the Critically Acclaimed Documentary called Arctic Dance. This book is chock full of photographs, history and quotes of Mardy Murie; a woman who spent her life appreciating and fighting for the conservation of the great outdoors. I had never heard of her until this book. I wonder if I've been living under the very rocks and trees I've grown to love.

Mardy Murie has been called the Grandmother of Conservation. Her love and appreciation began as a child, living in Fairbanks. She was the first woman to receive a degree from the University of Alaska in Fairbanks. She married a biologist, Olaus Murie, who spent much time, working for the government doing studies in Alaskan wilderness. He was one of the first supporters, and later President of The Wilderness Society that Mardy worked with, and was on council for later in her life. Her diaries of the over thirty years they spent doing research in the wilds of Alaska, and Wyoming are quoted throughout the book. After Olaus passed away in his 70's, Mardy continued their conservation efforts and was an instrumental part of the processes that allowed for passing of bills to protect and preserve so much of the Alaska wilderness. At a Congressional hearing on the debate of ANWR, one of the things Murie said that will never lesson in its meaning: "Beauty is a resource in and of itself. Alaska must be allowed to be Alaska. That is her greatest economy. I hope the United States of America is not so rich that she can afford to let these wildernesses pass by. Or so poor, she cannot afford to keep them." Writing in Wilderness magazine she says, "Please allow Alaska to be different, to be herself, to nourish our souls."

Her passion for wilderness and for Alaska can be summed up in many of her quoted passages from her diaries, but I believe for me, this portion of one of them says it all.
"…But for those of us who feel otherwise, who feel something is missing unless we can hike across land disturbed only by our footsteps or see creatures roaming freely, as they have always done, we are sure there should still be wilderness. Species other than man have rights, too. Having furnished all the requisites of our proud materialistic civilization, our neon-lit society, does nature, which is the basis of our existence, have the right to live on? Do we have enough reverence for life to concede to wilderness this right?"

This is what Alaska brings to me and I have Mardy Murie, among others, to thank for that.

I purchased my copy with my own funds...get yours here:


You Should Also Read:
Map of Alaska


Related Articles
Editor's Picks Articles
Top Ten Articles
Previous Features
Site Map





Content copyright © 2022 by Dawn Engler. All rights reserved.
This content was written by Dawn Engler. If you wish to use this content in any manner, you need written permission. Contact Deb Frost for details.