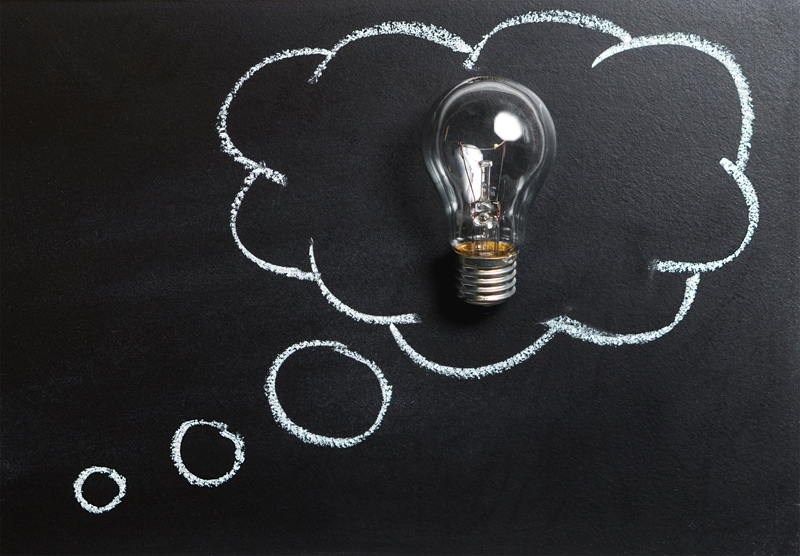 Be Inspired to heal…


Chores, as we call them, are natural manners of healing. Sweeping, scrubbing, mopping, washing dishes, clothes, walls, windows, and hanging clothes out to dry are all a part of the healing arts. These chores require hand eye coordination or heart and hand concentration, which require presence. It is a movement toward another dimension of thought and caring that we often forget about with technology. It is not instant or rushed. It is thorough and deliberate, requiring attention to detail and the essence of the character at work.

Gardening, harvesting, farming, fishing, preparing a homemade meal, and setting the table, these too are the arts of healing. Made of presence, these acts are artful, creative, and thoughtful. They form a marriage of human spirit and nature. Using all of our senses, sight, sound, smell, touch, and taste, they create a moment that is magical and slow, warming, and enticing.

Bathing, massaging, brushing teeth, nails, and hair, all play a part in the healing arts as well. In these manners we calm and soothe each other. Hands on, we slowly encourage and comfort the soul and body. We show each other how much we care.

Singing, playing of instruments, and reading out loud to our loved ones also coax the souls of others to become present with us for the moment of healing. Together our spirits are able to merge to grow a globe of energy that is pure love. In doing so, we nurture and grow the light of love within one another. We enhance and brighten that energy so that it nurtures the light and love of the world. It is our contribution to self, to our loved ones, and to the world.

Technology has made chores, meal times, and bedtimes easier for us. With that, though, it takes away the labor-intensive moment of presence and spirit. It takes away those moments of bonding, gathering, caring, and sharing that require every ounce of our attention within that one moment.

We can bring some of that back by taking a moment to be present. In preparation for the cold we can gather handmade quilts or sew them. We can purchase handmade sweaters or knit our own throws, scarves, and shawls. We can bake, gather wood, and wait patiently for the whistling of the teakettle. We can use the spices of cinnamon, ginger, and nutmeg to make our homes fragrant and our insides warm. We can sweep our floors, run a bath, read a story, or bake a pie. Any one of these chores can begin our reconnection to the spirit that we are. Centering, calming, balancing the very soul of us. Making us, our loved ones, our earth, special. Making any moment a time of crafting in the art of healing.




Related Articles
Editor's Picks Articles
Top Ten Articles
Previous Features
Site Map



Follow @inspiredyvonnie
Tweet





Content copyright © 2022 by Yvonnie DuBose. All rights reserved.
This content was written by Yvonnie DuBose. If you wish to use this content in any manner, you need written permission. Contact Yvonnie DuBose for details.