Review A New Earth Inspiration Cards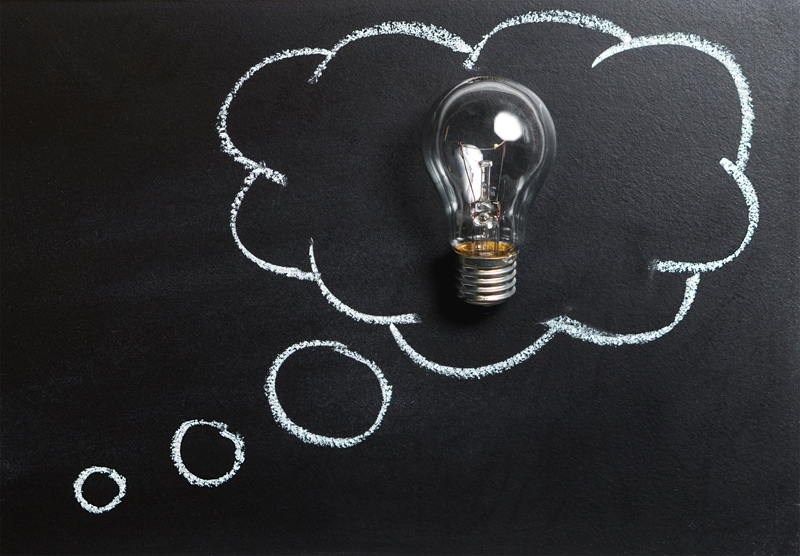 The phenomenon of "A New Earth – Awakening to Your Life's Purpose" by Eckhart Tolle can still be felt across the planet. With a little help from Oprah, this book has made it into the lives and hearts of millions of people, including myself.

I first got the book on CD in early 2008 and listened to it several times. I then got the book and read through it a couple of times both on my own, and with a book club. To say that I have enjoyed this work would be an understatement!

So, it's only natural that when a set of inspirational cards was put out based on the teachings of "A New Earth" that they should also come into my possession.

This deck itself is very classy looking (and would make a great gift). It comes in a bright orange box, and has a flip top lid that you can actually slide a favorite card of the day into and display on a desk. I enjoy this feature as I like to surround myself with inspirational quotes.

The cards are beautiful, and there are 52 in all. They are divided into four groups (though I'm not clear on exactly what the purpose of the division is). The back of the cards are the same bright orange as the box, and have a strip at the bottom that features one of four different pictures; a navy blue background with hands holding the earth, a dark cloudy background with one hand holding the earth, a dark blue background with a leaf behind the earth (my favorite), and then the starry background with the earth.

The front of the cards is a dark blue with a teeny picture of the earth at the top. The font is in white. The trim on the cards is either orange, green, light blue or dark blue. The cards with the dark blue trim actually have a black background rather than a dark blue.

The quotes are among my favorites from the book.

Whatever the ego seeks and gets attached to are substitutes for the Being that it cannot find.

Spiritual realization is to see clearly that what I perceive, experience, think, or feel is ultimately not who I am, that I cannot find myself in all those things that continuously pass away.

How "spiritual" you are has nothing to do with what you believe but everything to do with your state of consciousness.

The remnants of pain left behind by every strong negative emotion that is not fully faced, accepted, and then let go of join together to form an energy field that lives in the very cells of your body.

Accepting means you allow yourself to feel whatever it is you are feeling at that moment. It is part of the is-ness of the Now. You can't argue with what is. Well, you can, but if you do, you suffer.

Look carefully to find out if your spiritual search is a disguised form of ego.

The wisdom from this deck is just phenomenal. The book itself was so helpful to me in discovering things about myself that have led to more happiness in my own life. But no matter what we read and learn, we still have to practice it daily to make changes in our lives. Just reading about something is never enough, we have to actually walk the walk, not just talk the talk. These cards serve as reminders on walking the path to joyful living.



Related Articles
Editor's Picks Articles
Top Ten Articles
Previous Features
Site Map



Follow @inspiredyvonnie
Tweet





Content copyright © 2023 by Deanna Joseph. All rights reserved.
This content was written by Deanna Joseph. If you wish to use this content in any manner, you need written permission. Contact Yvonnie DuBose for details.