Review The Peaceful Warrior Inspiration Cards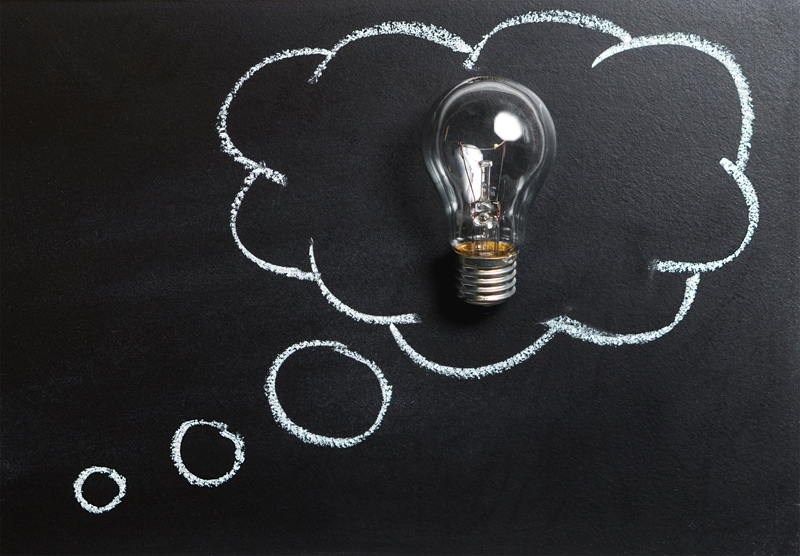 Wisdom of the Peaceful Warrior
52 Inspiration Cards
By Dan Millman

I was introduced to the wisdom of Dan Millman over 15 years ago. His Peaceful Warrior series is wonderful and inspirational, along with his numerous other works. So to say I was excited when I received the "Wisdom of the Peaceful Warrior" inspirational cards would be an understatement.

There is something very special about the wisdom that Dan Millman shares. When I read these cards I feel as if I'm being spoken to by a warm and caring friend, not some spiritual teacher who I may be able to learn from, but never be able to connect to. Yet the wisdom is definitely that of one who walks the walk, and teaches by example.

The deck itself is beautiful and classy looking. It comes in a grayish/silver box. The lid contains a space to slide a card into, and it flips up so that you may display it on a desktop or table.

The cards, of which there are 52, are divided into four sub-sets. Each set has a different picture on the back of the card and they are all beachfront pictures: Stacked stones, the ocean horizon at dusk, a rocky path leading out into the water, and a rocky beach. The front of the cards are either bluish green, blue, plum or dark blue, all with white font and a teeny picture of the back of the card.

The cards are very thought provoking. I've started bringing them to my book club, and we get the group started by each choosing a card from the deck and then giving our perceptions on that particular card.

From the deck:

We forget, then remember, then forget. We stumble and fall and rise again. Two steps forward, one step back. This, too, is the way.

Sometimes dead ends reveal hidden doorways, leading us to bigger questions and a search for higher truths.

All our paths lead in a circle returning to the point where we began, but with a difference: we've found wisdom along the way.

If you feel stuck or stagnating, even slipping backward, consider this: You may be backing up to get a running start.

Life offers contradictory truths: We are separate, yet we are one. Accidents happen, yet there are no accidents. Death is real, yet death is an illusion. Our experience of reality and truth depends on our state of awareness.

Accept your thoughts and emotions; there's no need to fight or fix or change them. You don't have to feel brave or confident or grateful or loving – just behave that way.

I have found much enjoyment in these cards since receiving them, and plan on giving out a several sets over the holidays. I would highly recommend them to any Dan Millman fan, and to anyone following the path of the peaceful warrior.



Related Articles
Editor's Picks Articles
Top Ten Articles
Previous Features
Site Map



Follow @inspiredyvonnie
Tweet





Content copyright © 2023 by Deanna Joseph. All rights reserved.
This content was written by Deanna Joseph. If you wish to use this content in any manner, you need written permission. Contact Yvonnie DuBose for details.