How I Elected Trump As President and You Helped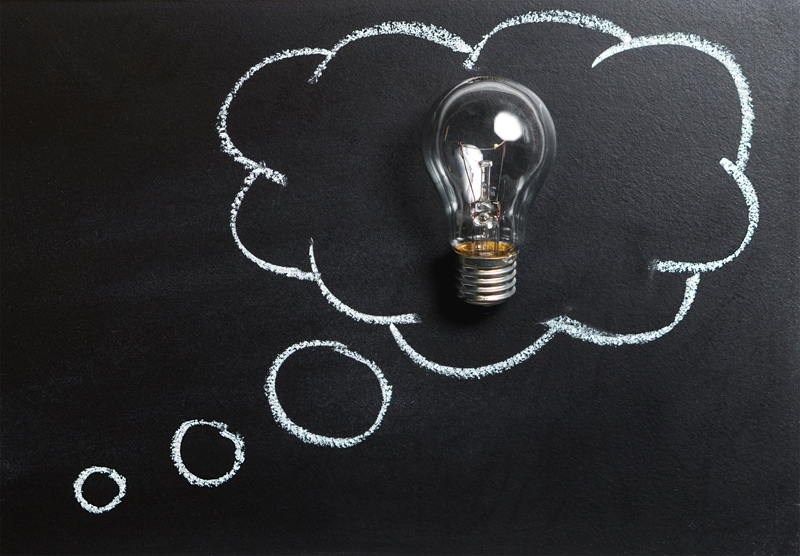 Donald Trump is the next President-Elect of the United States of America and the country is divided over it. There is more than enough blame to go around. As a member of this country, I participated in this decision. We all did. Whether you voted for Trump, against Trump, or not at all, we elected Trump; through the Laws of Attraction.

The Law of Attraction says we attract into our lives, that which we focus on.

Trump is the winner and NO ONE has a clue what he is really going to attempt or accomplish. We have to give him a chance. Assuming anything is putting the focus on that; which again, is The Law of Attraction.

How did we as a nation bring about this outcome? No matter who you are, who you voted for, or did not vote for, it is time we understand the Laws of Attraction were at work here. So many of us put our attention on Trump becoming President. That focus was magnified by more than the citizens of The United States, but by people around the world. Those that wanted him focused on how he would better the land. Those that did not want him focused on how the land would be affected if he won. Very few focused on what the land would be like with another candidate in charge. More importantly, we all focused with intensity. We did the same thing with President Obama. Thus, the Laws of Attraction say we manifest what we focus on. It does not know good or bad, only focus and outcome.

It is the best lesson to learn. So, regardless of who is now in charge, remember, we get what we focus on most. If we want change, unity, equality, security, peace, and growth, that is what we need to focus on now.

What next? Focus and act. No matter where you are, what country you are a citizen of, decide what means the most to you & get involved. This is your planet. Make things happen. What do you want to see happen in this world, in your country, in your State, in your town/city? Write it down. Pick up the old traditions of prayer, meditating, and fasting and focus on the outcome you desire. With that, find or create a call to action that appeals to you and get involved.

A break-up or big change is hard for most anyone, but when you have given it your all, you feel more peace with the outcome.

You are the power of the world. Be your power on high. Step into an era of fulfilling the highest expression of who you are and what you stand for. It may take you a day, a week, two years, or an entire Presidential term, but the first step is the most important.

Meditate and/or pray, every day.

And, be inspired.



Related Articles
Editor's Picks Articles
Top Ten Articles
Previous Features
Site Map



Follow @inspiredyvonnie
Tweet





Content copyright © 2022 by Yvonnie DuBose. All rights reserved.
This content was written by Yvonnie DuBose. If you wish to use this content in any manner, you need written permission. Contact Yvonnie DuBose for details.