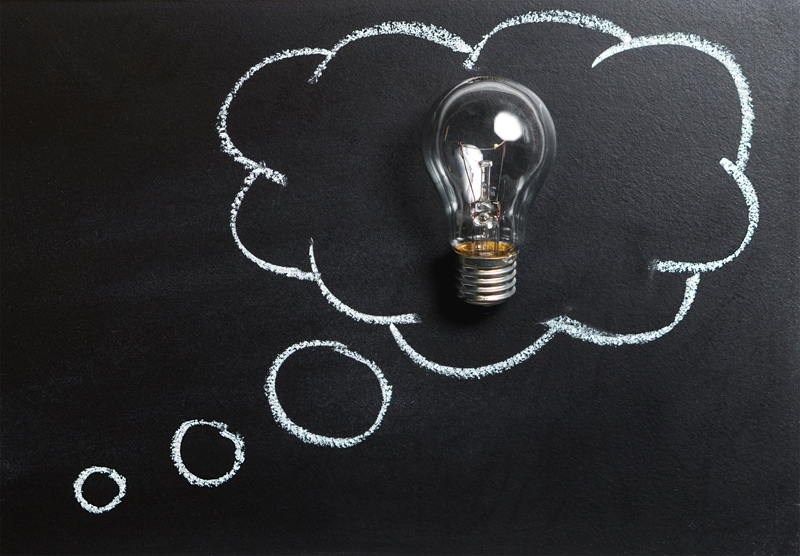 Looking for a solution to accomplishing more and feeling more satisfied with life? Try getting a good night's rest. Better yet, do like the great Einstein, Benjamin Franklin, Leonardo Da Vinci or Beethoven and take a nap. It's one of the best things you can do for you.

After much research, as well as, trial and error, we are discovering that sleep helps us with weight loss, emotional stability, physical ability, creativity and mental sharpness, for acquiring and processing information.

While many of us may understand that most adults need a minimum of a 6-hour, uninterrupted, rest to function at the top of their game, our intellect may be lost on the power of the nap. As the body is designed to shut down midday, most of us can attest to being tired after being awake for 6-8 hours. When this occurs, try taking a 15-60 minute nap. It will not only help re-energize you, but is also an amazing treatment for mental, physical, and emotional accuracy.

Conversely, a consistent lack of sleep can result in poor health, quick aging, irrational decision-making, cognitive errors and physical accidents.

Be your own expert. Start by paying attention to how your current rest patterns make you feel mentally, physically and emotionally. Jot down your mental, physical, and emotional well being, using a scale of 1-10.

Then, in a second week be certain to get 6-10 hours of rest each night. Using the same scale, make note of how a good night's rest makes you feel for the first half of your day (approximately 6-8 hours). Make notes for how you feel in the last half of your day without a nap.

Next, commit to one week of napping. Have a designated midday time slot and set an alarm for anytime between 15-60 minutes. Now, make note of how you feel mentally physically and emotionally on this plan. This will help you decide what sleeping patterns are best for you.

Caught in a quandary for what to do with a specific project or challenge? Benjamin Franklin, Einstein, DaVinci, Edgar Casey and Beethoven, reportedly discovered that a nap produces a brilliant solution. By going to sleep with the problem in mind, a quick nap will produce answers.

Give it a try! With your concern or challenge in mind, daydream. Once you are done daydreaming, relax and take a quick nap. As you float off to rest, consider your challenge and the solution you are seeking once again. A nap will allow your brain to appropriately process the information at hand and reference your mental library for answers. Upon awakening, a solution should be available to you.

Infamous, 20th Century nap enthusiasts include Bill Clinton, Lance Armstrong and Ronald Reagan. Each man used napping as a tool to improve work performance.

So, while you are looking for ways to improve your quality of life, try sleep. For a most efficient and effective result, sleep 6-10 hours every night and enjoy a 15-60 minute nap midday.




Related Articles
Editor's Picks Articles
Top Ten Articles
Previous Features
Site Map



Follow @inspiredyvonnie
Tweet





Content copyright © 2022 by Yvonnie DuBose. All rights reserved.
This content was written by Yvonnie DuBose. If you wish to use this content in any manner, you need written permission. Contact Yvonnie DuBose for details.