Review Ask and it is Given Cards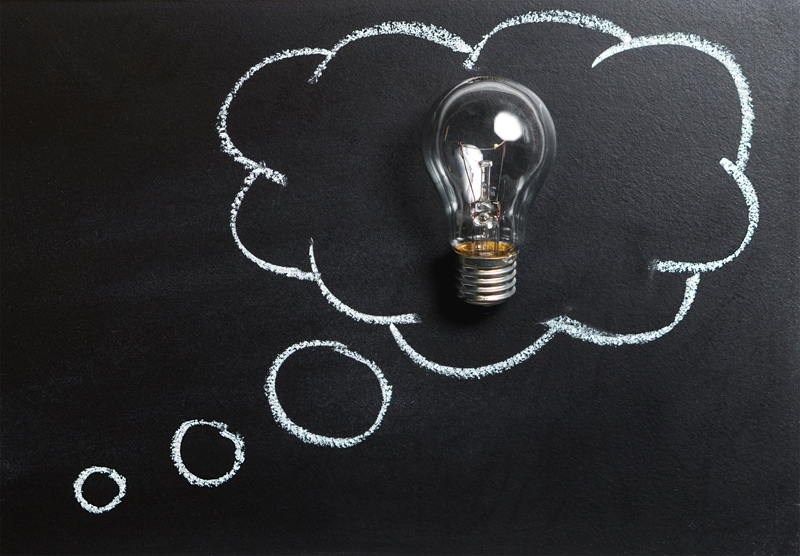 (The Teachings of Abraham) based on the book "Ask and It Is Given" by Esther and Jerry Hicks

I have to admit, I haven't read Esther and Jerry Hicks as much as I may read some others, but they truly are considered to be leaders in the law of attraction movement that was propelled even further along by the blockbuster DVD "The Secret" a few years ago.

As far as I know, Esther and Jerry have been around well over 10 years, and I first heard of them in 2001 or 2002. When I read their book "Ask and It Is Given" a few years ago I was very pleased, and am glad to see that they continue to share more and more with us.

The cards themselves are just lovely. They are on a nice thick cardstock, and done with a very high gloss, and there are 60 of them. They feature a short affirmation on the front along with a beautiful illustration, and an insight into that affirmation on the back. The artwork is absolutely charming, and I've found them to be a great tool for relaxation.

The more I work with the cards, the more insightful I find them to be.

This is a card that I pulled recently, just when I was feeling stuck in my own life.

From the deck:

Life Is Always in Motion, So I Cannot Be "Stuck."
It is not possible to stand still or be stuck, because Energy, and therefore life, is always in motion. Things are always changing… The reason it may feel to you as if you are stuck is because, while you are continuing to think the same thoughts, things are changing – but they are changing to the same thing over and over.

When I read this it really made me think about how I HAD been doing this, and how important it was to get refocused. After all, how could I hope to change what was going on in my life when I hadn't changed my way of thinking? My old thoughts were just continuing to bring me more of the same!

It Is Not about Controlling My Thoughts: It Is about Guiding Them
We are not encouraging you to make an effort to control your thoughts, but instead, to more or less guide your thoughts. Reaching for the way you would like to feel is an easier way to hold your thoughts in vibrational alignment with that which you believe is good.

This was another one I drew recently. And again, the wisdom that it brought me was very helpful. When I think about how important it is to be positive, it can get to be a bit stressful sometimes when I'm on a negative roll! And this made me feel so much better… I didn't have to get down on myself for thinking the wrong thing, I just had to give myself a break and remind myself to focus on what it is that I wanted.

I have really enjoyed these cards. They are a nice reminder when I need the reminding, and a wonderful bit of wisdom when I need the wisdom. I continue to look to them when I'm in need of a source of inspiration and look forward to reading more from Abraham and the Hicks!




Related Articles
Editor's Picks Articles
Top Ten Articles
Previous Features
Site Map



Follow @inspiredyvonnie
Tweet





Content copyright © 2023 by Deanna Joseph. All rights reserved.
This content was written by Deanna Joseph. If you wish to use this content in any manner, you need written permission. Contact Yvonnie DuBose for details.