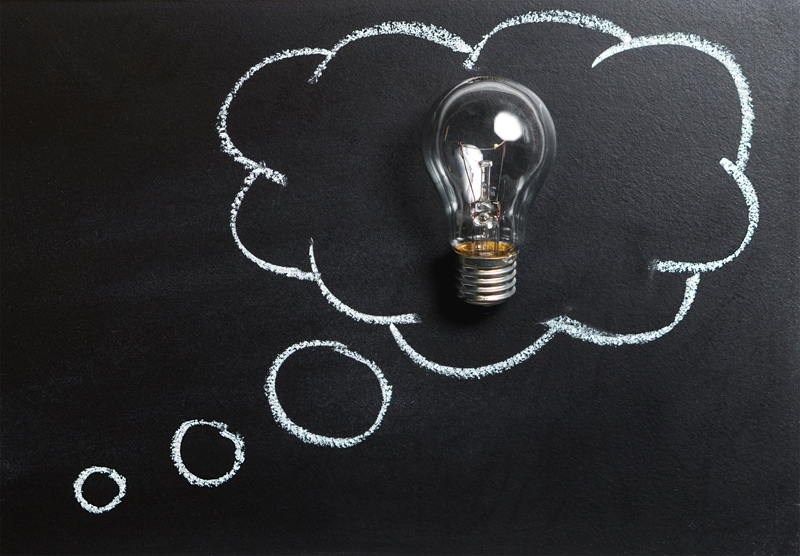 In life, the dichotomy of success and failure can catapult us into action or render us stagnant. So often, being inspired is not the problem that keeps us from moving forward in life. Inspiration comes easy, but the fear of success or failure can bind our wrists and ankles; keeping us from pursuing our dreams. In overcoming this hurdle, we must define success and failure. These definitions will help us minimize fear and pursue our dreams.

What is success? Sometimes we define success through the perception of others. It can be about impressing our friends and family. Being right about everything. Having more than everyone. Beating others to their dream or to ours.

Sometimes success is about not letting others down; fulfilling the idea of who they were expecting us to be. It is about increasing their investment in us. It is getting married, purchasing a house with a white picket fence, having children, walking the dog, and driving the latest high profile vehicle. In other words, it is succeeding at what others define as success.

Other times, success is defined by whether or not others think we are doing well. We allow them to live vicariously through us; obtaining the things they once missed out on. We take on the responsibility of acquiring all of the things they want us to have; more things than we know what to do with.

So often, success is defined by the number of others that congratulate us and tell us, "job well done."

Certainly these definitions of success have relevance in our lives, but they are the ideas of others are not things that we can control. Moreover, the congratulatory ideas of others can often be hollow. For true fulfillment of success, we must look within.

True success is being in your element, feeling the work you are doing. It is being on point and following your intuition. Truly connecting to your spirit and being amazed at the conduit you have become for light is also success. Experiencing your worth when the Universe is moving through you is success. It is operating from your heart, assisting others in their time of need. You experience it when you are contributing to the wholeness of this vast planet we inhabit. It happens when you accomplish your personal goals, your personal dreams, your spiritual growth, and your purposeful life. More importantly, it is the simple act of pursuit, whether you acquire the goal or not.

What is failure? Failure can also be defined through the perception of others. It could be losing money or not utilizing your College Degree. We define it as not having a job, not earning income, needing governmental or family assistance.

We also define failure through the words of others. We allow them to tell us we have failed. We let their unanswered questions become our definitions for failure.

Truth is, failure defined by others is only the bruising of our egos. Failure is being stagnant; not growing mentally, emotionally, or spiritually. It is the absence of pursuit of any item on your bucket list.

Failure is not being able to distinguish your voice from all others. It is missing out on having experiences that challenge us to step outside of our comfort zones. It is not having the opportunity to experience true success.

Failure is ignoring the challenge, skipping the journey, and resisting the experience. Failure is giving in to fear.

In life, an experience is happening every second of every moment, of everyday. The success or failure of your experiences should be defined by your personal goals and dreams, not those of anyone else. Minimize your fears and enrich your life by defining your success, your failure, your goals, setting your intentions, and pursuing your dreams.



Related Articles
Editor's Picks Articles
Top Ten Articles
Previous Features
Site Map



Follow @inspiredyvonnie
Tweet





Content copyright © 2022 by Yvonnie DuBose. All rights reserved.
This content was written by Yvonnie DuBose. If you wish to use this content in any manner, you need written permission. Contact Yvonnie DuBose for details.