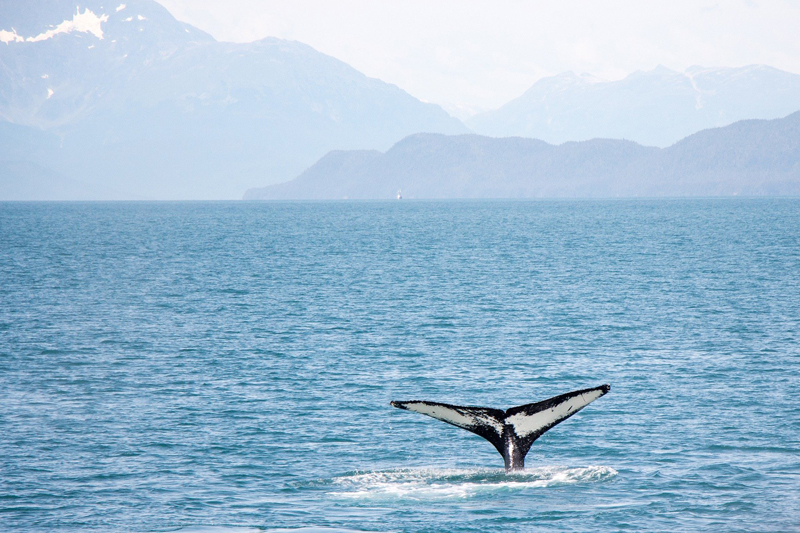 Back in the days of using sled dogs to move things around during the winter months, the Iditarod Trail was used by mushers driving teams of twenty or more dogs pulling sleds that could carry half a ton of stuff!

The trail runs two routes; a northern trail on even years, and a southern one on odd years. Both were used as parts of the original Iditarod trail.

There are 26 checkpoints on the northern trail and 27 on the southern.

Dogs are able to travel speeds of eight to twelve miles an hour for hundreds of miles and some can exceed twenty miles an hour or more on shorter runs.

The teams are allowed 16 dogs each, which means there can be 1,000 dogs in Anchorage raring to go at the start!

Anchorage is the ceremonial start of the race. The re-start and timed event begins in Willow, Alaska on day 2.

Some terms you may come across:
Gee-turn right
Haw-turn left
Lead dog or leader-yes, this dog (or dogs) lead the team because of their intelligence and speed.
Swing Dog or Dogs-Dog that runs directly behind the leader. Helps "swing" the team in the turns or curves.
Wheel Dogs or Wheelers-Dogs directly in front of the sled. Their job is to pull the sled out and around corners or trees.
Dog in Basket-Tired or injured dog carried in the sled to next checkpoint. This is cute but probably going to be the next...
Dropped Dog-A dog that the musher has dropped from his team at a checkpoint.
Hike-term used to get the dogs going!

As of this writing, Rick Swenson is the only five time winner. Jeff King, Martin Buser, Doug Swingley, Susan Butcher, and Lance Mackey are 4 time winners with Mackey winning consecutive races in 2007-2010.

Lance Mackey won both the Yukon Quest and the Iditarod in the same year in 2007 and 2008. In 2012, Hugh Neff will try to do the same thing.

A red lantern is awarded to the last musher to finish Iditarod. This is a tradition not to point out a last place finisher but to honor the determination and tenacity of the individual and the team.

To give you an idea of the endurance of the mushers and the dog teams, here is something to ponder: more people have summited Mt. Everest than have completed the Iditarod race!
You Should Also Read:
Dogs of the Iditarod
Iditarod-The Last Great Race


Related Articles
Editor's Picks Articles
Top Ten Articles
Previous Features
Site Map





Content copyright © 2019 by Dawn Engler. All rights reserved.
This content was written by Dawn Engler. If you wish to use this content in any manner, you need written permission. Contact Deb Frost for details.