Book Review Angel Animals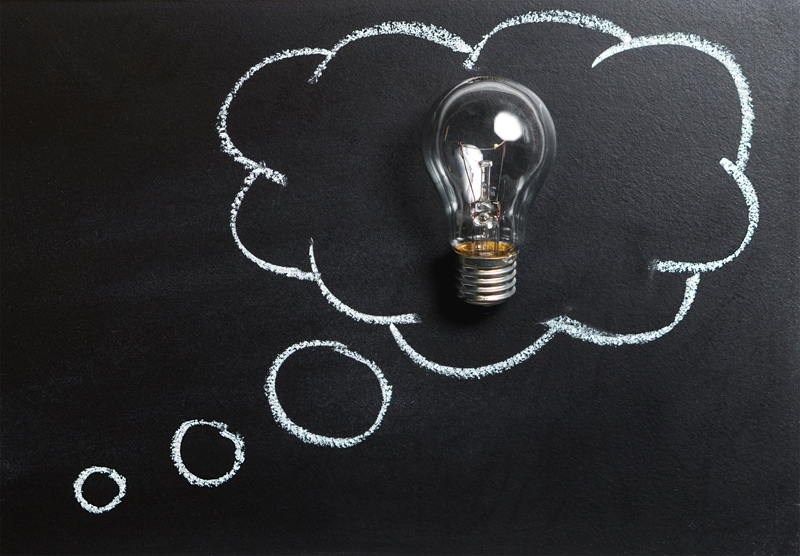 Animals have always played a very special part in the lives of humans. And many of us, if we are very lucky, have enjoyed the love and companionship of a very special animal friend. Animals are there for us, even when our human companions cannot be. Animals understand us and forgive us and love us no matter what.

I recently received two very powerful books that honor the relationship between us and the animals that we love, written by the founders of the Angel Animals Network, Allen and Linda Anderson.

Angel Dogs with a Mission
Divine Messengers in Service to All Life

This book literally brought tears to my eyes. At 239 pages, this book is filled with stories about real life dogs that have provided loving service. It�s a very easy read, and the stories, which include a little picture of the dog mentioned, range from 10 to 15 pages and end with a sweet meditation. What I liked about this book is that I could pick it up and flip it open anywhere and read a very sweet and touching account of a dog that shares their love and talent.

The stories are heart warming and inspiring, and provide a gentle reminder that there is so much more to life than our complaints and problems. These dogs are truly remarkable, and are out there doing remarkable things out of love with no thought of reward.


Saying Goodbye to Your Angel Animals
Finding Comfort After Losing Your Pet

This is a lovely, comforting little book that also brought tears to my eyes. Like many of you, I once had an angel animal in my life, and even now, 12 years after her passing, I still miss her and think of her.

The book�s chapters are based on the beautiful poem �Rainbow Bridge,� which many pet owners are familiar with. Allen and Linda walk us through the process of grieving, remembering, and examining our own spiritual beliefs about those cherished companions that blessed our lives. They also provide sound advice for getting support and explaining the loss of a pet to a child. There is a chapter on rituals designed to help mourn and heal, and a chapter on designing a memorial service for a beloved animal companion. The last chapter delves into afterlife visitations by animals.

Each chapter is filled with meditations and exercises, and an appendix is provided that contains additional meditations. There is even a list of resources of books and websites that offer comfort and support for pet loss.

The book itself is very well written. At only 115 pages (that�s not counting the appendix and resources) it was a very quick read.


Animals will always be precious and extraordinary parts of our lives. We know that once we give our heart to an animal we are never the same, and the works of Allen and Linda Anderson honor this very special relationship.





Related Articles
Editor's Picks Articles
Top Ten Articles
Previous Features
Site Map



Follow @inspiredyvonnie
Tweet





Content copyright © 2023 by Deanna Joseph. All rights reserved.
This content was written by Deanna Joseph. If you wish to use this content in any manner, you need written permission. Contact Yvonnie DuBose for details.