Cavities a Common Problem in Asthma Patients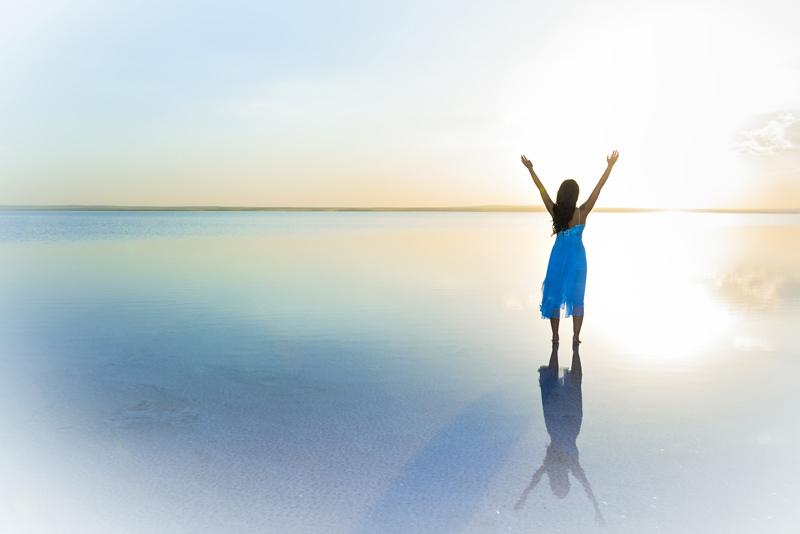 Studies have been done to examine the cause and effect relationship between asthma and dental health. Each study has taken a look at asthmatics and why they seem to have more cavities than the rest of the population, with particular focus on children. Children with asthma seem to have more cavities than normal. Scientists have looked at aspects of common asthma medications and mouth breathing to find some cause of increased cavities in patients who have asthma.
Culprits: Asthma Medications and Mouth Breathing
Common asthma medications include short and long-acting bronchodilators such as albuterol and inhaled corticosteroids. These medicines typically cause dry mouth, which leads to decreased production of saliva. Saliva is beneficial to keeping the mouth clean by flushing out debris and bacteria. When there are lower amounts of saliva in our mouths, it can lead to increased levels of bacteria in the mouth, causing cavities, bad breath and even yeast infections (thrush) of the mouth and throat. Another cause of cavities for asthma patients is due to mouth breathing. Most patients who have allergies and asthma are also mouth breathers. Just like asthma medications, mouth breathing can also lead to dry mouth and increased incidents of dental problems, including gum disease and cavities.
Scientists have discovered no direct link between asthma and dental health, meaning asthma doesn't automatically lead to cavities and other dental problems. However they have concluded the problem stems from dry mouth caused by commonly prescribed asthma medications and mouth breathing. In particular it was found that children suffer from more cavities due to poor oral hygiene techniques and failure to rinse after medicine use, leading to increased cavities for children who have asthma.
Prevention and Good Oral Hygiene
Asthma patients, of all ages, are advised to practice good oral hygiene by brushing with a fluoride toothpaste at least twice a day, daily flossing and regular visits to the dentist in order to take care of dental problems before they become worse. Doctors also advise asthma patients to rinse and spit after each use of an inhaled corticosteroid, and drink water frequently throughout the day to prevent mouth dryness.
Considerations and Precautions for Dentist Visits
Did you know that the dentist's office is a typical asthma trigger? The number one cause is stress and anxiety associated with dental work. Other triggers include dentifrices, sealants, tooth enamel dust, methyl methacrylate, fluoride trays and cotton balls. There is also a higher tendency for people on corticosteroids to react to sulfites. This information doesn't make you want to see the dentist, but dental visits are necessary to prevent tooth decay and other dental trouble.
If you or your children have asthma, it's advisable to visit the dentist about every six months, or as directed by your dentist. Be sure to make a list of all medications before your first dentist visit, and let them know you have asthma. Also remember to take along all your emergency medications, including your emergency inhaler. Many asthma patients typically forget their emergency inhaler when seeing the dentist. This is very important information as shown above—the dentist's office can be an asthma trigger. Stay safe and healthy by taking your emergency medications, including your emergency inhaler, with you.
Cavities do seem to be a problem for many asthma patients, but studies show asthma medications and mouth breathing to be the main culprits. To avoid dental problems be sure to visit your dentist as often as he advises, and follow all directions in regards to taking your asthma medication and practice daily oral hygiene. Always rinse and spit after using your inhaled corticosteroids, and brush and floss every day. You can have a healthy smile, even if you do have asthma, by following this simple advice.
Please check out my new book
Asthma Tips & Advice
Now also available on Amazon
Asthma Tips & Advice
You Should Also Read:
Understanding Asthma Signs & Symptoms
Winter Asthma Control
Breathing Easier with Focused Exercise


Related Articles
Editor's Picks Articles
Top Ten Articles
Previous Features
Site Map



Follow @SherryAsthma
Tweet





Content copyright © 2023 by Sherry Vacik. All rights reserved.
This content was written by Sherry Vacik. If you wish to use this content in any manner, you need written permission. Contact Sherry Vacik for details.