Top 5 African Literary Classics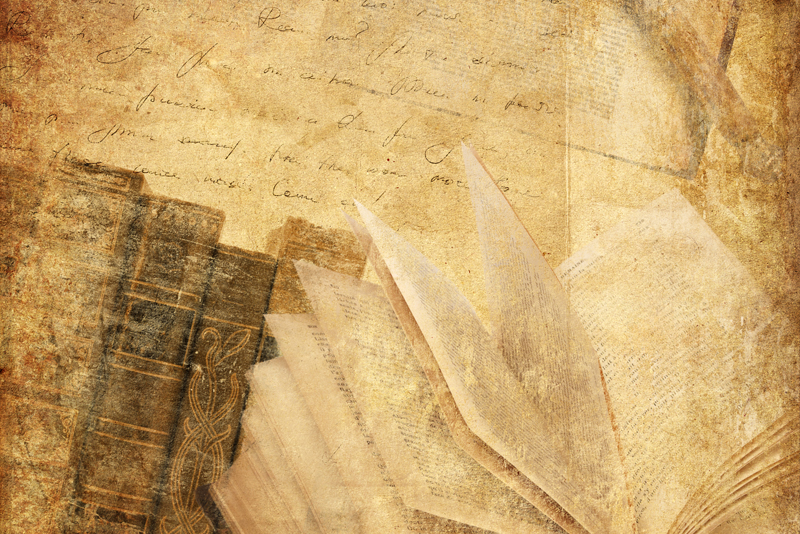 Quite a lot of African literature classics have become very well-known globally, as readers from all over the world are recognizing the themes that they portray for the striking works that they are. These works were published in the early 20th century when most of the African countries were either still under colonial rule, or having just gained national independence. Here are the top 5 works (in my book), in no particular order, that have made it into the home and hearts of millions of readers, having impacted both the enlightened and the misinformed, and shedding light to worlds that are all at once both unimaginable for some, and all-too familiar for others.

1. THINGS FALL APART (Nigeria, 1958), Chinua Achebe
Chinua Achebe's debut novel, written 2 years before Nigeria's independence, is among the few that helped pave the pathway that other African novels followed after. It's a touching, tragic tale of a man who tries so hard to be strong and not show an atom of weakness, so much so that he destroys himself in the process. The general theme of Achebe's works is that the African dignity and depth, its deep culture (especially the Igbo culture) was all but lost when colonialism set in. These themes are further reflected in his other works No Longer at Ease and Arrow of God.

2. NERVOUS CONDITIONS (Zimbabwe, 1988), Tsitsi Dangarembga
One of the themes that Dangarembga portrays is that of the struggle between traditional living and western influence in post-colonial Rhodesia. The main character Tambu struggles with this in particular as she fears that too much "westernization" can lead to the abandonment of her African ancestry and the deep-rooted culture of her homeland Rhodesia. Dangarembga also emphasizes on the theme of gender inequality, as Tambu is at first not considered for education due to the fact that girls are not meant to be educated, but to solely bring forth children and care for the household. Other books written by Dangarembga include She No Longer Weeps and The Book of Not (2006), which is said to be a sequel to Nervous Conditions.

3. THE INTERPRETERS (Nigeria, 1981), Wole Soyinka
An almost difficult book to read, the novel is made up of scenes and lyrical descriptions involving a group of graduates who have studied abroad and are only just returning home following Nigeria's new independent status. The work is so eloquently written in lyrical form and scenes, only a mastermind can construct a story the way Soyinka has. Other brilliant works by Soyinka include screenplays Death and The King's Horseman and Ake: The Years of Childhood.

4. A GRAIN OF WHEAT (Kenya, 1967), Ng?g? wa Thiong'o
The novel highlights the very rough and chaotic times during Kenya's major struggle for independence. It focuses on fictional characters that were involved with the Mau Mau movement (a real life anti-colonial movement that was formed between 1952 and 1960 but was unfortunately stopped and banned before it could gain recognition and nation-wide support). It is indeed an emotional novel about betrayal, heartbreak, corruption and colonialism, one that speaks volumes about what the Kenyan citizens went through in their struggle for an independent nation. Other novels by Ngugi include Weep Not Child and Wizard of the Crow.

5. KILL ME QUICK (Kenya, 1973), Meja Mwangi
Kill Me Quick is a witty young adult novel that's centered around high school graduates who move to the city in the search for a better life and with high hopes for a brighter future. However, what they hope for isn't exactly what they get. The novel speaks of the experiences of the youth in a post-colonial capitalist Kenya. It focuses on the bridge between the Kenyan society and its youth, as the search continues in the effort to close that gap and mend the bridge. Other novels by Mwangi include Striving for the Wind, and The Cockroach Dance.

More on top African reads will follow, as we'll focus next on highlighting the contemporary African works of today that are widely discussed and are equally brilliant in theme and structure.

Our objective here in Africa is justice, after long years of desolation, exploitation and neglect. Africa is fast awakening, not for conquest or disruption or revenge, but to contribute to the world a new philosophy. All men are equal. All men are equally entitled to respect...All that is needed is a new social conscience in human relations.
-- Jomo Kenyatta
You Should Also Read:
African Lit - The Folklore
African Literature - An Introduction


Related Articles
Editor's Picks Articles
Top Ten Articles
Previous Features
Site Map





Content copyright © 2023 by Yvonne Ije. All rights reserved.
This content was written by Yvonne Ije. If you wish to use this content in any manner, you need written permission. Contact Yvonne Ije for details.