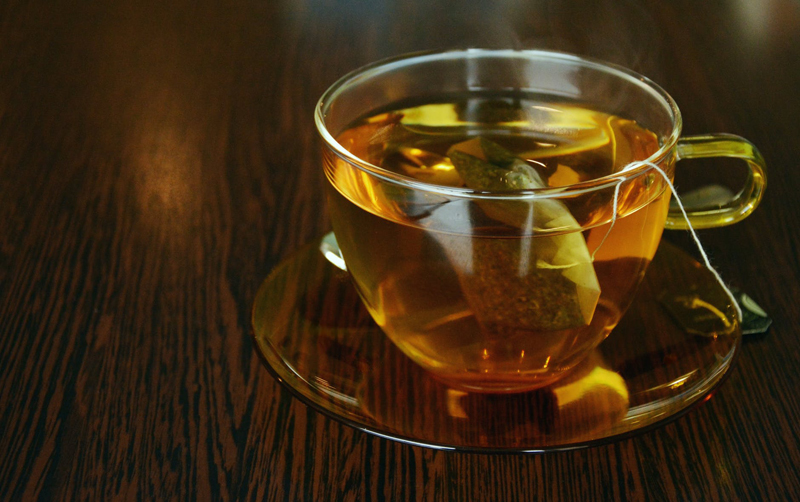 Fair Trade Tea

What is fair trade and how does fair trade impact me and my tea?

Fair Trade began as a movement of individuals who had "like-minded" ideas to support the earth and organized themselves together. The group sought ways to support the earth through maintaining the sustainability of a product.

The group wanted also to empower those who are less fortunate, or third world and developing countries. Having a focus on exports from those developing countries, they advocate a fair price for goods produced. All of this while still concentrating on emphasizing sustainability and social and environmental impact. The idea would be on the production of handicrafts, fruits (bananas), honey, coffee, cocoas, sugars, and teas.

The Fair Trade group deliberately sought out to work with those struggling in order to help the country or the individual crafter/farmer to become secure and self-sufficient.
This would elevate the producers of these goods to become more widely recognized; including on the global level. Tea producers could then stake a claim in international trade. This movement creates a special relationship with the tea producer and then ultimately plays a large role in the protection of that producer. The Fair Trade group helps the tea farmer to understand what production costs are, and instructing them on how to understand the tea market. And then continue to educate the tea farmer on trading principles and the benefits to a sustainable product.

The relationship is a committed one. The Fair Trade Association expects to have a long-term relationship where all phases of information sharing is present, all while promoting a change of attitude around the world to see that these producers get a "fair shot" at trade.
The group sets the standards and working conditions.

Why does this have anything to do with my tea? What type of tea are you consuming? Only a small portion of tea gardens, plantations, and farms have observed the Fair Trade Association and their ideals. The largest of the world's tea producers such as China, Indonesia, and Argentina have not made changes or joined in on fair trade practices. However, some countries are leading the way for change and have adopted fair trade policies such as, Sri Lanka, India, and Africa.

It has been widely reported that only about one per cent of all teas consumed in America are fair trade teas.

But of late, most Americans have become aware that The Fair Trade Association exists, and are now conscious of fair trade practices, and are beginning to demand to see more fair trade teas in America.

Some very large "house-hold" names based in America, UK, and Europe have what is known as an Ethical Tea Partnership; where these companies will monitor the standards, union agreements, and local laws. But there is not much emphasis on sustainability of the lands, and none on the individual farmer. And perhaps not so much on the working conditions of the individual tea farmer, and its employees.

So when you are shopping for your tea, please read your label. See where your tea is from, and look to see if you are drinking a fair trade tea, or an ethical tea partnership tea.

Perhaps tea drinkers can have a stake in changing the world one tea cup at a time

You Should Also Read:
Eco-Tea


Related Articles
Editor's Picks Articles
Top Ten Articles
Previous Features
Site Map





Content copyright © 2022 by Mary Caliendo. All rights reserved.
This content was written by Mary Caliendo. If you wish to use this content in any manner, you need written permission. Contact Mary Caliendo for details.