eBook Sales and eBook Market Outlook 2010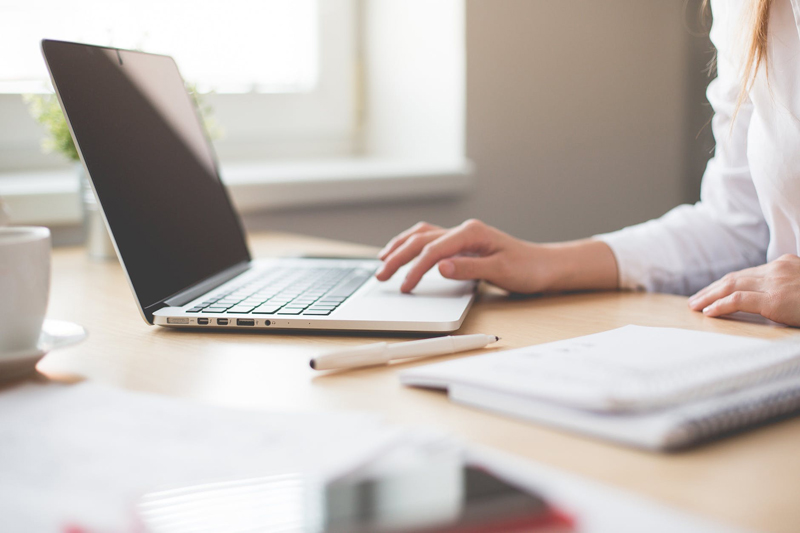 Depending on who you ask, you can get some very different answers about the overall popularity of ebooks. For those who own any type of electronic reading device, it probably seems that ebooks are quite popular, as those readers have a few million books to choose from and can find tens, if not hundreds, of thousands of fellow ebook readers online. But for the average man on the street, ebooks and especially dedicated ereaders are still a bit of a techno-oddity. It's not unusual to hear remarks about how ebooks will "never catch on" or how readers like the permanence of paper books and wouldn't be comfortable reading on a screen. So how does the ebook market really look? What are the statistics actually telling us?
This isn't an easy question to answer, since the best sources for this data play their cards very close to the vest. The largest ebook retailers, like Amazon, Barnes & Noble, and Smashwords, don't publish monthly or annual sales figures for competitive reasons, and only cough up carefully-crafted showcase values when it serves their publicity purposes. Thus, we're forced to rely on the second-best source for these numbers, which is the publishing industry. The Association of American Publishers and the International Digital Publishers Forum (AAP/IDPF) are the organizations who gather and house the best publicly available data on this subject.
According to the numbers they've published for 2007-2009 and extrapolated for 2010, the ebook market has grown from a paltry $67.2 million in 2007 to an expected $415.2 million for 2010. That's over 500% growth in just three years, or 83% compound growth per year. And the pattern shows no sign of slowing; consider this graph of ebook sales growth over the first nine months of 2010. Despite a rather flat beginning, the third quarter's sales averaged 36% higher than sales in the first half of the year, and that's during a period when paper book sales have been flat or even declined.
The minute you start spouting these kind of growth statistics, of course, someone will pipe up and point out that ebook sales are still a very small part of total book sales. Fair enough, but what is a "very small part"? Well, in 2007, ebook sales represented less than one percent of total adult trade paper and hard-back book sales. According to the AAP/IDPF estimates, that figure for 2010 is expected to be somewhere around 9-10%. Yes, that's still a small percentage, but it's also likely a gross understatement of the real impact of ebooks on the marketplace.
It's important to understand that the numbers offered by AAP/IDPF come only from the 12-15 largest book publishers, and these publishers employ policies that favor paper book sales over ebooks, like keeping ebook prices artificially high when new books are first released. Meanwhile, many small and independent publishers have begun selling some new books and many backlist books exclusively in the electronic format. On his blog, popular horror writer J.A. Konrath (a.k.a. Jack Kilborn) has reported selling upwards of 1,000 of his own indie-published books per
day
, at an average sales price of $3-$4 each. You do the math. If one successful author can sell ebooks like that, imagine the uncounted impact of the hundreds of thousands of indie publishers out there. Even if they are only selling a handful of books per year, the sum total would add a significant chunk to what is being reported by the AAP/IDPF.
Other factors to keep in mind are that ebooks, even those held at higher prices by large publishers, are still generally cheaper than paper books, so the unit percentage that ebooks represent is going to be considerably higher than the dollar percentage, which is how they are currently reported. For example, a recent Publisher's Weekly study found that among Amazon's top-selling titles, such as "The Girl Who Kicked the Hornet's Nest" by the late Stieg Larsson, the percentage of units sold as ebooks ranged between 15% and 33%, much higher than the reported 9-10% of dollar sales.
Finally, remember that paper books sales are reported in gross wholesale figures, not net of bookstore returns, which in the paper book industry is quite high. eBooks are not generally returnable, so here again, the paper book numbers are inflated by comparison. In other words, it's difficult to truly quantify the impact that ebooks are having on the U.S. book market, but it's not difficult to say that the impact is sizable and rapidly growing.
Ready to get into a little ebook shopping yourself? Check out the current
free & paid Kindle bestsellers
, ready to be read on your PC, smartphone, or dedicated eReader.
This site needs an editor - click to learn more!

You Should Also Read:
eBook File Formats
Find Free eBooks




Related Articles
Editor's Picks Articles
Top Ten Articles
Previous Features
Site Map





Content copyright © 2022 by Maria Elizabeth Romana. All rights reserved.
This content was written by Maria Elizabeth Romana. If you wish to use this content in any manner, you need written permission. Contact BellaOnline Administration for details.