Book Review Janet Boyer takes us Back In Time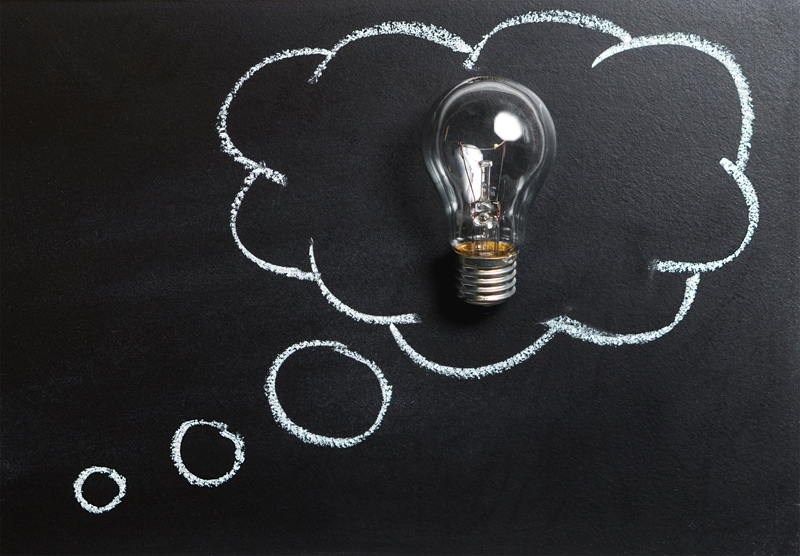 As a writer and a student of transformation and personal growth, I am always looking for new ways to be inspired along my path.

When I heard that Janet Boyer, once a fellow writer here at BellaOnline, was coming out with her own book on the tarot, I was not only excited for her, but intrigued about her methods for gaining personal insights and understanding.

Now I must first be very clear! The tarot cards are not evil by any means, but rather are a set of archetypal images that resonate within each and every one of us at a subconscious level. The images are meant to help us gain clarity into situations, they are not a toy that predicts if so and so will go out with us, or tell us what day we'll die! They are images that resonate with us at a soul level, and have even been used very effectively in Jungian type therapies!

This book is not a study in the tarot (which can take years to master!). This book focuses on the past – our past! It teaches us, through a very simple process, how to see past events with more clarity and understanding, which helps us to heal in the present!

Janet does this by telling stories from her own life (and also sharing stories from the lives of other fellow tarot authors) and then choosing cards to match up to specific situations and events. And she not only matches cards up to specific life situations, but also to some famous stories from literature (like Cinderella and the Little Match Girl), holidays, headlines (Paris Hilton, 9/11), TV shows, and songs from the 80s!

She starts her book off with "No matter who we are or where we live, we all have one thing in common: a past." From the Introduction.

Her method, which she calls a BIT Snapshot, helps us to gain insights into our own past life situations. I was so inspired by the stories and her commentaries and exercises that I decided to try my own BIT snapshot. I focused on a time in my life when I seemed to be surrounded by disappointments and setbacks. As I looked at the images that I'd chosen, I was hit by how much strength I'd shown going through that particularly difficult time in my life! And the more I looked at the cards, the more insights I seemed to get. I was SOOOO inspired!

Since my first encounter with this book I have done numerous BIT snapshots for myself, and have gained much in the way of personal understanding and clarity. Each encounter with my own past now enlightens me and provides me with the opportunity for personal growth, transformation and healing in ways that I've never experienced before.




Related Articles
Editor's Picks Articles
Top Ten Articles
Previous Features
Site Map



Follow @inspiredyvonnie
Tweet





Content copyright © 2023 by Deanna Joseph. All rights reserved.
This content was written by Deanna Joseph. If you wish to use this content in any manner, you need written permission. Contact Yvonnie DuBose for details.