Ambrose Bierce - Bitter Man, Brilliant Writer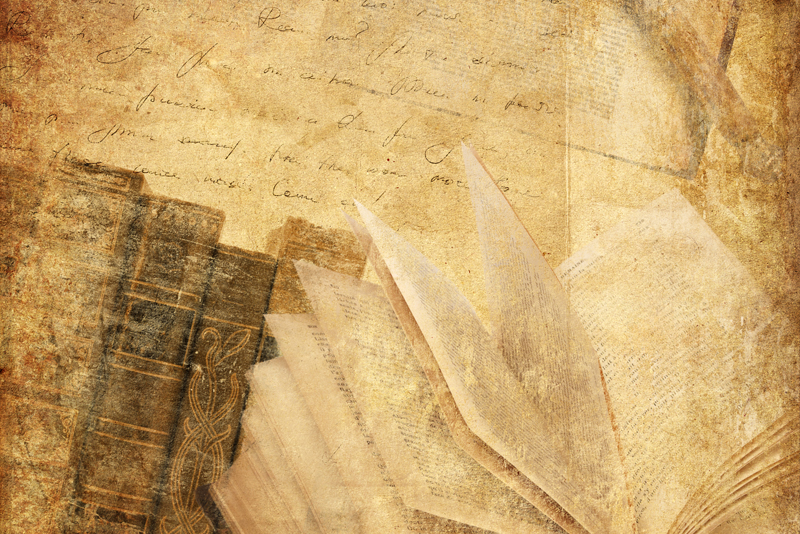 Ambrose Bierce is one of my all-time favorites. His short stories have captivated audiences for years, from his own time all the way until now. His short story "Occurrence at Owl Creek Bridge" and "Chickamauga" are required reading for most American Literature courses at universities, and his methods are constantly analyzed by creative writers and journalists alike.
Though stylistically he could be compared to my other favorite, E.A. Poe, Bierce stands in a category by himself for his paving the way towards a purely American literary movement called "realism." While others like Stephen Crane, Kate Chopin, Henry James, and Jack London would follow, Bierce's experience on the frontlines of the Civil War would enthuse his already crisp journalistic writing style and bring the bitterness of war, and of life itself, to light for the general public.
His most famous works include his poignant satire,
The Devil's Dictionary
, where he collected various words from the English language and redefined them in as ironic a tone as he could muster. "Life," for instance, he defined as "A spiritual pickle preserving us from decay"; "Happiness," on the other hand, is "An agreeable sensation arising from contemplating the misery of another." Witty, sardonic, and blunt, Bierce's writing is at once both shockingly humorous and disgustingly accurate in detail.
Much of Bierce's writings can be traced back to his experiences during the Civil War, having been both on the front lines as an infantryman for the 9th Indiana Regiment, and as a player behind the scenes as a topographical engineer for the Union Army, drawing maps for the benefit of his commanders. Having been wounded himself and witnessing horrific death and pain at the Battle of Shiloh, Bierce was able to capture the nitty gritty details, the graphic and horrifying sounds and smells, and the nightmarish sights of the Civil War. His stories were also unique for the shock value he provided his readers: very rarely does the story turn out the way you expect. Similar to Poe, Bierce focused on the specific, tangible details, on weaving a very tight plot, and using shock and disgust to captivate his readers. As he continued his stories and writing editorials for various newspapers after the war, Bierce's style soon became apparent - and solidified his place as an American literary icon.
Some of his stories include:
- "An Occurence at Owl Creek Bridge"
- "Chicamauga"
- "A Horseman in the Sky"
- "One Kind of Officer"
- "Mysterious Disappearances"
- "The Major's Tale"
Besides his sharp and biting tone, brutality of his stories, and mass production of stories and editorials, Bierce also intrigues many readers and scholars alike for the fact that no one knows what happened to him. He seems to have disappeared into the heart of Mexico and was perhaps involved in the revolution that was beginning there. Some traditions say he was executed by Mexican soldiers, while some speculate he may have committed suicide. All attempts to find any trace of him ended in failure. All we have left are his stories that detail and even define the darker characteristics of the American people.
Purchase Ambrose Bierce's classic collection, Tales of Soldiers and Civilians from amazon.com!


Related Articles
Editor's Picks Articles
Top Ten Articles
Previous Features
Site Map





Content copyright © 2022 by Veronika Walker. All rights reserved.
This content was written by Veronika Walker. If you wish to use this content in any manner, you need written permission. Contact Yvonne Ije for details.