Success as a Verbal Linguistic Learner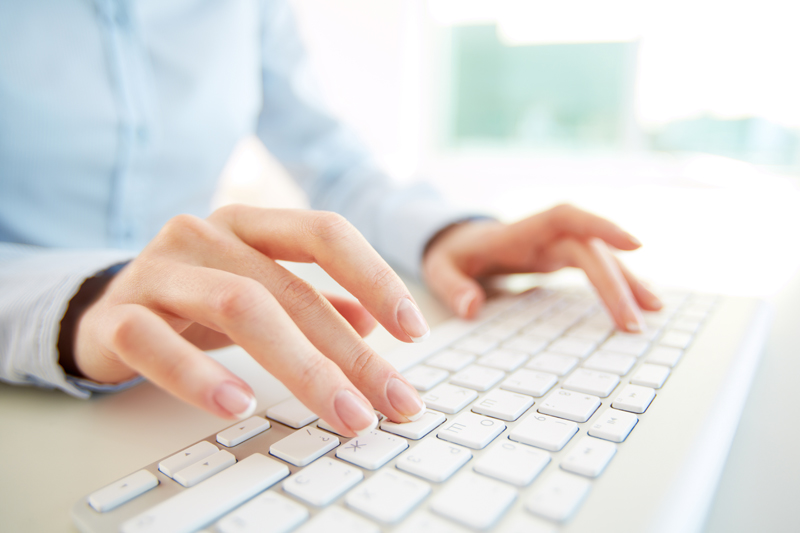 Once you recognize your dominant learning style, you will want to know how to use that learning style to your advantage while studying in your distance learning courses. Your learning style strengths can be used to increase your success in a course. If you are a strong verbal/linguistic learner, then reading writing and speaking are your strengths and the following are some ways that you can use them to excel in your studies.

For distance learning, and in fact for most learning situations, you are in luck because most teaching is geared toward your learning style. You learn best by using spoken materials or written materials. Most courses are offered through lectures in a classroom and through written notes in distance courses. Either way you will be able to use your love of reading, writing, and listening to absorb the information being presented. You have a good memory for names, dates and places, so you will easily remember many of the details you are expected to know for examinations. Much of the work you are required to submit such as essays also makes use of your love of writing. While you are writing those essays, you will be using excellent grammar and spelling skills, which are also skills you possess related to your love of words. Therefore, in most cases you will find that your strengths will make your learning relatively easy for you. However, there are some courses that you may find more difficult if it happens that you do not have a lot of strengths in other learning styles.

Examples might be mathematics or visual arts. You will find it easier if you make use of your verbal/linguistic assets to help you with those courses too. Listening to other people's ideas such as in lectures or discussions, and reading books and other materials about the subject will help you. Changing formulas into rhymes, limericks, stories, or parts of musical songs that you know can help you to remember them better and make the learning more enjoyable at the same time. Change as much information as you can into a playful word form and you will find the subject much easier to learn.

As a distance learner, you can make great use of the bulletin board in the course to learn the course content. Ask questions on the board to start discussions. Participate in the discussions when they are started. Contribute your stories to support your opinions thereby helping your learning and your classmates' learning at the same time. In group work you can volunteer to do either the research on the topic or the writing of the paper that is submitted since both are highly developed skills in verbal/linguistic learners.

As a person who loves to read, write and speak, you have the ability to do very well in distance learning courses. Make use of those strengths in both your learning and your enjoyment of the courses you study.


You Should Also Read:
Recognizing Your Learning Style


Related Articles
Editor's Picks Articles
Top Ten Articles
Previous Features
Site Map





Content copyright © 2023 by Elizabeth Stuttard. All rights reserved.
This content was written by Elizabeth Stuttard. If you wish to use this content in any manner, you need written permission. Contact Dr. Patricia Pedraza-Nafziger for details.