How to Pack for Your Honeymoon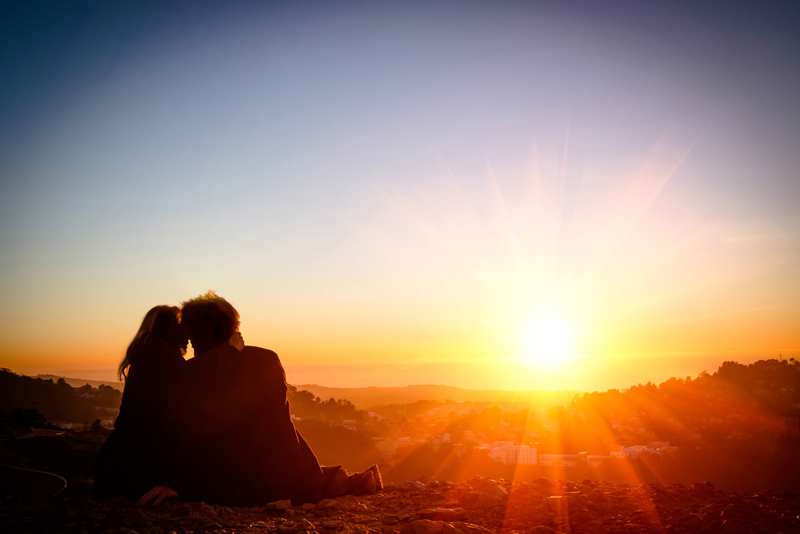 I'm heading to New York City from my Colorado home in the coming weeks. I don't often travel to urban locations on vacation in the wintertime -- typically my fun trips take place in the summer, or they are to beach locations. To say I'm at a bit of a loss on how and what to pack for an urban trip, which will include sightseeing, Broadway shows, many meals out at sophisticated restaurants, is an understatement!

Thankfully I have at my fingertips a copy of Smart Packing for Today's Traveler by Susan Foster. This book is chock full of helpful hints on packing for all sorts of vacations -- including honeymooners' favorites, such as resort stays, cruises and adventure trips.

Now, if you're heading to the tropics, you might think, "How much advice do I need? Throw in a bikini, a few sundresses, flip-flops and I'm done!"

But think about the checked-baggage fees that most airlines have implemented in recent months. More than ever, it's important to pack efficiently, with as few pieces of luggage as possible, to avoid paying those annoying extra fees for checking a second (or sometimes a first!) bag or for extra-heavy bags.

Plus, consider that if you are traveling to a foreign country, where dress etiquette may vary greatly from the U.S., you'll want to be respectful of the foreign culture. No matter where you go, you don't want to be identified as a tourist. After all, author Susan Foster points out, "tourists = vulnerable target; target for pickpockets, target for snatch and dash, target for scams." Pack clothing that will help you blend in with the locals.

Some of my favorite tips in the book include:

-- Make a packing list (use the ones in the book or at the Smart Packing website link below). This way, you won't ever forget an important item, and you can re-use your list for future trips.

-- Group like items in plastic or mesh bags to keep them together and to avoid having to search through your entire bag to find what you need. If you're using self-sealing plastic bags -- i.e. Ziploc bags -- squeeze the air out of them before sealing.

-- Consider rolling, rather than folding, your casual clothes. (The author is a dedicated "folder," but says many of her readers are "rollers"; do what works best for you!)

-- The Transportation Security Administration suggests packing shoes on top in your suitcase; they may have metal parts that require hand inspection. (Who knew?!)

-- Broken toes from stumbling in the dark are the number-one travel-related injury. (Again, who knew!) Pack a small flashlight to navigate your hotel room in the middle of the night.

Smart Packing is a general guide, written for all sorts of travelers, including folks who take frequent business trips. So, some tips may not apply to your honeymoon vacation. And some of the descriptions and illustrations are definitely geared toward the, ahem, mature traveler. I think some of the clothing pictured is rather out of date -- you'll find no trendy fashions here!

But, as I said, the book definitely offers tips for novice and seasoned travelers alike. I recommend picking up a copy, or perhaps putting it on your holiday-gift wish list. It makes a great present for any upcoming honeymooners.


You Should Also Read:
Smart Packing Website
Holiday Gifts for Honeymooners
Tropical Honeymoon Packing Lists


Related Articles
Editor's Picks Articles
Top Ten Articles
Previous Features
Site Map





Content copyright © 2023 by Kara Williams. All rights reserved.
This content was written by Kara Williams. If you wish to use this content in any manner, you need written permission. Contact Michelle da Silva Richmond for details.