Review - String-Ring - Because Kindness Matters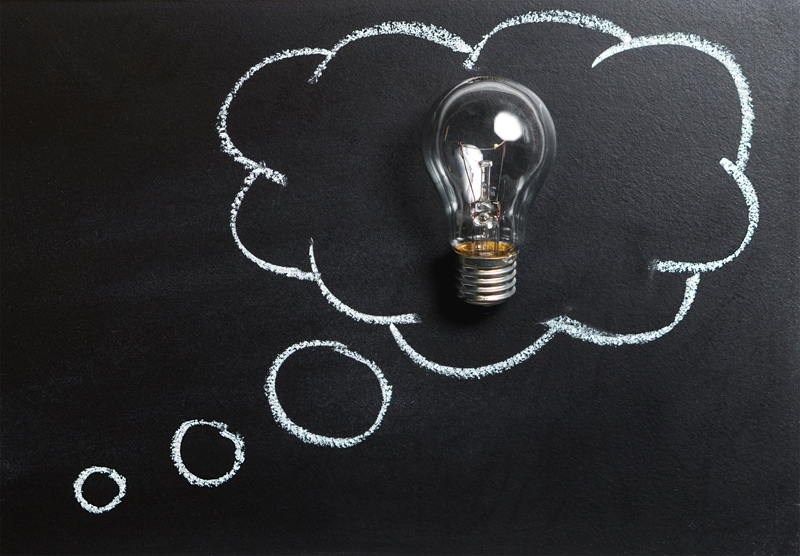 Once upon a time, our parents or grandparents would tie a string around their finger so that they could remember to do something; whether it was to purchase a gallon of milk on the way home from work or return an important phone call before the end of the day, that string served as a reminder of something that absolutely needed to be done! It was believed that the string kept the idea from escaping!
Now a days we have personal organizers and calendars and even reminder alarms on our cell phones so that we will never forget to return that phone call or purchase that gallon of milk.
But what about the other things that are so important for us to remember? What about the things that really make the difference in our lives and the lives of those around us? Like remembering to be kind, loving, compassionate and gracious? Remembering to be patient and forgiving? In a world where cell phone alarms can remind us to return phone calls how do we remember to be grateful for all that we have when we are so stressed out we need our PDA to remind us to buy milk?
Then I received my answer. A String-Ring. And it came in a wee little package, which I never dreamt could possibly contain the joy and happiness that it so easily spreads.
The String-Ring is a silver wrap around ring with four holes in it. Through these holes is threaded colored string (yes, like our Grandmas used to do).
"The String-Ring is a ring designed to be threaded with a piece of string, then used as a cue to remind yourself and those who notice it, to be kind to one another. To do a kind act, say, or even think something kind. Each color of string represents a specific kindness reminder."
~ From the insert that came with my String-Ring. ~
The idea behind this ring is so sweet, and I have had so much fun threading it and wearing it! And, as I wear it nearly non-stop, and glance at it often, I am compelled to frequently remember the
reasons
why I am wearing it in the first place.
And I have to say this ring is absolutely beautiful. It's sterling silver, and a nice thickness, so it's not the least bit flimsy, and I can stretch it a bit to wear on nearly any finger (though I prefer it on my pinkie). The rings do come in different sizes (S-M-L), so you if prefer to wear one on a middle or index finger, talk to the folks at String-Ring about what size you should order.
The ring came in a lovely little bag that's cotton and looks very eco friendly. There is also a polishing cloth, about 20 pieces of colored string and a couple of little stickers that state "Kindness Works!" and "Pass it on!" At the website you can find the instructions for tying the string and the color meanings.
The String-Ring really does make a difference! I have noticed it after only a short time. It's clever, it's different, it's eye-catching and beautiful, and best of all, it's designed to help us remember that "kindness matters" and everything we do throughout our day affects us as well as those around us.
If you want to make a difference in your life and the lives of others, start with a String-Ring! Because when we can pass on kindness and love, we are changing the world one heart at a time.
String-Ring.com
You Should Also Read:
The Official String-Ring Website


Related Articles
Editor's Picks Articles
Top Ten Articles
Previous Features
Site Map



Follow @inspiredyvonnie
Tweet





Content copyright © 2022 by Deanna Joseph. All rights reserved.
This content was written by Deanna Joseph. If you wish to use this content in any manner, you need written permission. Contact Yvonnie DuBose for details.