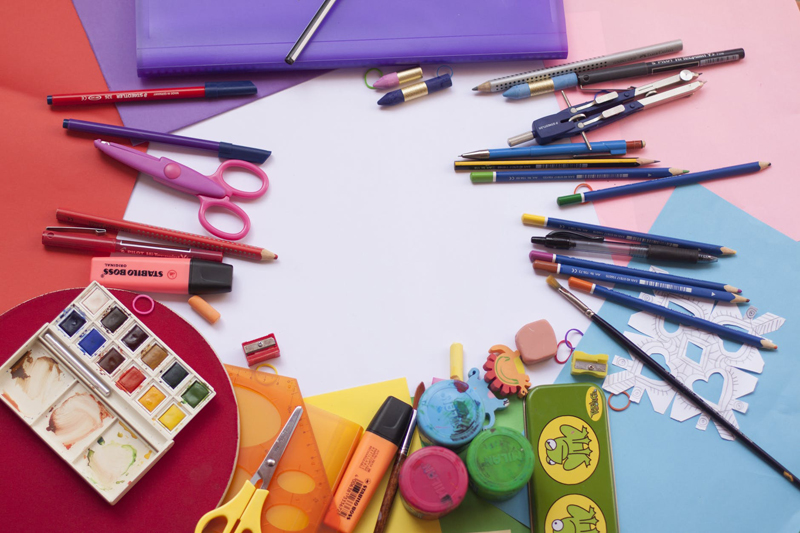 I have a little special box that I designed that I would like to share with you. It is called the "Feather Box." It's special because of its original concept. I have to admit I'm somewhat of a philosophical, magical thinker in my most extreme creative moments and it was one of these moments in time when I came up with a means to house my wishes, hopes and dreams.
I've always kept journals, writing down what I hope will happen in the future and rehashing the present in order to lay rest to it once and for all. But my journals just didn't have the finality that I was looking for. I needed more. I needed a magical box that I could write down each wish or dream on a little piece of paper and tuck it inside my box. So I came up with "The Feather Box." The box has real feathers decoupaged on the top of a small wooden box (3 ½ X 5 inches wide and 2 inches tall) that I paint with a series of natural and gold acrylic paints. I then surround the bottom of the box with black inked bird stamps, to which I go over with black acrylic paint. (You can get any size wooden box and bird stamps at any craft store.) This is what my box looks like on the outside…
Inside the box, there are more feathers, surrounding these printed out words…
MY FEATHER BOX
My wishes, hopes & dreams
I've written on paper bits.
Inside this box herein I've placed,
Where feather by feather, each grows wings.
Winged, they fly to a place called fulfillment.
This is what the inside looks like…
This is the basic box that I designed. I've made a few like this for some special ladies in my life, hoping they would mean as much to them as the box has to me.
Here is a larger box I made for my son when he graduated from high school. It has a peacock feather motif. I personalized it by decoupaging a photo of him on the bottom of the box. He is a gregarious guy and so mirrors and vivid colors were used to speak to his love of life. I slipped a compass inside his box as an extra with a note that said, "No matter where you are in life, you can always find your way home."
Here is another one I made for a special young woman. Again, I veered from my usual pattern to capture her very feminine allure and love of fashion.
You can get as creative as you like with your own feather boxes. You can use any type of feathers with your box, paint any type of design, use mirrors, beads, bird stamps, do just about anything. Just remember to decoupage the "Feather Box" saying inside and cut up strips of paper to put inside the box. One word of caution - You must paint over any stamped object (like a bird) before decoupaging otherwise decoupage will make stamp ink run. Acrylic Spray will work just as well on painted objects. Also, some feathers are hard to work with when it comes to decoupaging them onto the box. I tend to use smaller feathers like the smallest pheasant feathers. Happy feather box making.


Related Articles
Editor's Picks Articles
Top Ten Articles
Previous Features
Site Map





Content copyright © 2022 by Deb Bonam. All rights reserved.
This content was written by Deb Bonam. If you wish to use this content in any manner, you need written permission. Contact Jana Taylor for details.