Organizing Your Job Search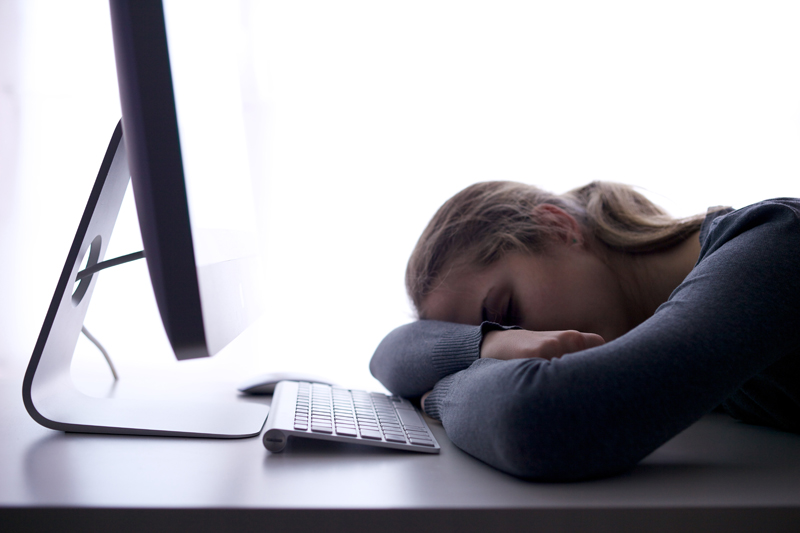 A successful job search can be a challenge even in the most ideal situations. If you take growing unemployment into account, a successful job search can take more planning then a family reunion. If you're unemployed, a job search can seem like an impossible uphill battle, but all is not lost. Even if it takes some time, the major difference between landing a job during a high vs. low unemployment period is the amount of effort you need to put into each step. Remember, planning and discipline are essential.

Your first task along the job search path is scheduling your job search activities. Regardless of how elementary it may seem, this is a very important step. This is especially essential if you're newly unemployed and suddenly find yourself without a job to be on time to every day. Think about unemployment as your new job. While being unemployed is not something you want to get good at, you should have a mission and you need to set goals.

Spend your first few days organizing your job search efforts. You need to determine what you plan to accomplish during specific hours. You can decide to make it an 8 or 10 hour day, but don't forget your other responsibilities. You should also leave time at the end of the day for your family or any hobbies. There are many steps to the job search process; it's no longer as easy as picking up the classified section of the newspaper. Successful job searches may include a complete resume overhaul, job searching through on-line, temporary agencies and networking. Remember, there may be several qualified people who will be targeting the same job you've set your sights on. You need to stand out among the bunch. Set aside specific times, to be on the Internet, look through the newspaper, resume revision, etc…

Prepare a chart of your job search activities. The chart can be kept either in a software program such as Excel or handwritten in a notebook, whichever is the most comfortable for you to navigate. It should contain all of the pertinent information about your job search activity. The chart should include the prospective companies that you are interested in, any application/resume deadlines, mailing addresses, contact information, and resume submission dates. You can also include extra columns to track whether or not you were contacted by the company, follow up dates, and comment columns for any notes regarding the position status. You can tailor it in a way that best suits your organizational style. If you have too many columns, the exercise may seem burdensome, but if it is a working tool, you will find it invaluable in keeping track of your job search activities.

Brainstorm on possible job search avenues to create your list of job opportunities. If it's been a long time since you've had to apply for a job, the computer has opened a world of opportunities. Most job vacancies are no longer placed solely in the classified section of the newspaper. As a matter a fact, I know several local government agencies that do not list their job opportunities in any newspapers, including the major ones – so don't limit yourself. Google or Yahoo search may become your best friends. Try something new, pull up the name of a product or service company located in your area, most of them will have a "career" section located on their website. Take the information and add it to your list of potential employers. Do a web search on the local governments within driving distance. Most of the government entities will have an employment section. Don't discount the federal and state governments. Their websites will often list jobs across the country. BizJournals, association websites are all good sources as well. It's time to get creative with your searching.

Be sure to factor networking into your schedule as well. Many organizations that have a joining fee, will allow you to attend the first few meetings for free. Some organizations, for example, The Society For Human Resource Management (SHRM) allows transitioning members (active members who become unemployed within 90 days of their membership lapse) to renew their membership for free for one year. These programs will allow you to maintain full benefits and use the job search section of their website.

Be more creative. The more potential employers on your list, the greater chances your job search results. Over the next few weeks we will be doing a more in depth job search information from revamping your resume all the way up to preparing for that important interview. Be sure to check back again. I also want to encourage you to visit our forum and tell us what you think about not only the unemployment situation, but share some of your unemployment success stories or useful tips to our fellow readers. I look forward to hearing from you!







Related Articles
Editor's Picks Articles
Top Ten Articles
Previous Features
Site Map





Content copyright © 2022 by Dianne Walker. All rights reserved.
This content was written by Dianne Walker. If you wish to use this content in any manner, you need written permission. Contact Corlia Logsdon for details.