Book Review Christ of the Celts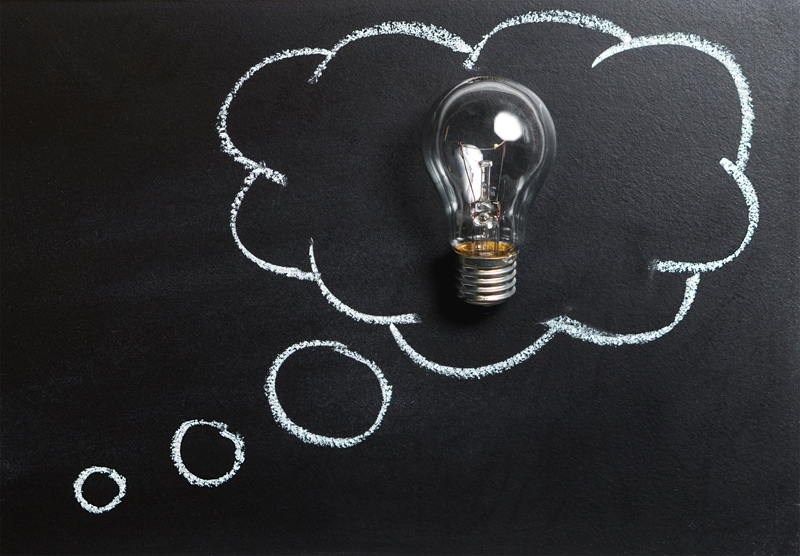 The Healing of Creation
By J. Philip Newell

When I think of Celtic Spirituality, I think of a spiritual practice that nurtures one in body, mind and spirit. The warmth of the earth and the brightness of the stars, along with God's unconditional love, are all part of the Celtic way of seeing.

When I received my copy of "Christ of the Celts – The Healing of Creation" by J. Philip Newell, I expected a book that would nurture my soul. What I didn't expect was that it would reach in to my core, and strike a chord that would open my soul to a new level of understanding.

From the moment I opened this book, I was in love. It is poetic and touching. And it is a very easy read. Though I found myself frequently going back to re-read specific portions due to the depth of the information it contained. It wasn't that the information was difficult to understand, it was that it was reaching me at a level in my soul that simply took my breath away.

The book itself is 139 pages, and that includes not only the prelude and postlude, but eight chapters, a section on notes and a page about the author.

The chapters are as follows:

Chapter 1: The Memory of the Song
Chapter 2: A Forgotten Tune
Chapter 3: The Rhythm of the Earth
Chapter 4: Empty Notes
Chapter 5: The Sound of Love
Chapter 6: Paying the Piper
Chapter 7: The Hymn of the Universe
Chapter 8: Broken Cadences

"In the Celtic tradition, the Garden of Eden is not a place in space and time from which we are separated. It is the deepest dimension of our being from which we live in a type of exile. It is our place of origin or genesis in God. Eden is home, but we live far removed from it. And yet in the Genesis account, the Garden is not destroyed. Rather Adam and Eve become fugitives from the place of their deepest identity. It is a picture of humanity living in exile." From the book, page 2-3.

Christ of the Celts helps us to remember our true place in the world, by opening our hearts to hear that Jesus' message clearly states we are one with God and humanity, and one with a planet that's creating itself anew moment by moment.

We, too, are creating ourselves anew, moment by moment. But the yearnings in our soul call us to greater action, and call to us to remember the song of God is in our hearts… safe… where it's always been.




Related Articles
Editor's Picks Articles
Top Ten Articles
Previous Features
Site Map



Follow @inspiredyvonnie
Tweet





Content copyright © 2023 by Deanna Joseph. All rights reserved.
This content was written by Deanna Joseph. If you wish to use this content in any manner, you need written permission. Contact Yvonnie DuBose for details.