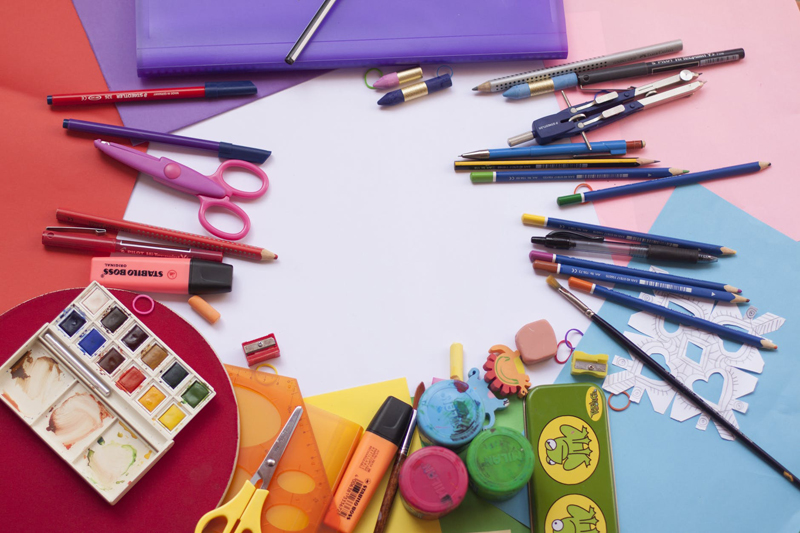 Christmas is just around the corner and it's time to start getting Christmas decorations out as well as making decorations with simple children's projects. One project I dug up is the Handprint Wreath made from your children's handprints. Of course the wreaths don't have to be made by little hands. This crafts is fun for the young at heart.
Here is what you'll need:
A square piece of white lightweight white fabric cut to 12" by 12"
A round stick that is 16" in length
Some green poster paint or finger paint
Red poster paint or finger paint
1 Extra Large pie tins
Red Ribbon (2 pieces cut 16"-18" long each)
Large sheet of scrap paper
Glue
That's all you'll need. Now follow the below directions, having messy fun while you do:
1. After your piece of white fabric is cut to 12" X 12" lay it flat on a paper-covered surface.
2. Stir green poster paint into the extra large pie tin and set aside.
3. Remove any rings and bracelets you have on.
4. Press one hand in the green paint and then stamp your hand on the fabric
5. Press your hand in the green paint again and repeat the process only move your hand into a circular pattern around the fabric
6. Dip you index finger down into a jar of red poster paint and stamp red dots in a group of three.
7. Repeat two more groups of red dots to make berries. (Be sure to wash your hands right away.)
8. After the paint is dry put glue on 12 inches of the stick and roll the top edge of the fabric over the stick.
9. Cut two pieces of red ribbon each cut to lengths of 16-18 inches.
10. Tie one end of the ribbon near the end of the stick on one side. Tie the other ribbon to the other end. Join the two free ends together in the middle and tie together leaving excess hanging.
Here is what it looks like when you're done: (This one is a keepsake in my family.)
Once you're done the Wreath can hang on a hook on your front door or anywhere you please. They make great gifts and can be easily wrapped by winding the fabric around the stick and rolling inside wrapping paper. You can even pop them inside a small poster container if you are mailing it or storing it for next year. Have fun making these keepsake wreaths with your family.


Related Articles
Editor's Picks Articles
Top Ten Articles
Previous Features
Site Map





Content copyright © 2022 by Deb Bonam. All rights reserved.
This content was written by Deb Bonam. If you wish to use this content in any manner, you need written permission. Contact Jana Taylor for details.