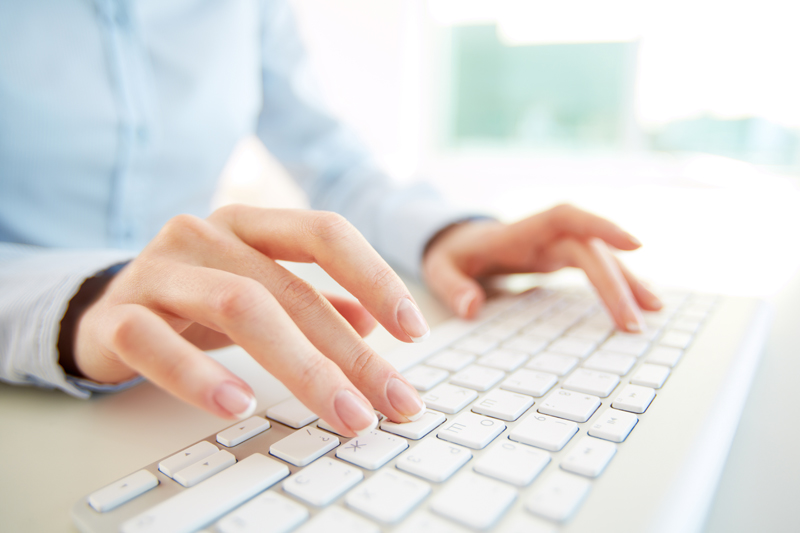 People who have participated in distance learning (DL) programs can tell you how convenient DL can be, but for those whose careers require hour after hour in front of their computers, DL courses mean the additional strain of being tied to their computer outside of their regularly scheduled work hours as they fulfill course work, listen to lectures, and participate in discussion boards. For those who find themselves in front of the computer for long periods of time, consider investing in some type of computer break software. There are a variety of computer break applications available as free downloads or for purchase, and the applications are designed to meet various needs.
Each application will have specific system requirements. When you find the software that best agrees with your computer, you simply download the software and complete the required user information. WorkPace is a good example of a highly effective software used by many large corporations. Anytime the computer boots up, the computer break software will actively run in the background of your computer system, monitoring your daily keyboard and mouse activity. Throughout the day, during study time, work, or leisure, the computer break software will measure whether you've taken adequate breaks. If a given amount of time has passed without taking a break, a pop-up image will notify you that it's time for one. This process continues as the day progresses, and the message will periodically be accompanied by selected exercises to participate in for the specific time allocated. Each exercise break presents a visual image of the exercise routine along with instructions. A few of these ergonomic exercises include:
• Micropause Stretch and Relax
• Lean Back Arm Drop
• Trapezius Stretch
• Change in Focus
• Neck Side Stretches
• Head Turns
• Shoulder Shrugs
• Sitting Trunk Twists
• Blinking
• Arm Shakes
• Back Stretch
• Palm Stretch
• Forward Lean
• Head Back
WorkPace also allows you to select an enforced level of activity ranging from low to high. The enforcement level will permit you to bypass the exercises for an unlimited amount of time (low level) or not allow you to ignore the commands (high level). If you completely ignore the designated breaks that you originally preprogrammed, your keyboard will automatically be disabled for the break's designated time. WorkPace also offers statistical data related to the start and end times of computer use, right- and left-hand keyboard strokes, and number of mouse clicks or double clicks.
By following the commands of your WorkPace application, you will improve concentration and productivity, reduce the effects of fatigue and discomfort, and avoid the eye strain that is so commonly associated with long-term computer use. Keep in mind that taking a break from your computer to reduce eye strain does not mean stepping away from your workstation to read a smartphone or tablet. If the provided exercises are not appealing, take a short walk, enjoy the view outside, or simply lie down and close your eyes for five or ten minutes. To learn more about the various computer break applications available, type the key words "ergonomic software" or "computer break software" into your browser. And remember: don't forget to take a break while searching.
Follow Patricia on
Twitter
or learn more about her books at
www.PatriciaPedrazaNafziger.com.
+Patricia Pedraza-Nafziger


Related Articles
Editor's Picks Articles
Top Ten Articles
Previous Features
Site Map





Content copyright © 2023 by Patricia Pedraza-Nafziger. All rights reserved.
This content was written by Patricia Pedraza-Nafziger. If you wish to use this content in any manner, you need written permission. Contact Dr. Patricia Pedraza-Nafziger for details.