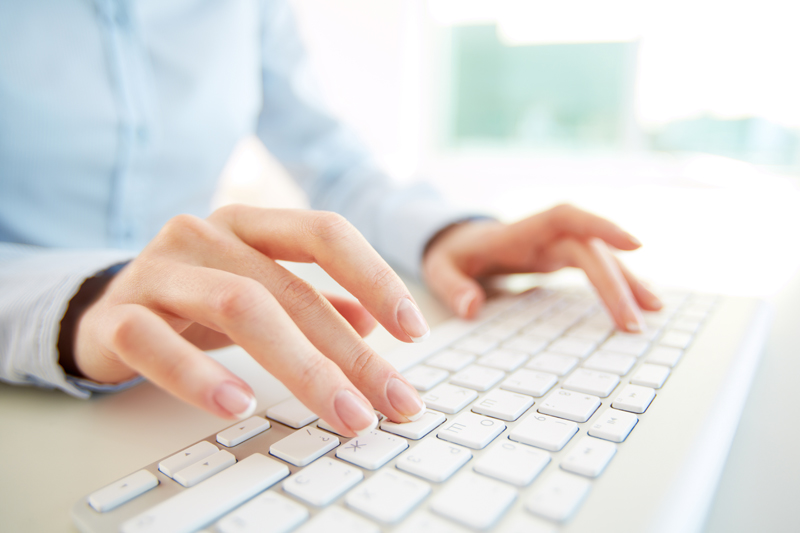 Help in making choices about schools, programs, courses and whether distance education is for you.
Choosing an Online Graduate Degree Program


Choosing an online graduate degree program is a major decision in life. It can have long term consequences in one´s career. Degree programs are expensive too. It only makes sense to consider carefully before making your choice. Here are some factors that will help you to make a better decision.
Distance Learning for Special Needs Students


Is distance learning a good way for special needs students to learn? That is a question that many special needs students and their parents ask. It can be a very beneficial way for them to learn but they should check out the pros and cons keeping their own goals in mind.
Ergonomic Software


For those who find themselves in front of the computer for long periods of time, you may want to consider investing in some type of computer break software. There are different kinds of computer break applications available as free downloads or for purchase, and the applications meet various needs.
Free Distance Learning Courses


You can study online without paying for your learning. This article describes some of the free knowledge available online and how it can be used in your personal or working life.
Online Accelerated Degrees – Not for Everyone


Earning a degree in up to half the time it normally takes to earn it certainly has a great appeal to those who may be able to begin earning a better salary with a degree. However, students need to consider carefully what will be best for them because there are some drawbacks for some people.
Why Distance Learning?


Are you wondering why people from 8 to 80 are participating in distance learning? Learn some of the reasons that it is an increasingly popular choice for both teachers and students.
Editor's Picks Articles
Top Ten Articles
Previous Features
Site Map
Content copyright © 2018 by . All rights reserved.
This content was written by . If you wish to use this content in any manner, you need written permission.
Contact Dr. Patricia Pedraza-Nafziger for details.