Enhancing Your Creative Ability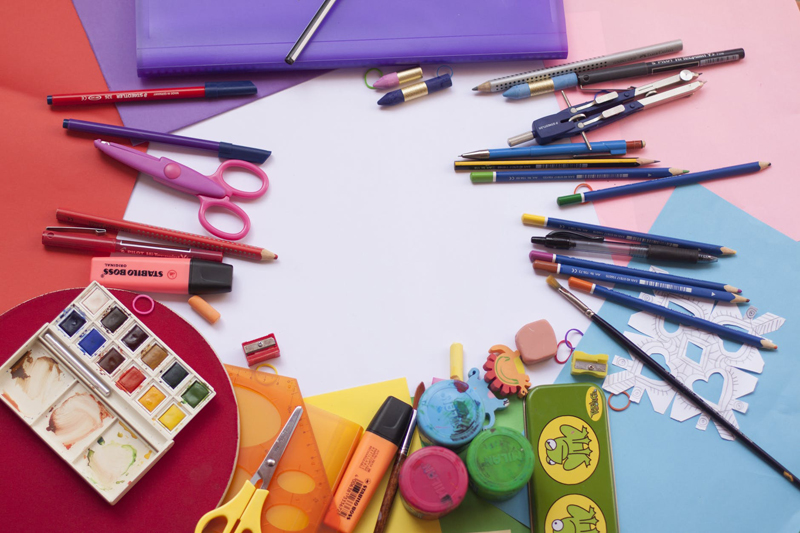 Everyone is creative. Do you believe this? Or do you instantly feel some resistance to this idea? A lot of people say, "I'm just not that creative, "or, "I don't have a creative bone in my body." Some associate creativity solely with arts and crafts and because they might not see themselves as talented in these areas incorrectly assume that they aren't creative either. This is not entirely true. Sure, the fields of arts and crafts are infused with creativity but they have not cornered the market on it.

Creativity can be found in any place. It flourishes in a left-brained scientist's lab as equally as in a right-brained painter's studio. Creativity is far too great and expansive to be limited to any one environment. Creativity lives everywhere. So while you may not know your way around your local craft store it is still true that you, too, are creative.
Creativity is often related to a muscle that everybody has but needs exercise to be strong and healthy. The easiest way to exercise this muscle is to make it a habit of practicing within the work that you're good at. The key is finding what your specialty is. It is your passion and usually something that you are good at. You might have more than one. That is okay. You simply want to select one and explore it more. Experiment with creativity within this passion and see what comes up.

For example, say that your specialty is organization. What can you do with organization and creativity? You can introduce color-coding to calendars and notes, you can figure out if a system of filing should be more visual or hidden or you can develop a new way of keeping a schedule in all places at once (computer, phone, other device, etc). Identify your specialty and brainstorm.

Once creativity is practiced as a habit on a regular basis, you will see it coming up in other areas of your life too. This is a good sign that your creativity muscle is growing stronger. It will be easier to call on your creativity during the stress of a problem as well (which is also when creativity is needed most and might seem the furthest away).

Everyone has a creative ability. Some may seem more in touch with this ability but everyone has the potential to be highly creative. It just takes willingness to learn and some practice. Make a habit of creativity usage in your life and the benefits will be well worth it.





Related Articles
Editor's Picks Articles
Top Ten Articles
Previous Features
Site Map





Content copyright © 2022 by Jennifer Spedowfski-Martin. All rights reserved.
This content was written by Jennifer Spedowfski-Martin. If you wish to use this content in any manner, you need written permission. Contact Jana Taylor for details.